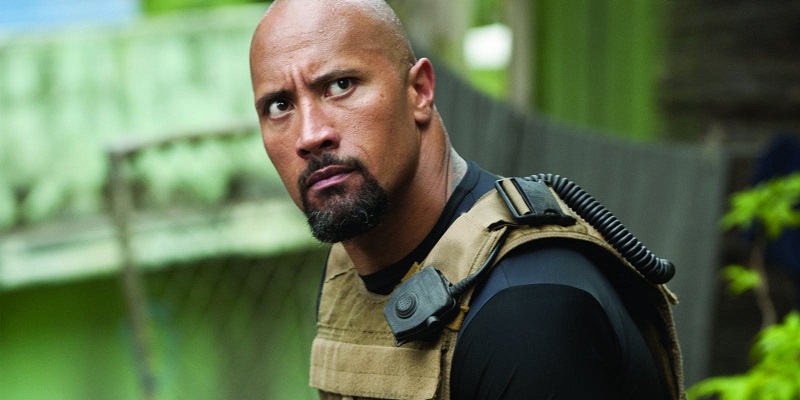 If there were any doubts that Dwayne Johnson was one of the biggest stars in Hollywood, well then where have you been the past few years? The actor has famously turned around his career from being a huge wrestling star to merely being a credible actor, and has gone on to become one of the highest paid actors in Hollywood and not just because of his muscles, but his actual acting talent too. Though, I'm sure for many of his roles those muscles help.
Well,  in case you needed any more confirmation of just how big the actor's stars has become, well then consider that the man himself is now going to be the subject of his very own musical. The Metro U.K.reports that a group of women writers, called Nevertheless She is producing the play, which is to be titled The People's Rock: A Musical. The musical though won't be about the actor's life or transformation as an actor, but is instead set in a dystopian future. It will be, in their words, a "teenage fantasy/religious role model hybrid of The Rock, as a bleak world attempts to curb momentary hope." Despite being the main focus of the musical, Johnson isn't taking part in the play, and instead his likeness will be played by a puppet. The rest of musical will feature live actors. The report does not indicate whether Johnson was involved in any way with this musical.
In the interview, Nevertheless She producer Emma Shaw says the idea was spurred by one of the theatre company's friends, who is obsessed with Johnson. After teasing her for things like her cardboard cut-outs of the actor, the light bulb for an idea eventually lit up and grew into a 60-minute play with 10 songs. Even though the character is obviously Johnson, Shaw says in the musical he is known as "The Fairy Rock Mother." The production is said to take cues from real-life politics, as The Rock's character is seen as a cult figure and considered the People's Champion, the only beacon of hope in "a very drab world where everyone is controlled by Emperor Trumpus." Personally, I hope that Fairy Rock Mother gets to give "Emperor Trumpus" a glorious kick on the head.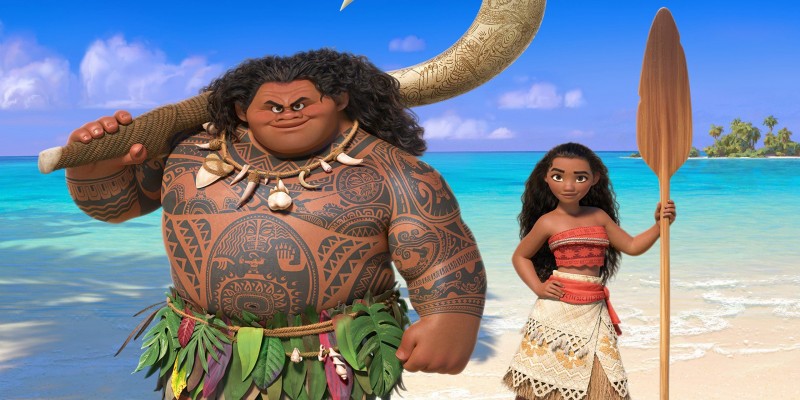 While I am not surprised Johnson's incredible transformation as an actor is the subject of a production, a musical is not exactly how I would depict charming sackful of muscles. The actor has done tights before in the dressing room though and did show off some singing prowess In Disney's Moana, but still, you think more of big stars and punches coming from the actor and the thought of his character breaking into song and dance makes me think this could be more of a comedy than anything else.
I guess theatre is what WWE wrestling is about anyway, so perhaps it is a good fit. The musical is only planned for a four-day run in London, but I guess if it is a success – which pretty much everything involving the rock normally is – then who knows, we could be seen it getting a more global release and hopefully one day, see The Rock playing himself in a broadway musical.
Last Updated: January 22, 2018