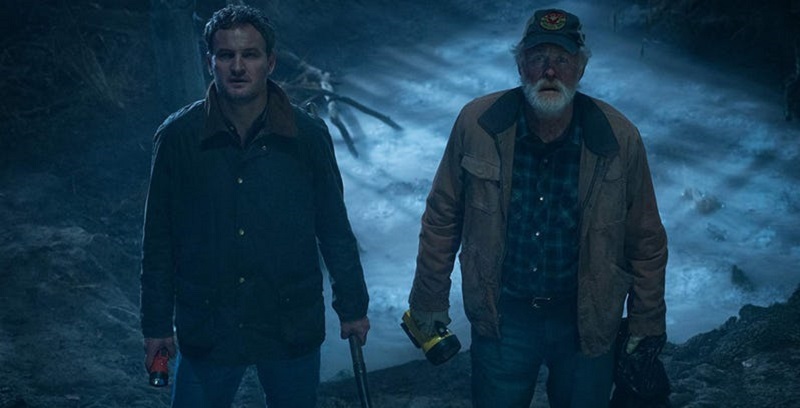 In the world of horror, it's inevitable that franchises get rebooted. It is no surprise that one of Stephen King's most terrifying stories, Pet Sematary (I mean the horror is right there in the bad spelling) was bound to get another chance at a movie after the 1989 film, directed by Mary Lambert, became such a success. In fact, its probably taken longer than it should've considering that the project was first announced back in 2010. However it appears that after 9 years, we will finally be getting another take on the popular King story.
This time around he film sees Jason Clarke play the role of Louis Creed, a doctor who moves to rural Maine with his family for a new job, It also sees John Lithgow play the role of a friendly neighbour with the knowledge of all the dark secrets of the land, especially a certain burial place for pets built on an ancient Indian burial ground. The script for this film was written Jeff Buhler with the film directed by Kevin Kölsch and Dennis Widmyer. Can it live up to the massive heights of that first film? Well let's take a look at the trailer to find out:
It's clear from this trailer that this is not a straight up adaptation. Not only have they changed some things from both the book and first movie (which I wont go into for the sake of spoilers), but visually it has some different touches too. These could be big gambles which might upset fans of the original, but I like it because it changes things up a little and means we won't just be getting the same story we already know, but possibly something completely different.
Most importantly though the trailer definitely brings across the creepiness of the original story and if the movie can keep that vibe going, we should be in for a scary ride. Pet Sematary is scheduled for release on April 5th 2019.
Last Updated: February 8, 2019