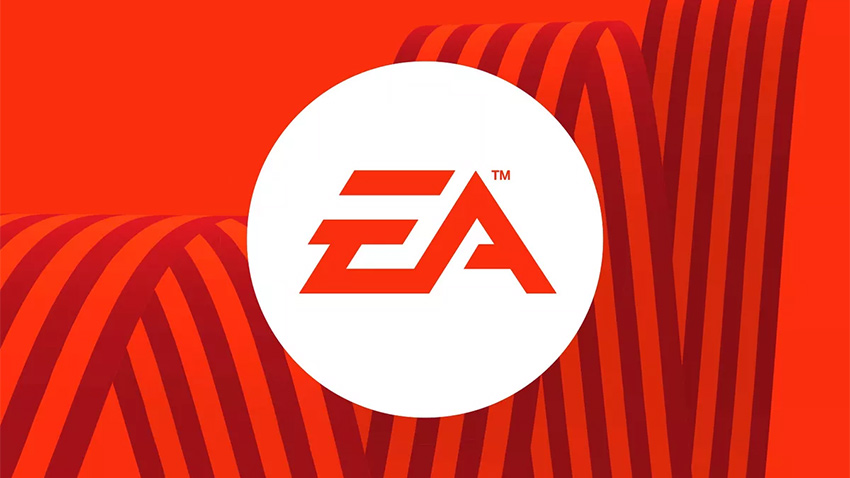 By now, you've probably heard of the unfortunate shooting that occurred during a Madden tournament in Jacksonville, Florida on the weekend. The shooter, identified as David Katz, killed two players Elijah "Trueboy" Clayton and Taylor "SpotmePlzzz" Robertson and injured 10 more before taking his own life.
In the wake of that unspeakable tragedy, EA said it was "horrified" by the event.
— Electronic Arts (@EA) August 27, 2018
Now, EA CEO Andrew Wilson has released a longer statement expressing his shock and grief.
"First and foremost, it is an unthinkable tragedy that Taylor Robertson and Elijah Clayton, two of our top Madden competitors, lost their lives in this way," Wilson said. "They were respected, positive and skilled competitors, the epitome of the players and personalities at the heart of our community. Their love of competition was evident through their participation in our events over the past few years. We are committed to supporting Taylor and Elijah's families through this difficult time, and we send our deepest sympathies to their loved ones, to those injured yesterday, and everyone affected."
Wilson has also said that EA will cancelled the remaining Madden Classic qualifiers.
"The event was a qualifying tournament for the Madden Classic, our first Madden EA Major competition of this season. While these qualifying events are operated independently by partners, we work with them to ensure competitive integrity and to gather feedback from players. We have made a decision to cancel our three remaining Madden Classic qualifier events while we run a comprehensive review of safety protocols for competitors and spectators. We will work with our partners and our internal teams to establish a consistent level of security at all of our competitive gaming events."
As is usual after tragedies of this nature, fingers get pointed and blame gets shifted, but there's been little said about America's persistent gun problem. Katz obtained the firearms he used in the shooting legally, despite having been hospitalised twice for mental health issues
Last Updated: August 28, 2018