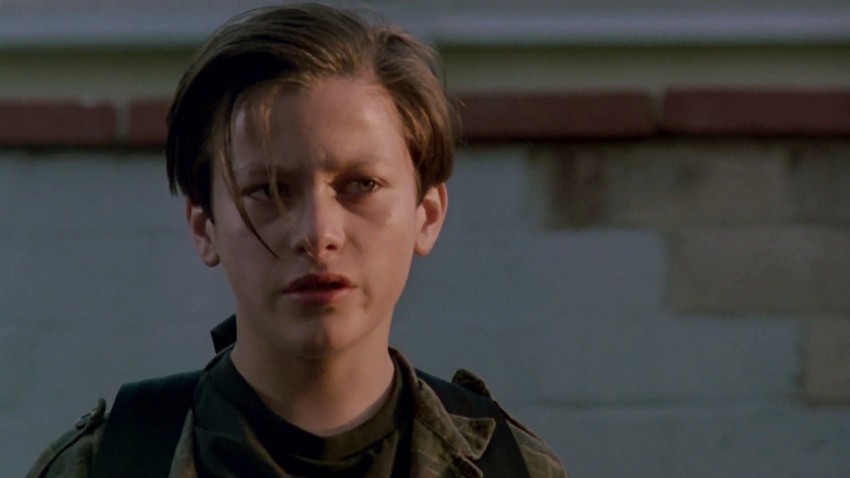 More than nearly any other recent entry in the Terminator franchise, the upcoming Terminator: Dark Fate will truly be living up to the series' most famous line of "I'll be back". Besides for Arnold Schwarzenegger returning again as the titular robot, we'll have Linda Hamilton returning from relative movie obscurity to reprise her iconic role of Sarah Connor, with this film being a direct follow-up to Terminator 2: Judgement Day, which is the last time we've seen her play the character.
There was another surprising return that broke at San Diego Comic-Con in July though as franchise creator James Cameron revealed that Edward Furlong would be returning to play John Connor.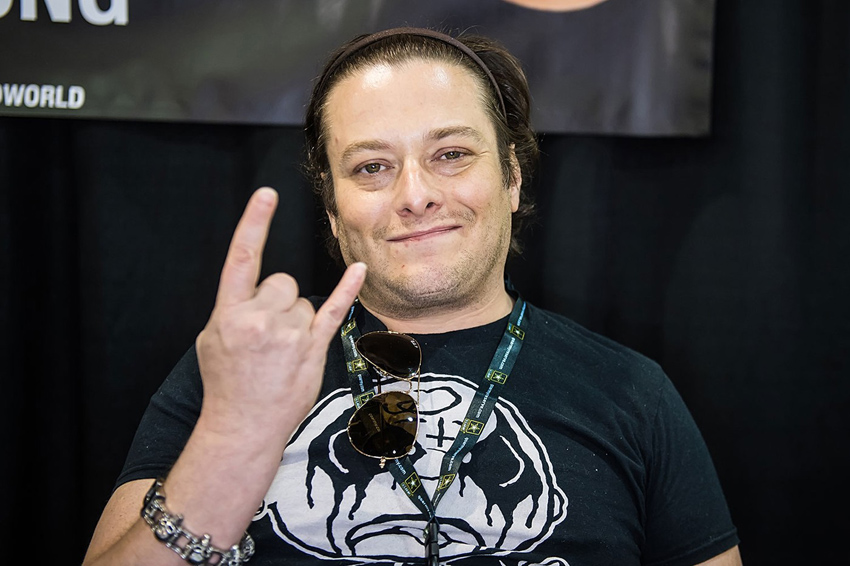 Furlong launched his career playing the teenage version of the future human resistance leader, and went on to star in a number of notable movies, including the Oscar-nominated American History X. However, as his career cooled, his personal life flamed out in a conflagration of substance abuse and legal troubles (which directly led to him not playing John Connor again in 2003's Terminator 3: Rise of the Machines). Since then, he's been relatively missing from Hollywood, his name only really popping up when some new personal crisis has landed him in hot water.
Recently though, Furlong has been taking steps to get clean and get working again. And as he revealed during a special Terminator franchise cast Q&A panel at Silicon Valley Comic Con this weekend past (via TheArnoldFans.com), he was "really really happy" to back with movies that gave him his first break.
It was like a blessing, man. I was very excited you know, like really, uh, yeah I was trying to turn my life around at that point – so I mean it was uh, it was kinda a good call to get, you know? It kinda felt like a gift from all that, you know? Plus I was supposed to do the other Terminator but I done fucked that shit up. So I gotta tell you, I was proud.
Much of Terminator: Dark Fate is still wrapped up in secrecy right now, so Furlong wasn't allowed to reveal much when asked about his return as John Connor. However, based on his comments it appears that he won't have a major part to play in the story.
I'm not allowed to say anything, but yeah, yeah man, I mean it's a small role but it's, you know, I'm in there, man! I'm in there. I'm glad to be back on it, I'm really, really happy to be doing it.
This last piece of info isn't too surprising given Furlong's apparent late addition to the cast and the fact that besides for the SDCC announcement, there's been zero mention of him in any of the marketing. Furlong still has a pall hanging over him for his actions and behaviour during the rough periods of his life, but hopefully this movie can be the first big step in him righting all those past wrongs and avoiding his own dark fate.
Terminator: Dark Fate releases in cinemas on 1 November 2019.
Last Updated: August 22, 2019