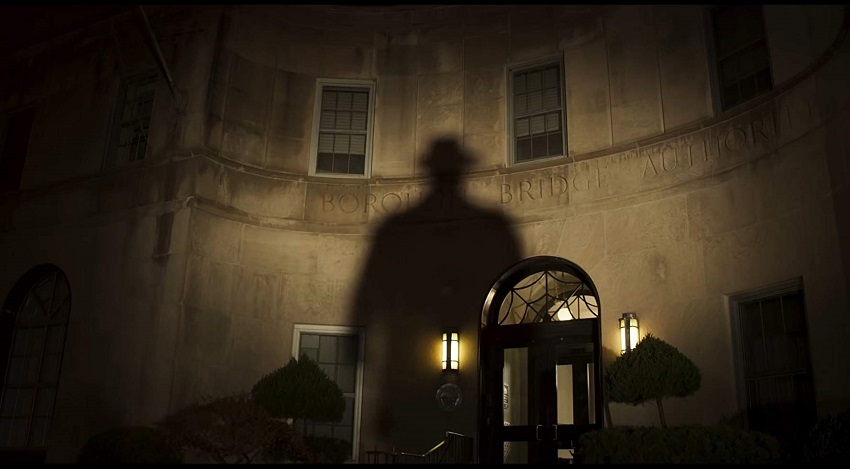 Motherless Brooklyn has got nothing to do with drunken hipsters but is rather the upcoming star-studded detective drama set in 1950's New York that's been a long time coming.
It's based on the 1999 award-winning novel of the same name by Jonathan Lethem and is produced, directed, written by, and stars Edward Norton (Fight Club, American History X), who's been working on this adaption (however slowly) ever since the novel was published. And take a look at this list of co-stars that he's brought together: Bruce Willis, Willem Dafoe, Gugu Mbatha-Raw, Alec Baldwin, and Bobby Cannavale to name but a few.
The official plot synopsis is as follows:
Lionel Essrog (Edward Norton), a lonely private detective living with Tourette syndrome, ventures to solve the murder of his mentor and only friend, Frank Minna (Bruce Willis). Armed only with a few clues and the engine of his obsessive mind, Lionel unravels closely guarded secrets that hold the fate of New York in the balance.

In a mystery that carries him from gin-soaked jazz clubs in Harlem to the hard-edged slums of Brooklyn and, finally, into the gilded halls of New York's power brokers, Lionel contends with thugs, corruption and the most dangerous man in the city to honor his friend and save the woman who might be his own salvation.
Let's take a look:
I've always been a sucker for a good noir detective movie, and this looks like a good one – it also doesn't hurt that its stellar cast is led by one of my favourite actors in Edward Norton. The movie looks well directed and Norton doesn't seem like he's overplaying the Tourette's, something that would be easy to do, and especially not for laughs which would diminish his character and the story overall.
This trailer does a great job in setting up the story and the characters without spoiling anything, and I really want to see Lionel solve the murder of his friend and uncover the conspiracy behind it. What do you think?
Motherless Brooklyn is due for release in the US on 1 November.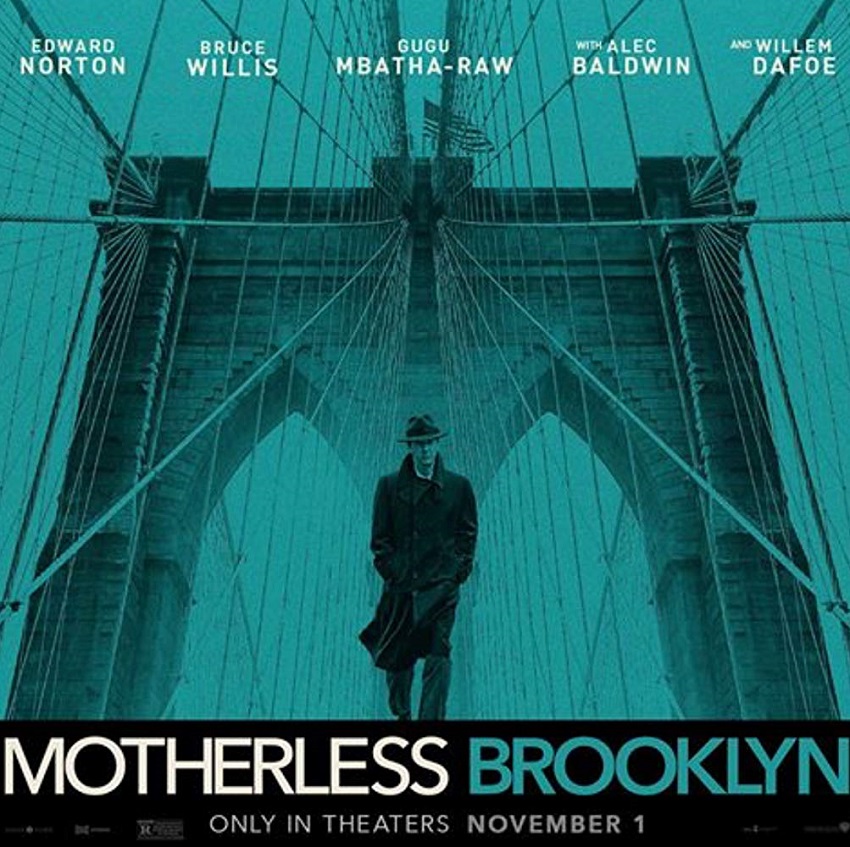 Last Updated: August 23, 2019