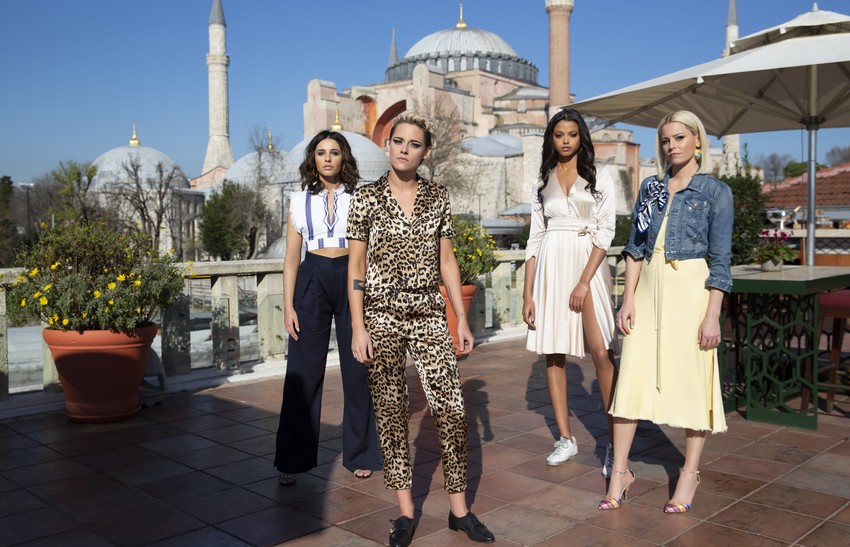 Charlie's Angels is officially bombing at the box office. The sequel fell well short of expectations as it opened to a dismal $8.6 million in the US this weekend past, with international audiences not caring for it either. The film is currently sitting on a worldwide total of $29.5 million, still well short of making back its production budget of an estimated $55 million and that's before promo/ad costs are taken into consideration. So what went wrong?
After the pair of hugely successful Charlie's Angels movies in the early 2000s, an attempt to reboot the franchise for TV had already been attempted and failed miserably. So the simplest answer would just be to say that nobody asked for this new movie. Hollywood never has simple answers though.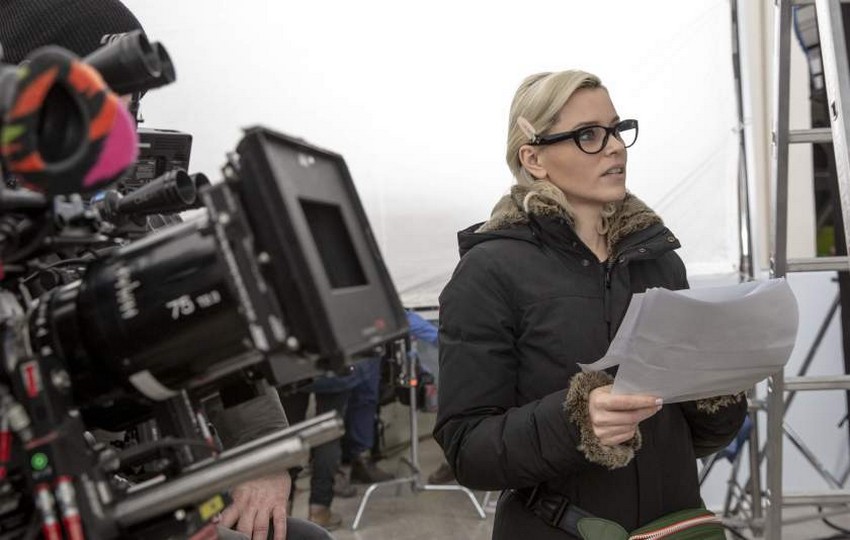 Prior to the Charlie's Angels' release, the film had already been tracking for a lacklustre debut due to very little to no online buzz. Australia's Herald Sun spoke to Elizabeth Banks – who produced, directed, co-wrote, and co-starred in the film as the new Bosley – about its seemingly impending failure. And according to the multihyphenate, a box office bomb for Charlie's Angels could be viewed as sexist.
Look, people have to buy tickets to this movie, too. This movie has to make money. If this movie doesn't make money it reinforces a stereotype in Hollywood that men don't go see women do action movies.
I think Elizabeth Banks is an awesome actress and filmmaker, but this is just… well, it's wrong. Firstly, as to why Charlie's Angels failed, despite the appeal of having a modern feminist spin on the "jiggle TV" Charlie's Angels formula – which actually makes a lot of sense – the hype just wasn't there. The script went through a bunch of rewrites as they tried to crack the formula as well. All that uncertainty meant that the production couldn't attract the star power it wanted. Reportedly, the likes of Jennifer Lawrence, Emma Stone and Margot Robbie were originally looked at. Instead, we got the trio of Kristen Stewart, Ella Balinska, and Naomi Scott.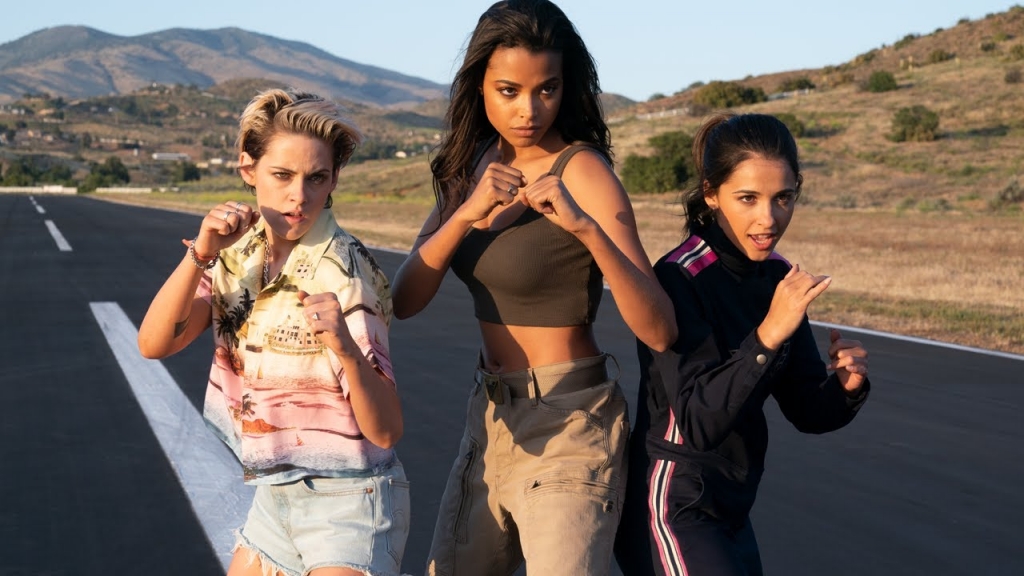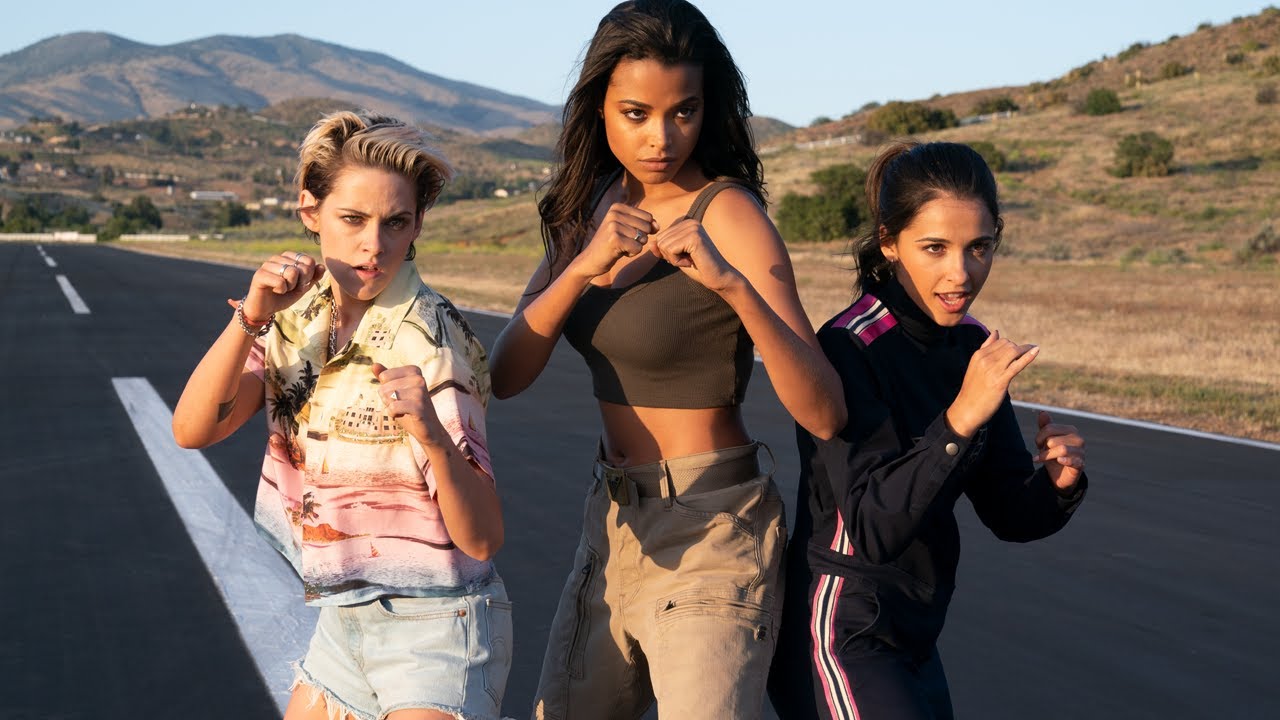 Stewart is by far the most recognizable due to her time in the Twilight franchise, but she's done nothing but arthouse indie films since then. Balinska is a complete unknown outside of her native Britain where she's a TV actress. And Naomi Scott is a relative newcomer that audiences just met with Aladdin and the failed Power Rangers reboot. All three actors do great work in Charlie's Angels – Stewart, in particular, is fantastic – but these are not the type of marquee names that fill cinemas.
Secondly, Hollywood most certainly has a very obvious and terrible gender bias that needs to be tackled passionately, but that doesn't mean that female-led action movies are all failures. The Resident Evil films, Atomic Blonde, Lucy, the Underworld franchise, Angelina Jolie's Tomb Raider movies, The Hunger Games franchise, the new Star Wars movies, etc. All female-led, all hugely successful. More recently, we had Captain Marvel and Wonder Woman shatter the glass ceiling as they earned $1.128 billion and $821.8 million worldwide respectively.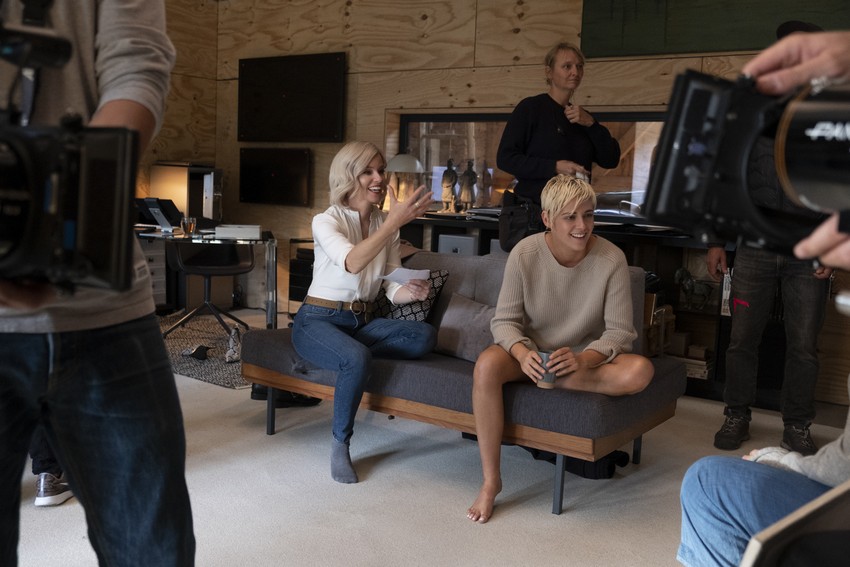 According to Banks though, while she's "happy for those characters to have box office success", those movies don't really count as they are actually made for men.
They'll go and see a comic book movie with Wonder Woman and Captain Marvel because that's a male genre. So even though those are movies about women, they put them in the context of feeding the larger comic book world, so it's all about, yes, you're watching a Wonder Woman movie but we're setting up three other characters or we're setting up 'Justice League.'

By the way, I'm happy for those characters to have box office success but we need more women's voices supported with money because that's the power. The power is in the money.
Know what else Wonder Woman and Captain Marvel are though? They're bona fide blockbusters. They boast the type of widescreen filmmaking that make audiences punch the air in excitement. Whether through a lack of budget or creativity, Charlie's Angels doesn't have that. As I mentioned in my review, the film's setpieces are competently made, but there's no wow factor. Unlike the two 2000s films with their slick visuals and big action beats, there's nothing here that audiences will remember once they step out of the cinema, much less tell their friends about.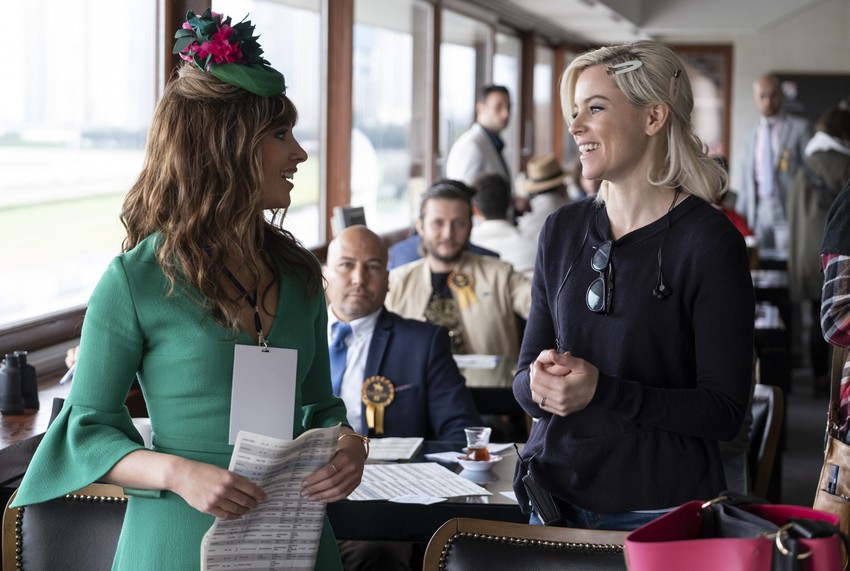 Of course, the previously mentioned blockbusters had massive budgets and huge studio support behind them. And as Banks continued in a separate interview with the Wall Street Journal, she lamented how Hollywood keeps throwing money at these big franchises, relegating most female-led productions to be much smaller affairs.
You've had 37 Spider-Man movies and you're not complaining! I think women are allowed to have one or two action franchises every 17 years — I feel totally fine with that.

Being in a big franchise allows you to have it all. I recognize the same thing, it's almost unfair for women. The best roles are usually in small movies, but then you don't make any money. It's okay to want to make money.
To be fair to Banks, despite some of the comments she made above, she's apparently still retained the humour she became famous for in regards to Charlie's Angels' commercial woes. The actress tweeted out yesterday that she's actually quadrupled down on the flop, but she's still proud of it.
Have you seen Charlie's Angels yet? If so, did you think the movie flopped because of a bigger agenda or simply because it wasn't good enough?
Last Updated: November 19, 2019