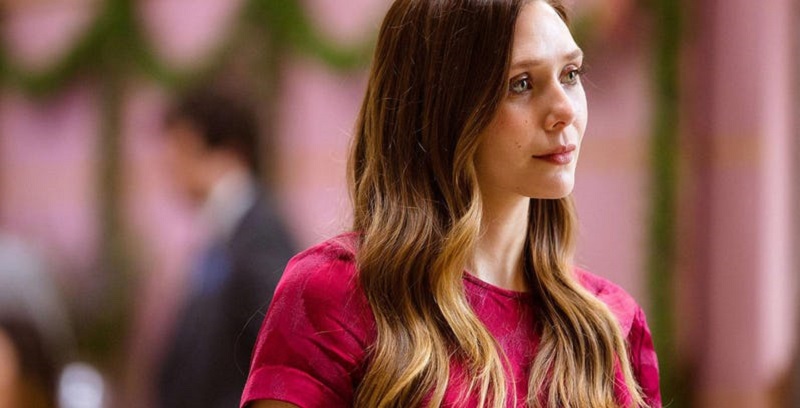 It seems if you're a tech or social media company, you're not taken seriously until you have your own entertainment brand. At least that's the only way I can explain the proliferation of tech companies pursuing their own series and movie content to show to the world. There was a time when business was all about the code now it appears to be a about the entertainment content you own.
We've seen this trend that really started with Netflix (though Google were actually first with YouTube), but has now seen the likes of Amazon, Apple and Google too, all up their game to try and get in on the action. And Facebook has also jumped on the bandwagon with their Facebook Watch brand which launched last year and has already seen a few new exclusive series launched like Strangers, KAM Austin, Five Points, Sacred Lies and Turnt. Most of those series have been relatively low profile though, but Facebook is looking to up its game with Sorry For Your Loss premiering next month:
Sorry For Your Loss sees Elizabeth Olsen play an advice columnist whose life is turned upside down when her husband (Mamoudou Athie) is suddenly killed. The film will follow her through the grieving process as she tries to come to terms with a life without her husband and see her exploring all the things she never knew about him too. Along the way, she is helped by her sister (Kelly Marie Tran), mother (Janet McTeer) and brother-in-law (Jovan Adepo).
The show, which is written by Kit Steinkellner looks like it will be quite an emotional rollercoaster for viewers and a story that is likely to bring out the waterworks.  It certainly looks a high quality and excellent acted show which could certainly see the Facebook finally compete for awards along with its other illustrious tech giants, but a series that might not appeal to the masses enough to draw people onto the service.
We'll have to see how this new series works for Facebook when it premieres on September 18.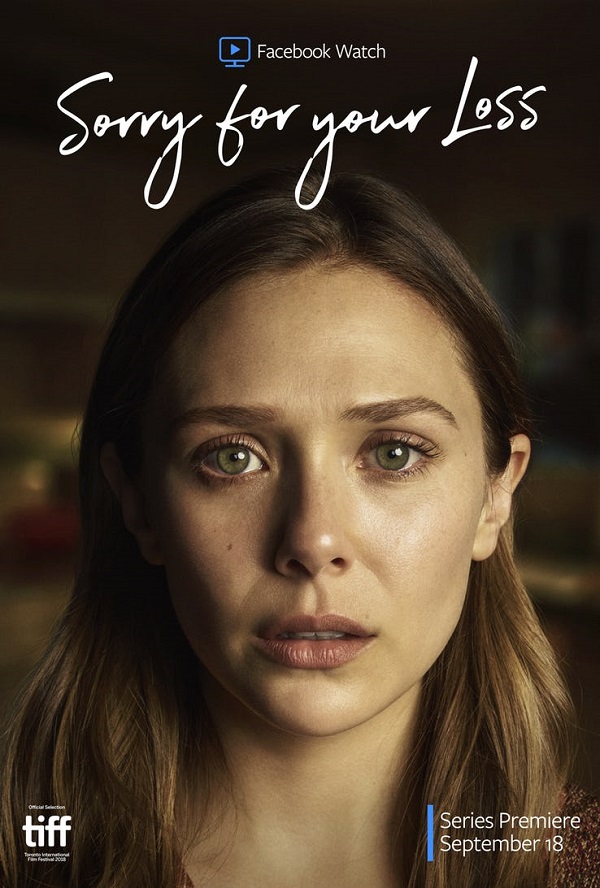 Last Updated: August 29, 2018