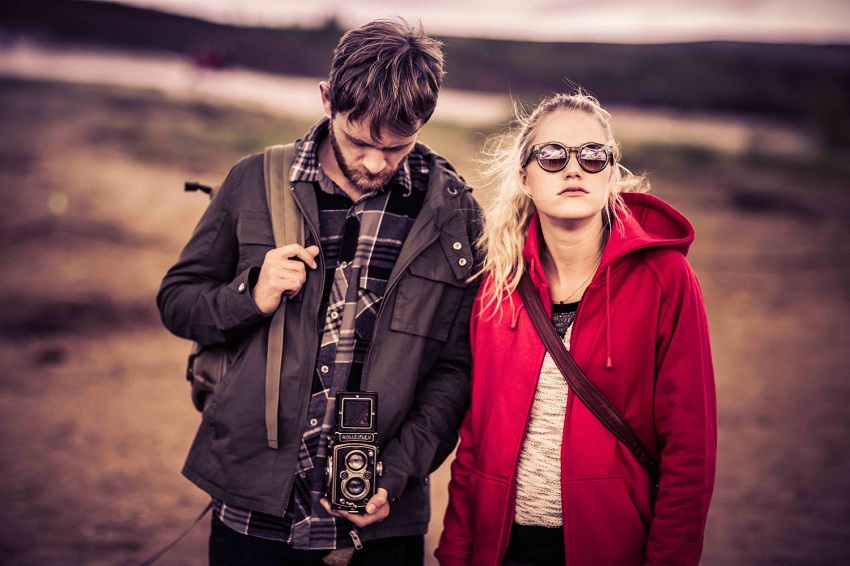 Bokeh is an upcoming sci-fi drama from the first-time writer/director pairing of Geoffrey Orthwein and Andrew Sullivan. Maikia Monroe (It Follows, The Guest) and Matt O'Leary (Brick) star as a couple left seemingly all alone in the world whilst in the midst of an Icelandic vacation. While that might sound like the perfect holiday and/or world, people are social creatures at heart and the couple struggle to cope with the isolation of being lost and alone in a foreign land.
The official plot synopsis is as follows:
On a romantic getaway to Iceland, a young American couple wake up one morning to discover every person on earth has disappeared. Their struggle to survive and to reconcile the mysterious event lead them to reconsider everything they know about themselves and the world.
Interesting fact: Bokeh is a photography term derived from Japanese that refers to the aesthetic quality of the blurring applied to the out-of-focus areas of a photograph, as for example in the header image above. It can be either "good" – when it draws your eye to the focus point of the image – or "bad" – when it distracts from the focus point.
I don't think it takes a rocket scientist to figure out that there's a symbolic connection between the term and the movie – everything in the background will blur as we focus on the two main characters. Anyway, let's take a look:
This looks like a movie that isn't for everyone simply because of the slow pacing and the in-your-head subject matter, if you don't like that you probably won't like this. If you do however, this could be a fascinating movie to watch as Monroe's Jenai is clearly trying to make sense of this new world the couple has found themselves in and wanting to get back to the familiar. She also has to cope with O'Leary's Riley who seems more than happy to leave the old world behind, but is also becoming more unstable as they go along.
I'm also rather curious to see if they explain what happened to everyone. If this was an M. Night Shyamalan movie the answer would be obvious, they're dead. Oh, and I've always wanted to say this: the cinematography looks riveting! (No really, it does.)
What do you think?
Bokeh is due for release in the US on 24 March. Written and directed by Geoffrey Orthwein and Andrew Sullivan, it stars Maika Monroe and Matt O'Leary.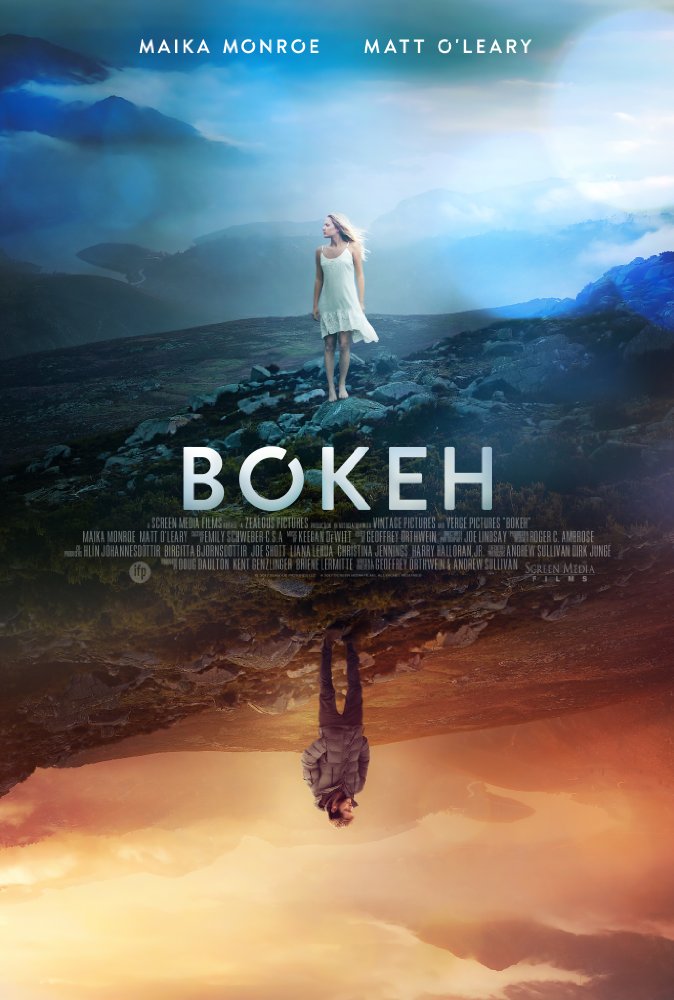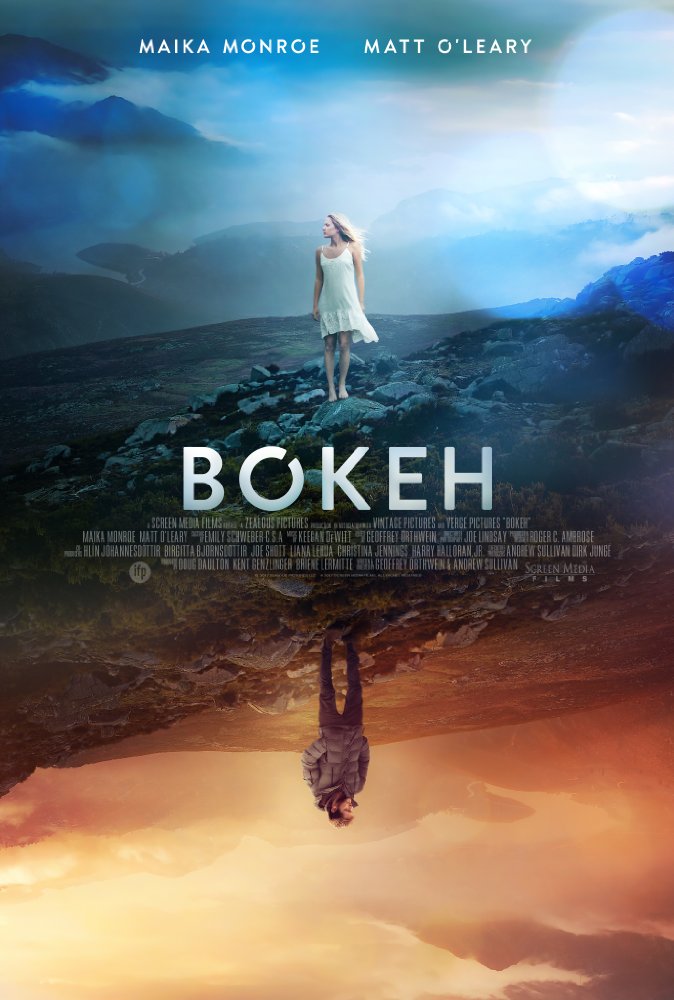 Last Updated: February 2, 2017