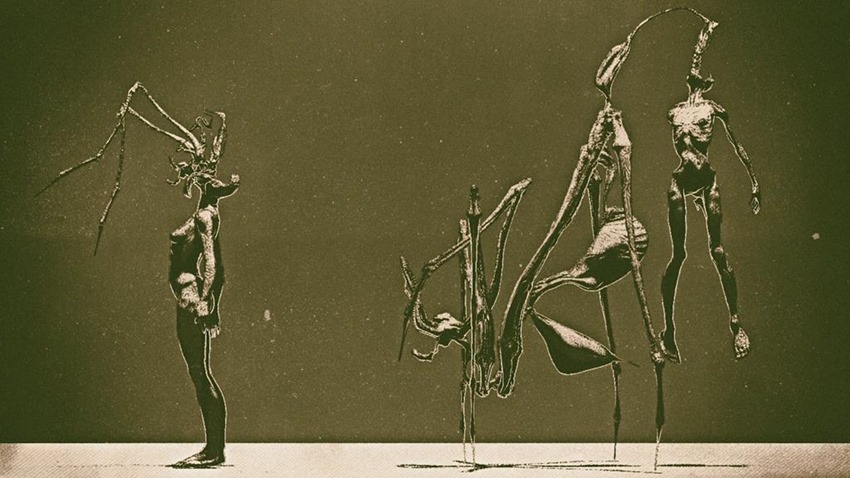 I love to be the bearer of bad news, so here's a reminder that famed horror franchise Silent Hill is dead. Not even Hideo Kojima could resurrect that franchise, and Konami's main interest right now is figuring out how to best weaponise the IP to fleece suckers of their cash when they take a chance on various gambling machines.
But fret not! Silent Hill creator Keiichiro Toyama may not be producing a new chapter in that series any time soon, but he's got a hankering for horror that only his newly-established studio Bokeh Games can satisfy. Focused on smaller games with a unique sense of impact, Toyama's unnamed horror game is currently in development and in a new behind the scenes video, the developer spoke about his process for creating unnatural and unnerving chills down your spine.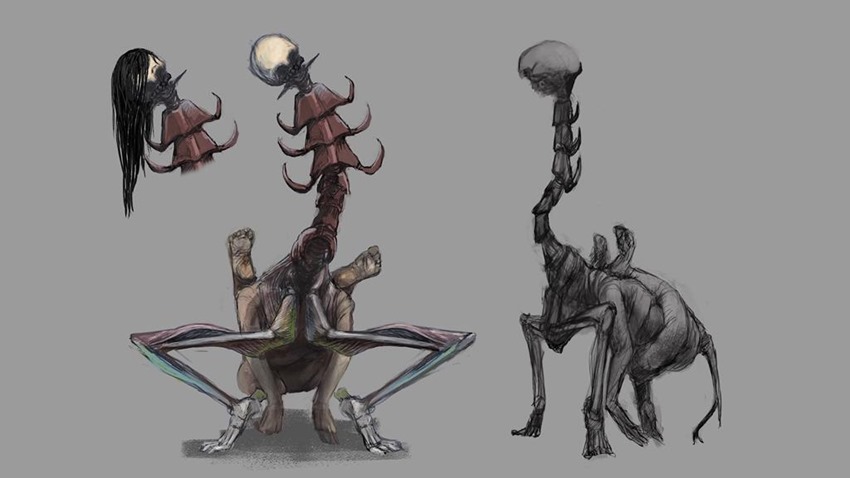 "Regarding our first game, I have multiple directions for my work," Toyama said.
You have these regular people driven into irrational situations. They're on the edge emotionally, while dealing with action or drama. This influenced me and I think it will show in my next game.
The one I took is quite dark, far from my more recent titles. It's like I'm coming back to my roots, for example towards horror. My ideas were starting to go in that direction. This is where I'm taking my first title. However, rather than something deeply rooted into horror, I want to keep an entertainment note. While keeping elements from horror, I want the player to feel exhilarated when playing the game.

The view I have of horror is the everyday life being shaken. Rather than showing scary things, it should question our position, make us challenge the fact that we're living peacefully. I like bringing this type of thought into my concepts.
Toyama also drew parallels between photography and horror, and how the pursuit for creativity between them weren't so different when viewed through his own lens. As for when this game will arrive? Be prepared to wait, as Bokeh Games currently has a goal of releasing the game some time in 2023 on PC first, and then hopefully on console afterwards.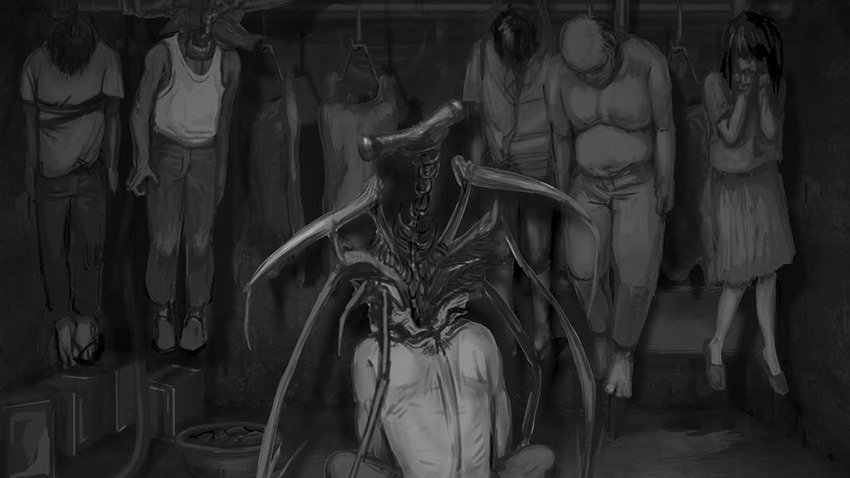 Toyama's studio also has a few other Japanese heavyweights of the game design scene on the payroll. Kazunobo Sato, lead designer of PlayStation 3 title Puppeteer and one of the developers who worked on The Last Guardian, is part of the Bokeh crew, alongside Gravity Rush lead designer Junya Okura, who joined Toyama in his exit from Sony.
"It is hard, there are responsibilities, but we have our freedom," said Okura when Bokeh Game Studios was revealed. "This is the most important. I want to enjoy creating from now on."
Last Updated: February 16, 2021