Not so sure exactly what it is, but something about late 19th Century London gives me the creeps. Maybe it's all the movies I've watched about Jack the Ripper, Sherlock Homes, Dr Jekyll that have given it this terrible picture. You seldom watch something that paints this period in England as a bright and cheerful one. If you weren't dying from the plague, you were being hunted by a psychopath, werewolf or some other mythical beast. Actually, that sounds like the average day in the Critical Hit office.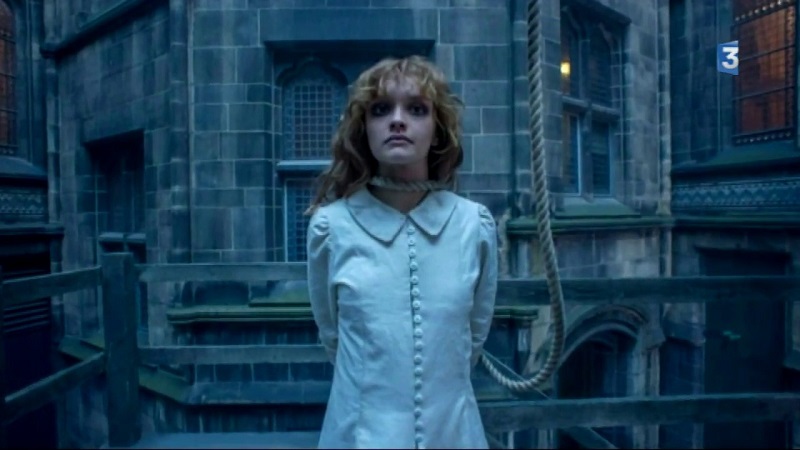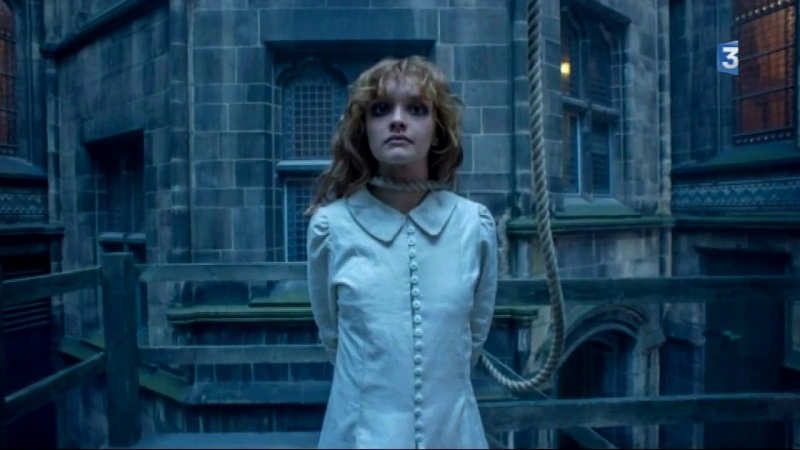 Which brings us to this new film titled The Limehouse Golem and takes us back to 1880 England where a brave detective John Kildare (played by Bill Nighy) is pursuing yet another serial killer, which must've been the national sport in England back then. Only this time the killer is so ruthless that citizens become convinced that only the mythical creature known as a Golem could be capable of such violence — hence, the name Limehouse Golem. Sounds really creepy, but also exactly up my darkened alley of what I'm looking for in a horror movie.
The Limehouse Golem is directed by Juan Carlos Medina from a script by Jan Goodman (Kingsman: A Secret Service) who based her screenplay on the Peter Ackroyd novel Dan Leno and the Limehouse Golem. I've never read the book or heard too much about it, but it is apparently quite popular and has received stellar reviews, so has the making of being a great movie.
Interestingly enough, Bill Nighy was not initially supposed to play the lead role in the film, as the late Alan Rickman was due to take on the lead role before his untimely passing. Which is pity as I would've loved to see what Rickman could do with the character of Kildare, which I think would've suited his personality quite well.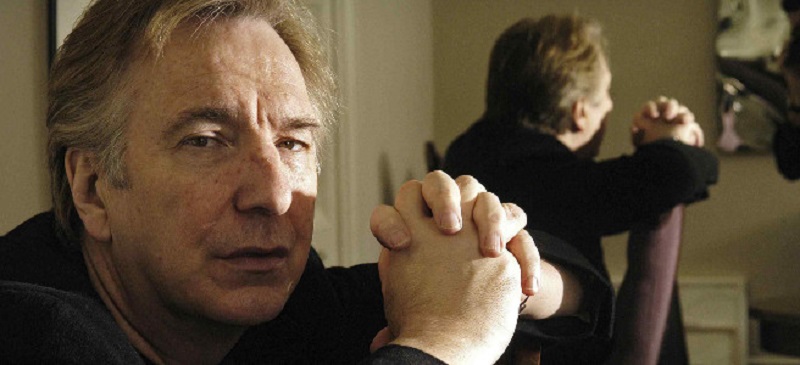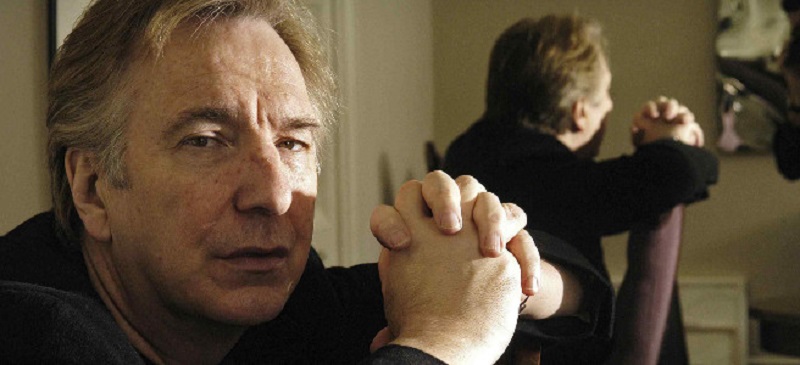 However based on this trailer, Bill Nighy is still going to bring a strong performance to the film and I am excited to see if this film can live up to this incredibly dark and twisted trailer that sets up the story quite nicely. Joining Nighy in The Limehouse Golem is Olivia Cooke as Elizabeth Cree and Douglas Booth as Dan Leno.
The Limehouse Golem certainly looks like a movie to keep an eye on. We don't have any local release dates for the film yet, but it is scheduled to make its UK premiere on Sept 1, so if it does make it to our shores, we can expect it towards the end of the year.
Here's the synopsis for The Limehouse Golem:
Set on the unforgiving, squalid streets of Victorian London in 1880, our tale begins in the baroque, grandiose music hall where the capital's most renowned performer Dan Leno (Douglas Booth) takes to the stage. The whimsical thespian performs a monologue, informing his dedicated audience of the ghastly fate of a young woman who had once adorned this very stage, his dear friend Elizabeth Cree (Olivia Cooke); for the beguiling songstress is facing up to her forthcoming death by hanging, having been accused of murdering her husband John Cree (Sam Reid). Lizzie's death seems inevitable, until Detective Inspector John Kildare (Bill Nighy) is assigned to the case of the Limehouse Golem – a nefarious, calculating serial killer, murdering innocent, unconnected victims, leaving behind barely identifiable corpses – and his distinctive, trademark 'M'. All is not what it seems and everyone is a suspect and everyone has a secret.
Last Updated: May 10, 2017