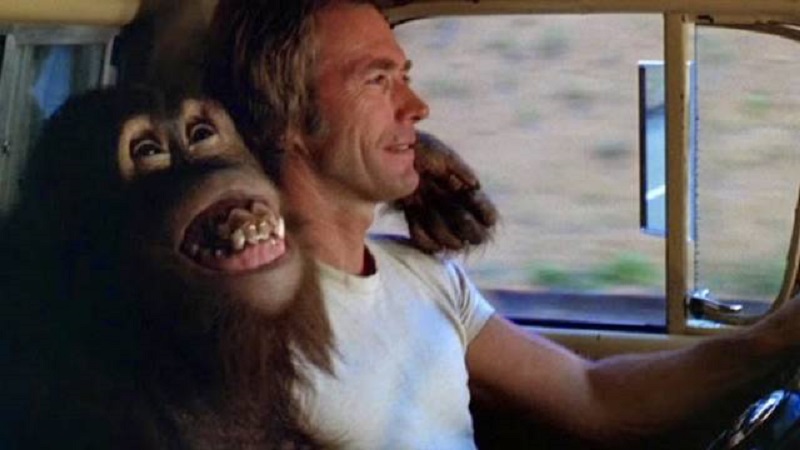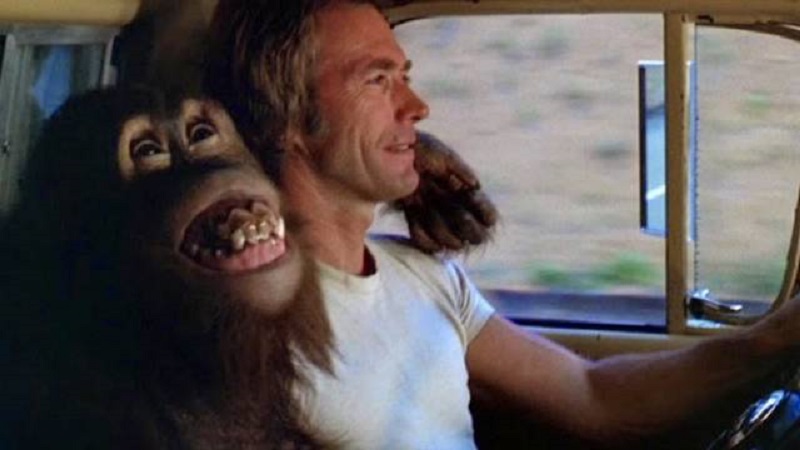 Most movies getting reboots today are classics from the 80s or 90s are made to appeal to both a younger generation and also to the nostalgia of many older people who remember those films/series fondly. There is another reboot on its way, but this time for a movie that was released back in 1978 – Every Which Way But Loose, which starred Clint Eastwood back in his acting hey-day.
Every Which Way But Loose followed the adventures of a truck driver and brawler and his pet orangutan named Clyde and the messes they find themselves in, which included a scene with modern-day Nazi's. It was certainly one of Eastwood's more diverse films as it got to feature his comedic talents rather than his dramatic chops. Unfortunately it was a film which received a lot of mixed reviews as not everyone enjoyed the crazy antics of the odd pairing. However, it still made a decent some of money with $95 million at the Box Office, which in those days was a huge amount. So I guess there is hope that this reboot will have a chance to share some of that success.
Original director James Fargo is returning as a producer of the reboot and Deadline is reporting that he has recently signed up Anthony G Cohen to direct the adaptation.  Cohen is known for his most recent film, last year's The Sex Trip which he wrote and directed. While that film didn't receive high praise nor was it released widely, it seems to at least got the attention of Fargo who went on to say:
I was very impressed with his film and his directing style
Considering I've never watched Every Which Way But Loose as it was before my time, it wouldn't be much of a reboot for me. Still I never like hearing of reboots and prefer Hollywood to work on newer ideas. Not to say this wouldn't work, but when it comes to a list of classic movies that I need to watch, a man and his orangutan has never been one to come up often. I guess its up to Cohen to convince me otherwise.
Last Updated: January 24, 2017