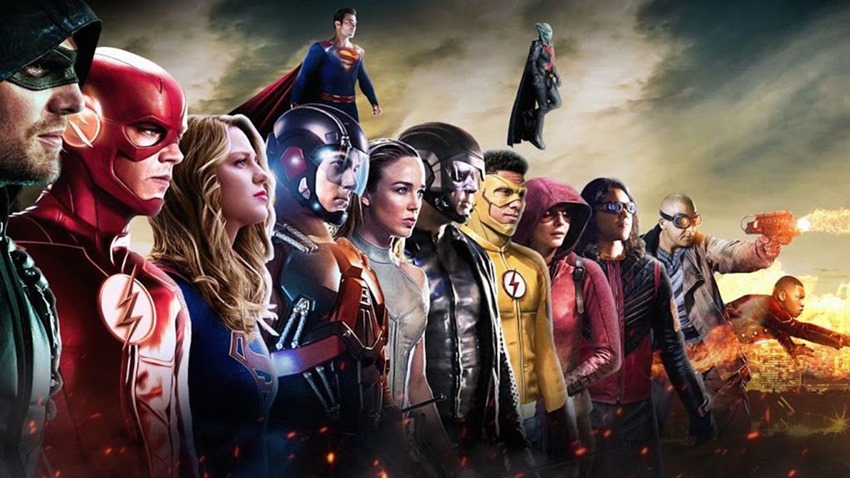 DC's big screen efforts to create a shared universe of blockbuster flicks may have crashed and burned harder than the Hindenberg blimp, but the comic book universe of that particular brand of comic books is still alive and well on TV! Sure, it may be cheesy, you may want to fast forward three minutes whenever someone says "I should go talk to him" and sure the amount of cheese present is dangerous for your health but dammit I can't help but not love the Arrowverse.
There's still a ton of action, intrigue and comic book references to feast on every week, and the core shows making up that world of leather and trippy sci-fi are coming back this October. While more plans for Arrow, Supergirl, The Flash, Legends of Tomorrow and Black Lightning will be revealed at Comic Con this week, DC's YouTube channel did drop a few new details on what to expect this year.
So before we begin, spoilers! If you haven't caught up on any of the Arrowverse show and you have no idea why I giggle whenever someone mentions Beebo wanting a hug, turn away now!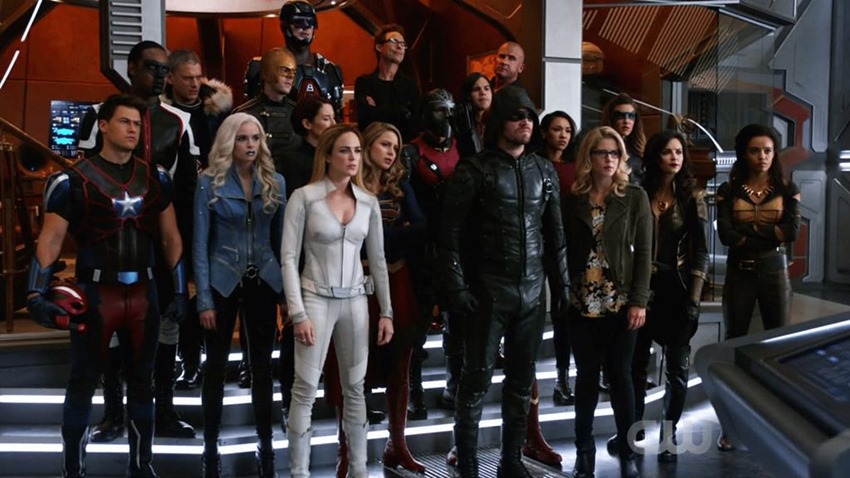 Arrow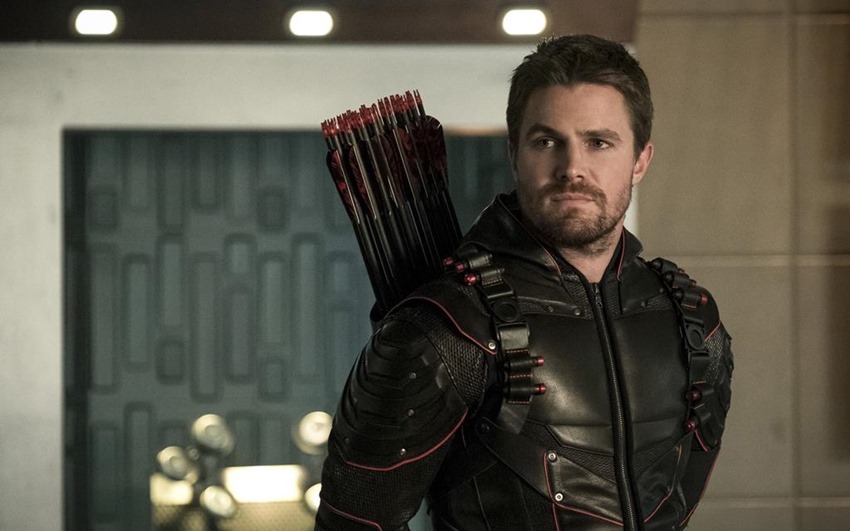 Yup, season 7 will indeed kick off with Ollie in prison and surrounded by dangerous new inmates
Episode one is called "Inmate 4587", a reference that was found all the way back in an earlier episode of Legends of Tomorrow
This season's primary threat will the Longbow Hunters, a reference to Mike Grell's classic Green Arrow story
Colton Haynes will be back as Roy Harper and a series regular, ready to don the identity of Arsenal once again
Batwoman will appear this season
We might finally also got to see the infamous Green Arrow goatee!
Season 7 begins on October 15
Supergirl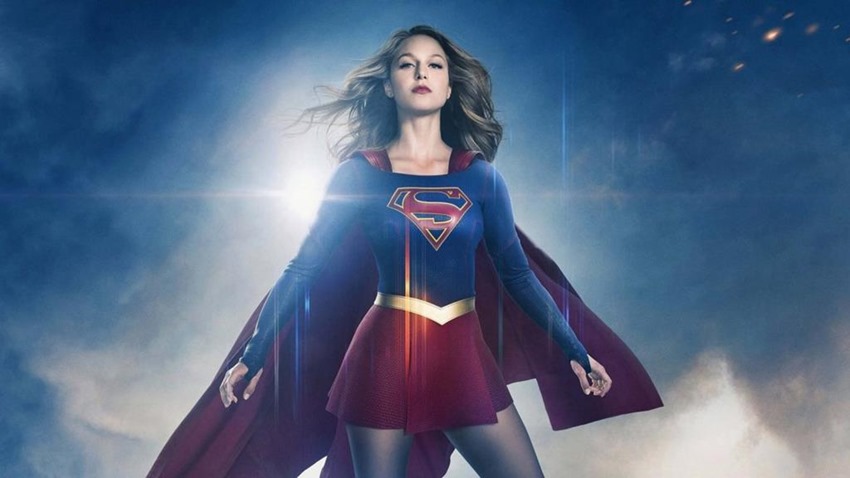 Brainiac-5 is a series regular in season 4
The storyline for season 4 will pay homage to Superman: Red Son, an Elseworlds tale that examined the idea of the man of steel growing up in Communist Russia
The doppelganger of Supergirl who appeared at the end of season 4 will have a connection to that classic storyline
One of the new characters in Supergirl will be transgender
Season 4 begins on October 14
The Flash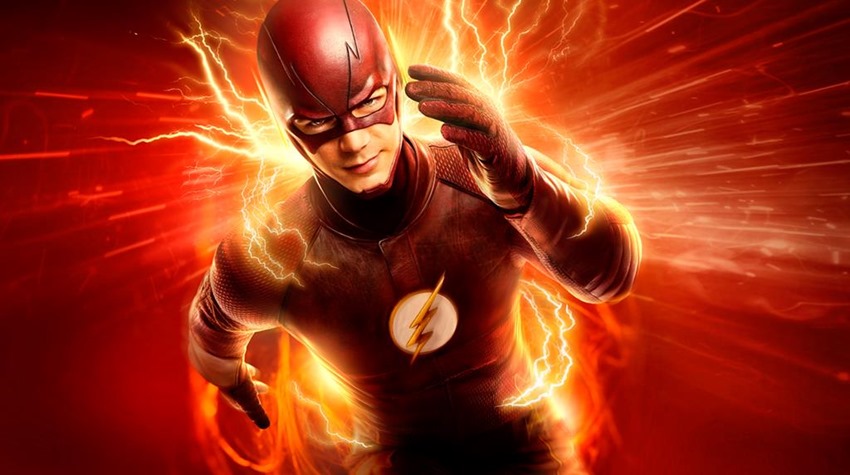 Season 5 begins on October 9
Ralph Dibny, Cecille Horton and Nora West-Allen are all series regulars
Season 5 will focus on Nora and the consequences of her time travel antics
Yes, Tom Kavanagh will be around as yet another incarnation of Harrison Wells
DC's Legends of Tomorrow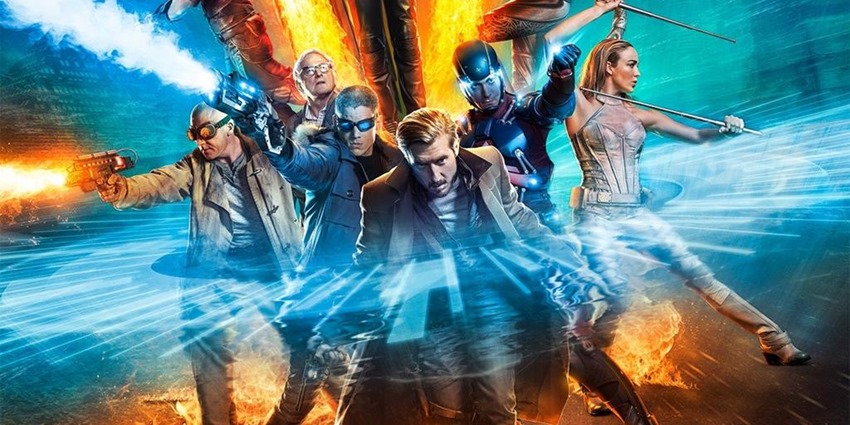 Season 4 begins on October 22, with first episode "The Virgin Gary"
Constantine, Eva Sharpe and Nora Darhk are now series regulars
Maisie Richardson-Sellers will be back as the wet blanket Amaya, with plans for her character arc being revealed at Comic Con
The big bads in season 4 will be fugitives who pose as the myths from legend and fairy tales
Black Lightning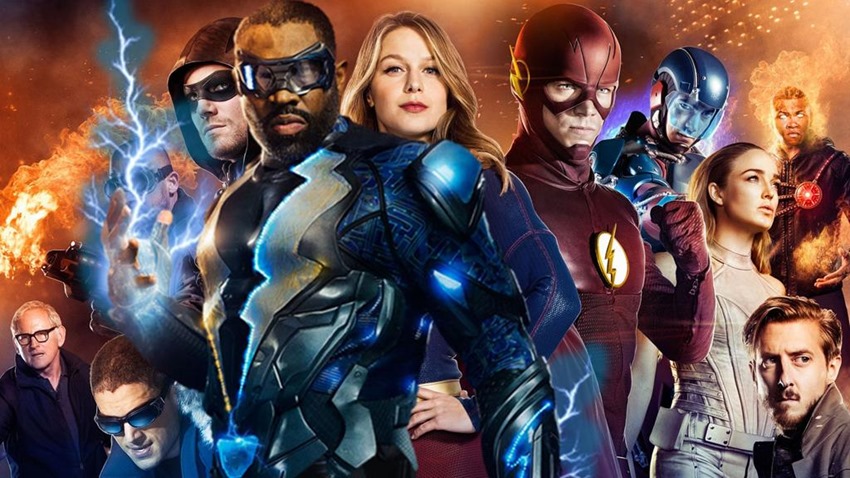 Season 2 of Black Lightning starts on October 9
A new character will be introduced, Doctor Jace
Jace is based off of the Outsiders comic book villain Helga Jace
Jennifer's powers will continue to develop in season 2
Last Updated: July 17, 2018