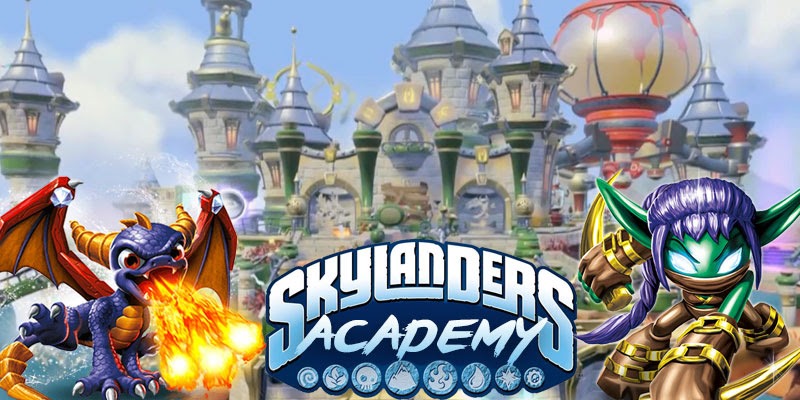 Skylanders?
Oh c'mon, you should know this. Skylanders is pretty much the reason why you're hitting video game shops every year for Christmases, birthday parties and Bar Mitzvahs. Activision has been publishing a Skylanders game ever year since 2011, using a super-successful formula of combining video games with interactive toys. Or toys to life, a genre which Skylanders has been massively successful at. If you've got children, then you likely have a shelf filled with dozens of the little guys.
Sounds like it should have been a TV series years ago
I know right? But you can't build an animated series on just one game and yes I'm looking at a certain blue hedgehog as I say this. If there's one thing that Skylanders has really excelled at, it's a shared universe of games and themes that fans have interacted with in each successive annual release. Skylanders Academy, is the gestalt of all that.
How long has this Skylanders Academy been around?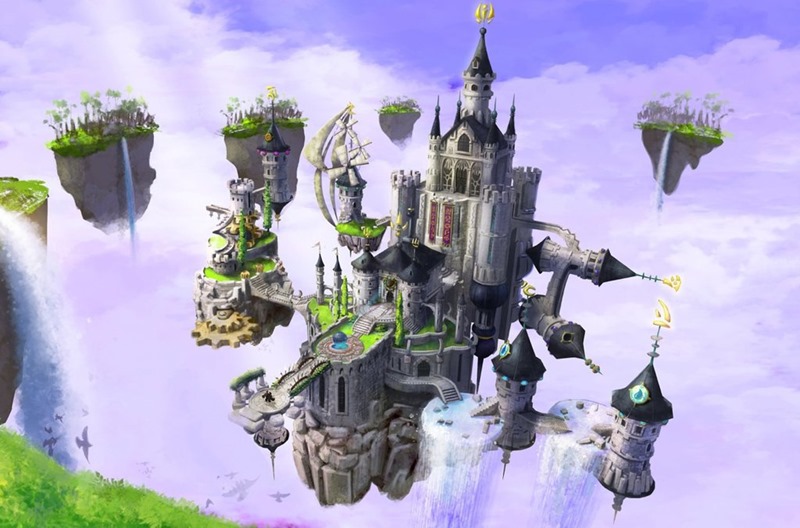 When Skylanders: Trap Team launched in 2014, it included a new hub world for all the Skylanders to interact in. This was the titular Academy that the animated series will be set in. Established as a headquarters for the current roster of Skylanders, the Academy also serves as the training ground for the next generation of Skyland protectors. It's a location with history as well, as it survived an attack by the Undead Dragon King Malefor that almost wiped it from the map and an assault by the forces of Kaos when the Giants were forced to use bits of the academy to fend off hordes of enemies.
Fortunately, it got rebuilt into something shinier that would be home to new adventures. And increased insurance fees every month, to cover the excess. Probably.
Who's producing this animated series?
There's some proper talent behind this project. French animation studio TeamTO are handling animation duties. They're the studio behind the Rabbids series that featured the wacky hares from Ubisoft's Ray-Man spin-off series and the Angelo Rules duo of series.
Right, so what kind of talent is behind this series?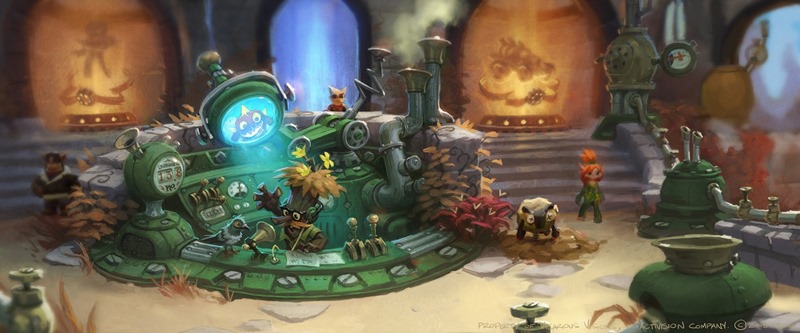 Futurama Writer Eric Rogers, who was responsible for some classic episodes on that series such as Anthology of Interest 1 and Naturama, is running the show as the big cheese. Activision Blizzard Studios co-president Nick van Dyk, film producer Stacey Sher and Fremantle Media president Sander Schwartz round out the production staff on Skylanders Academy.
Any word yet on a voice cast?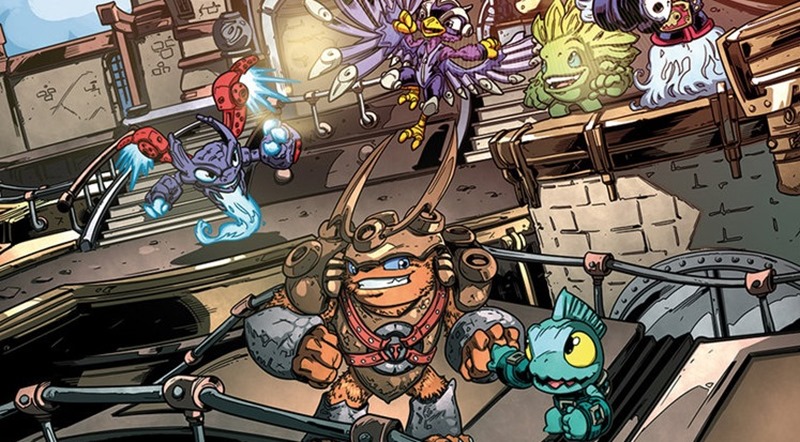 Oh, it's already locked in. So far, Skylanders Academy features Justin Long as Spyro, Ashley Tisdale as Stealth Elf, Johnathan Banks as Eruptor and Norm Macdonald as Glumshanks. Harland Williams, Susan Sarandon, Josh Haber, Bobcat Goldthwait and Ellis Greg are also lined up to provide some vocal support. Thing is, there's another voice actor whose infamous pipes you might recognise. A voice actor who specialises in…doom.
Doom?
DOOOOOOOOOOOOOOOOOOOOOOOM!
That sounds sort of invaderish
Because it totally is. Richard Horvitz, the man behind Invader Zim's iconic shrill shrieks of death and destruction, is once again back as primary antagonist Kaos.
What channel can I catch this on?
TV channels? That ain't happening. Instead, Skylanders Academy will be streamed on Netflix, as part of a new 26 episode deal. And considering how Netflix's other new animated series Voltron: Legendary Defender was simply superb, I'm quite excited to see how much freedom the team at Activision Blizzard and co have been given.
When does it start?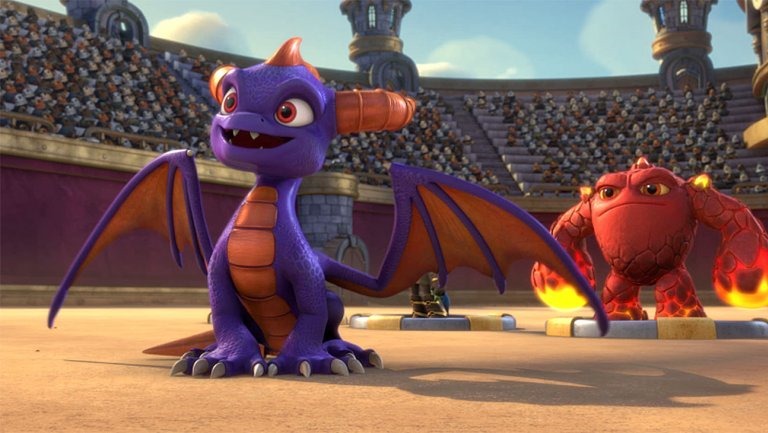 Later this year, in the US autumn. For those of us in a Southern hemisphere, that's around the September to November time of the year.
Last Updated: June 22, 2016