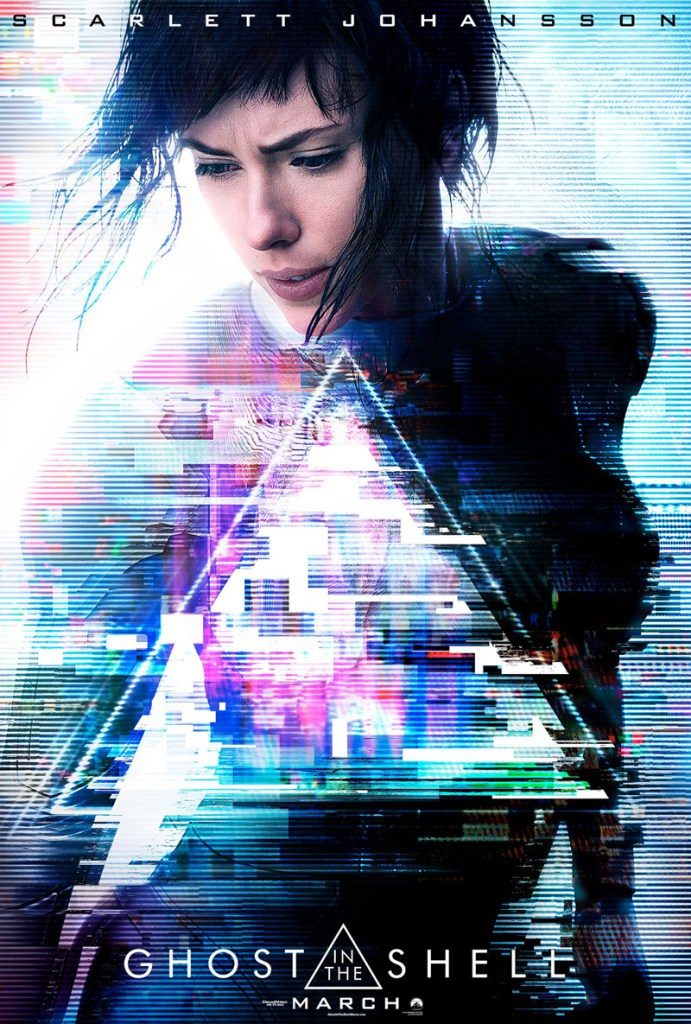 After weeks of pics,  teaser clips, and more accusations of Hollywood whitewashing than you can shake a stick at, the first full trailer for Ghost In the Shell is finally here!
Based on Masumune Shirow's iconic Japanese manga as well as Mamoru Oshii's seminal anime feature film adaption, this new live action reimagining was directed by Rupert Sanders (Snow White and the Hunstman) and stats Scarlett Johannson as the Major. No, not "Major Motoko Kusanagi", as the character has traditionally been named, just "the Major", because yes, that makes all the fans forget that an Asian character just got westernized.
I'm reminding you now of all that casting controversy, because chances are you're going to forget all about it once you see how damn good this movie is looking! So check out the trailer below!
Ghost in the Shell follows the Major, a special ops, one-of-a-kind human-cyborg hybrid, who leads the elite task force Section 9. Devoted to stopping the most dangerous criminals and extremists, Section 9 is faced with an enemy whose singular goal is to wipe out Hanka Robotic's advancements in cyber technology.
Damn. Sanders appears to have constructed a world that feels very much like the anime brought to life… Right down to the creepy robots and the Major's "Is she or isn't she naked?" camo suit. And it all looks amazing, both in aesthetics and tone. Now we just need to find out if the story matches up quality-wise. This first trailer already reveals a whole lot more than we've previously known about the movie's narrative and how it differs from the source material.
I'm such a gigantic fan of the original anime, that I was always intrigued to see how it all would play out as a live-action film. Now though? Now I'm also damn excited!
Ghost In the Shell also stars Beat Takeshi Kitano as Daisuke Aramaki, Juliette Binoche as Dr. Ouelet, Michael Pitt as Kuze, Pilou Asbæk as Batou, and Kaori Momoi. The members of Section 9 are played by Chin Han, Danusia Samal, Lasarus Ratuere, Yutaka Izumihara and Tuwanda Manyimo. It is scheduled for release on March 31, 2017.
Last Updated: November 14, 2016