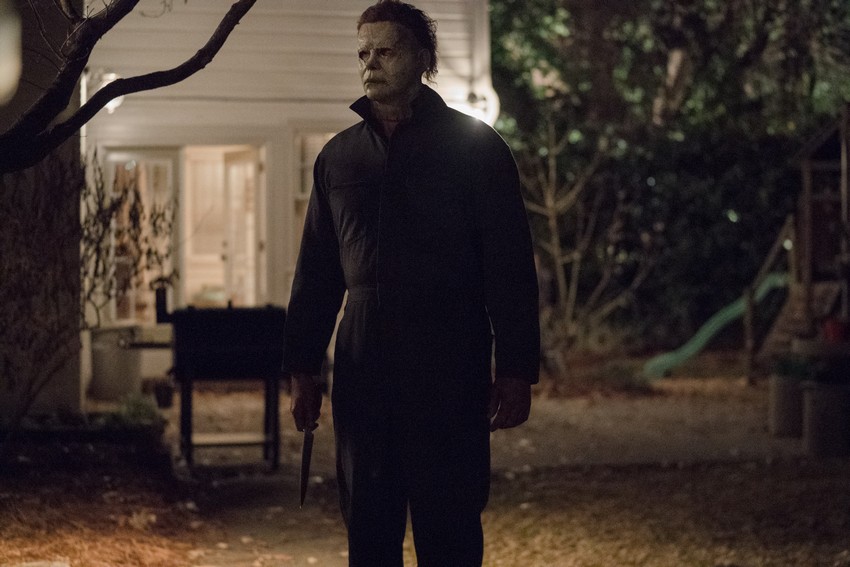 In case you haven't been keeping up with the latest Hollywood trends, nowadays all the cool kids in Tinsel Town are all about making modern-day sequels to classic movies that ignore the continuity of previous sequels. Tim Miller's upcoming still unnamed Terminator film is doing it, Shane Black's The Predator is doing it (well, at least disregarding the Aliens vs Predator films) and now the Halloween franchise is getting the same revisionist treatment.
This new version comes from director/co-writer David Gordon Green and co-writer Danny McBride for whom this has been a passion project for years. So much passion that they even got back Jamie Lee Curtis to reprise her role as original scream queen Laurie Strode. Except it appears that she won't be doing much screaming this time around as this older Laurie Strode has been preparing for the return of the William Shatner mask-wearing mass murderer Michael Myers (who has been retconned to no longer be her brother as was revealed in Halloween 2).
A new trailer dropped last night for the new Halloween which showed off how Strode is now ready to lay the smack down herself on her erstwhile tormentor… not that old Michael is going to go down that easily. He may be getting on years, be he sure as hell still knows his way around a butcher's knife! Check it out below.
Jamie Lee Curtis returns to her iconic role as Laurie Strode, who comes to her final confrontation with Michael Myers, the masked figure who has haunted her since she narrowly escaped his killing spree on Halloween night four decades ago.
Halloween also stars Judy Greer, Andi Matichak, Will Patton, Virginia Gardner, and Nick Castle and is scheduled for release on 19 October.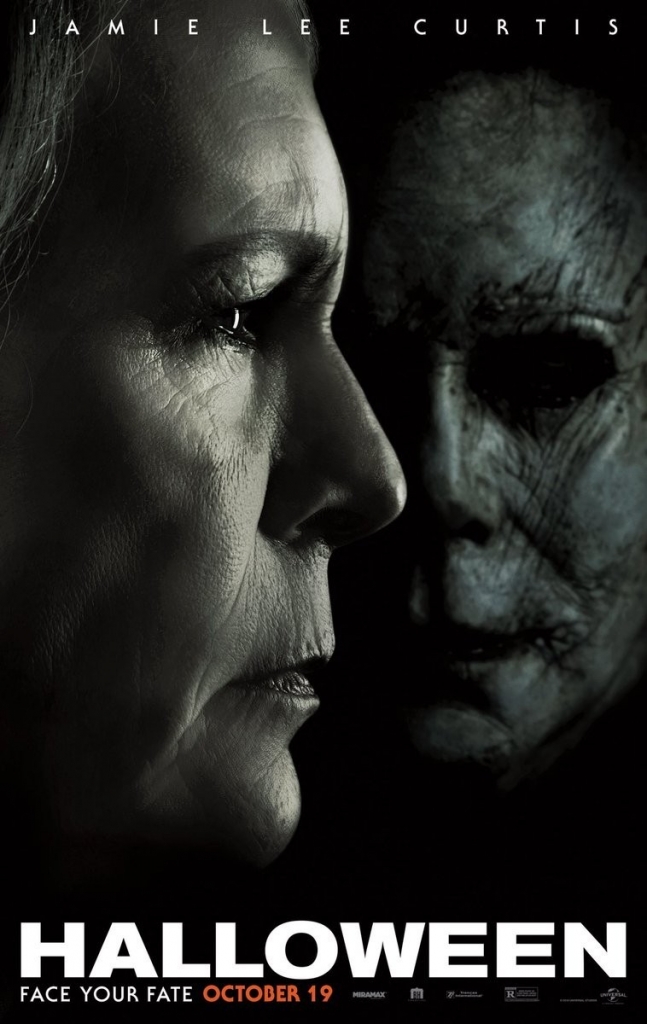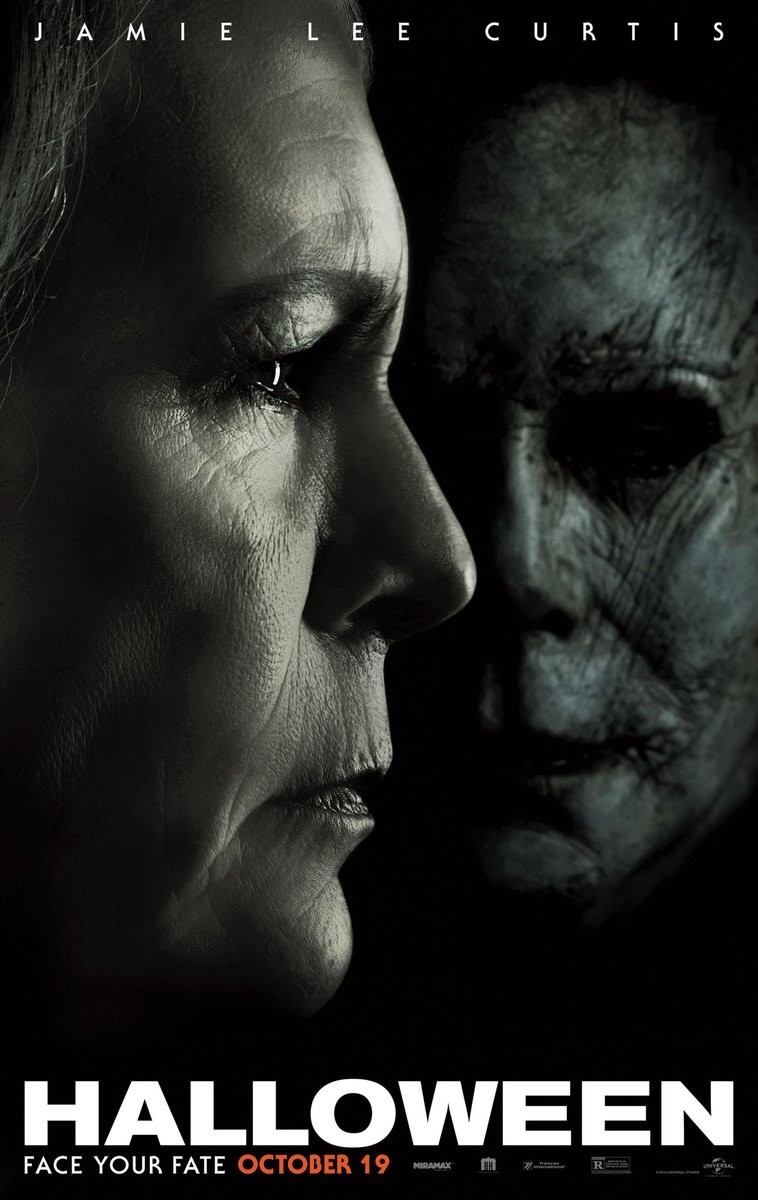 Last Updated: September 6, 2018