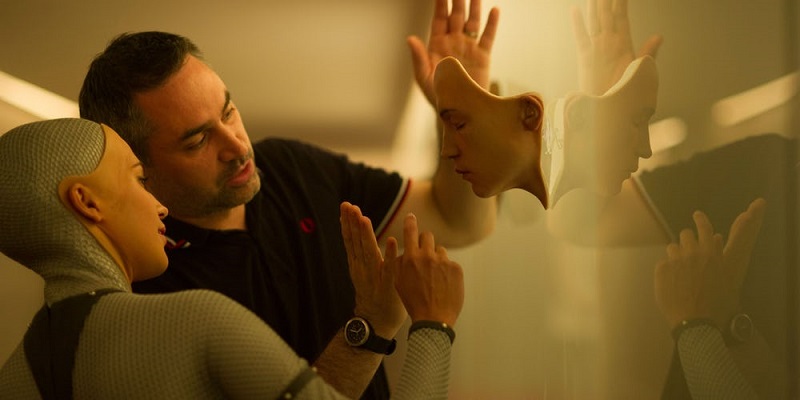 Director Alex Garland is hot property at the moment in the sci-fi world. He is one of those few directors who seems to be able to translate tech-geekiness into on-screen tension and excitement. Following this highly successful directorial debut with the incredibly clever Ex Machine, the director has been working on Annihilation which is coming out soon on Netflix and rumoured to be equally as mind-blowing as Ex Machina was. The director is also hard at work on a new sci-fi TV series, called Devs, which has been green-lit by FX.
We don't know much about what the show entails yet, but obviously given his current success with intelligent and captivating sci-fi, it's getting a lot of attention.  However, in a recent interview with Collider, Garland went on to detail a little more about what his series entails and what we can expect from it. Which, based on the interview sounds like it will be every bit as though provoking as you might expect, questioning mankind's relationship with technology – much the same way Netflix's Black Mirror does:
It's about a particular aspect of technology at the moment which is to do with very, very big data and very powerful processing power, and what can happen when you put those two things together. It's set in San Francisco, a sort of tech story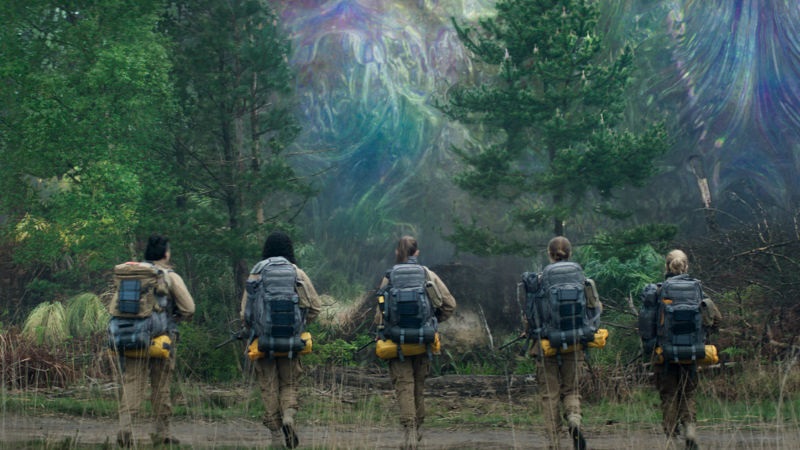 The series, which is expected to be a self-contained 8 episode season which could possibly be expanded on in the future certainly sounds like an intriguing prospect in the hands of someone like Garland, but still doesn't tell us much about what we can expect. I mean, very, very big data and very powerful processing power sounds pretty much like what we have already in the tech world and so based on this description it can be anything in the veins of a daily soap about the lives of Google, Facebook and Microsoft employees to a tense thriller where the deep learning algorithms start to go completely wrong. Like Skynet level type wrong. Knowing the lives of many software developers, both those options sound scary.
Devs doesn't have any planned release date to go along with its obscure description, but with the hype around this likely to be big, expect to see some big names attached to the project and for it to be developed in the not too distant future.
Last Updated: February 21, 2018