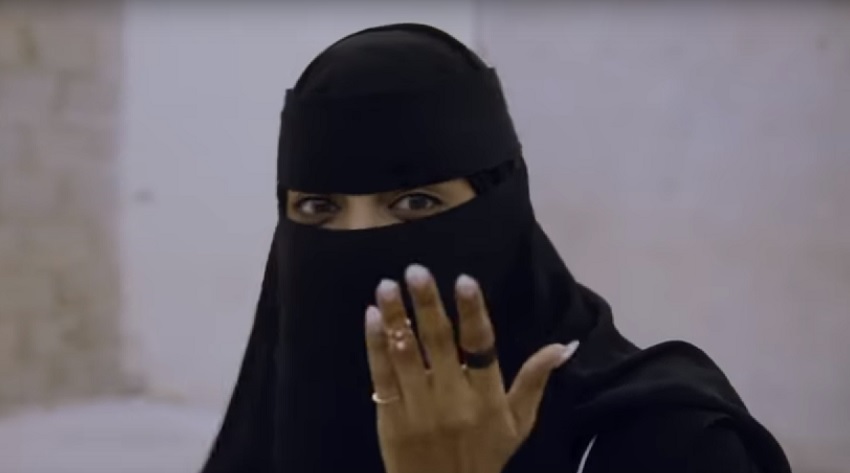 It seems like we're living in an ever-increasingly angry world, with hatred and self-righteousness commonplace on social media platforms, and the most egregious examples of which are subsequently amplified in order to foment more discord and drive that click revenue. We've all done it, and fallen for it, at some point. That brief burst of anger is a rush, but it doesn't last, nor is it a sustainable way to live your life. People need somewhere to turn for respite – and that respite is laughter. It is, after all, the best medicine.
But far beyond social media there are people across the world living in extreme danger – under dictatorships, in war zones, and the like – that most of us can't even imagine, where the act of telling the wrong joke can have serious consequences, and that's where Larry Charles' Dangerous World of Comedy comes in. The writer, director, and producer (whose credits include Seinfeld, Curb Your Enthusiasm, Borat, and more) is travelling the globe for Netflix to uncover comedy culture in places like Turkey, Iraq, Somalia, Saudi Arabia, and more.
The show's plot synopsis is as follows:
Follow the director of Bruno and Borat, Larry Charles as he travels around the world to find comedy in unlikeliest of places. From the U.S., Iraq, and Nigeria to Somalia and Saudi Arabia, we discover the rich comedy cultures thriving in dangerous places around the world and the people keeping it alive despite difficult circumstances. In this 4 part series, we see how people use comedy and laughter to overcome some of the most difficult circumstances and issues in unexpected places around the world.
Let's take a look:
Put's some things in perspective, doesn't it? It shows that even in the direst of circumstances, people still need to laugh in order to have a brief moment where they can put their cares aside, and that there are people willing to take risks to make that happen.
This makes an excellent counterpart to Netflix's Comedians of the World comedy special (Tumi Morake killed it from our locals), showing as it does a completely different side of the world of comedy.
Larry Charles' Dangerous World of Comedy will premiere its four-part first season on Netflix on 15 February.
Last Updated: February 7, 2019