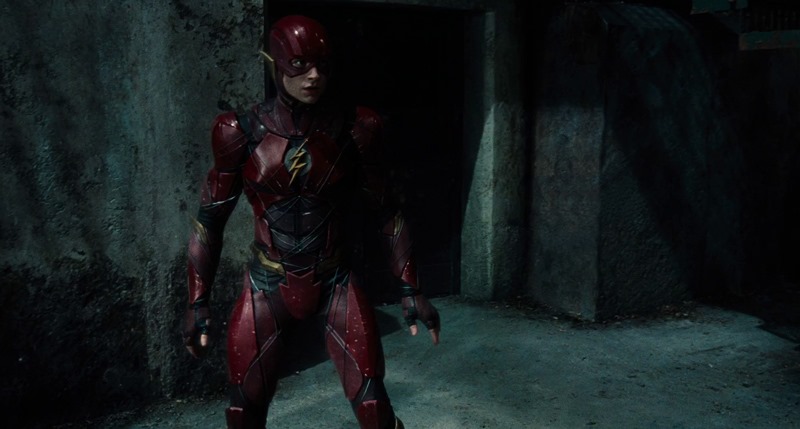 Just by design, we've already seen two of DC's biggest heroes sport a glum attitude on the big screen. Grim! Dark! Broody! MY PARENTS ARE DEEEEEEEAAAAAAAAAAAD! But with a character like The Flash, turning the fastest man alive into pessimistic speedster would be downright baffling. It's a good thing then that Ezra Miller's Flash is going to be a bit more light-hearted in tone with director Rick Famuyiwa at the helm, as he explained to MTV News via Collider:
I think there's just an intention to make something extremely fun and something superhuman and something deeply human. It's the thing we're all trying to do, but I think Rick's mind and his heart are in an excellent place, and his expertise as a filmmaker, as evidenced by Dope, all come together as very exciting factors to me.
Miller also spoke about his co-star Kiersey Clemons, who'll be playing the DC Cinematic Universe version of Iris West on the big screen. "Kiersey is amazing. I had the opportunity to read with her and do some explorative acting in our chemistry read … the results of these experiments clearly were positive," Miller said.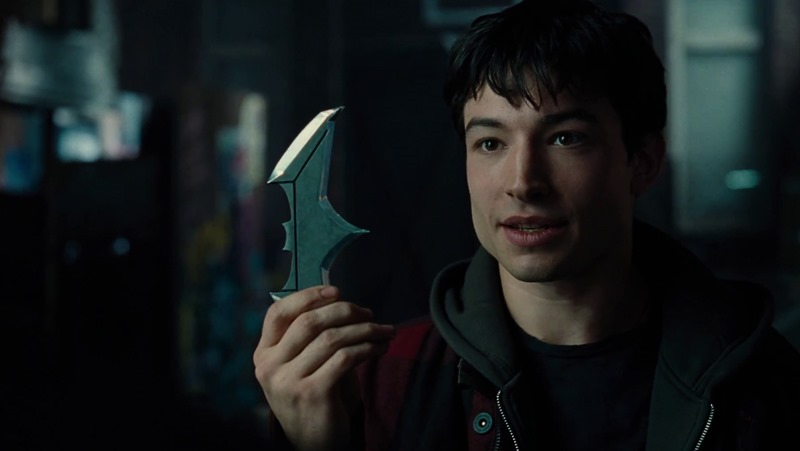 I'm just deeply excited about what these people carry in their hearts, and I'm excited about the radical intention that everybody seems to be bringing to the genesis chamber of this film."
The Flash also has an ace up its sleeve, in the form of legendary comic book writer Grant Morrison's brain to pick. A writer who knows everything there is to know about DC's silliest era, the Silver age of comics, Morrison also blends the weird with the science of tomorrow in his work. Work that Miller says was essential for helping him to understand how The Flash operates:
Grant Morrison is my absolute Guruji when it comes to The Flash and the mythos of the comic book — these two-dimensional realities that we engage with in our three-dimensional world. Us trying to understand those beings is as ludicrous as those two-dimensional beings trying to understand us, and yet there's something about The Flash that we can relate to on a uniquely human level.
Miller and the rest of the cast and crew on The Flash might be running uphill however, in light of the massive criticism levied at recent films such as Suicide Squad and Batman V Superman. But as Miller explained, all of that criticism is being used to shape the future of the first solo movie starring the fastest man alive: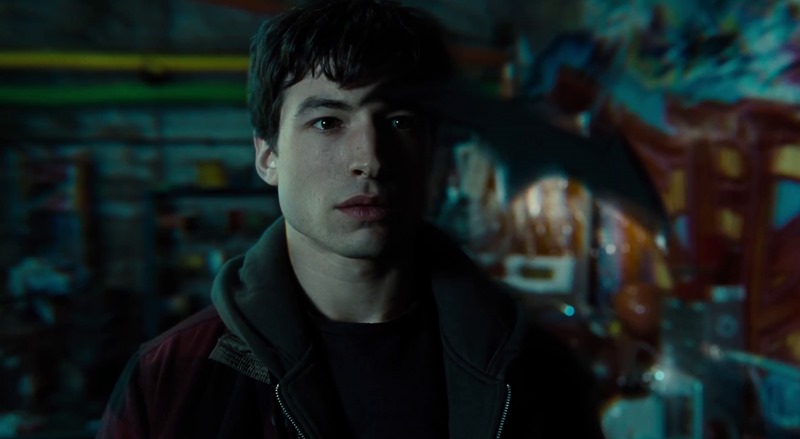 You needn't look any further than the Suicide Squad director and cast response to the negative reviews to feel how negative critiques motivate us. Ultimately, we can't base anything on [the critical response]. As artists, we aim to please absolutely everybody with our work, but we also know that we have to keep expressing ourselves as best as we can express ourselves.
It's kind of refreshing to see an actor so invested in his character and the world around him. There's a certain energy that Miller has brought to the character so far in his appearances, a mature but excited attitude for what's still to come. Miller is clearly having a hell of a ride being the big screen Barry Allen, and that momentum is starting to seep into his upcoming spins as the character.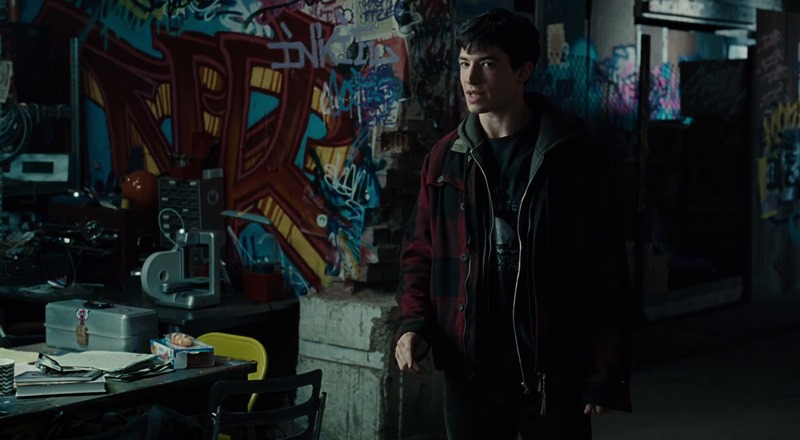 That next appearance of The Flash will be on November 17 of 2017, before he races solo on March 16 2018.
Last Updated: August 12, 2016