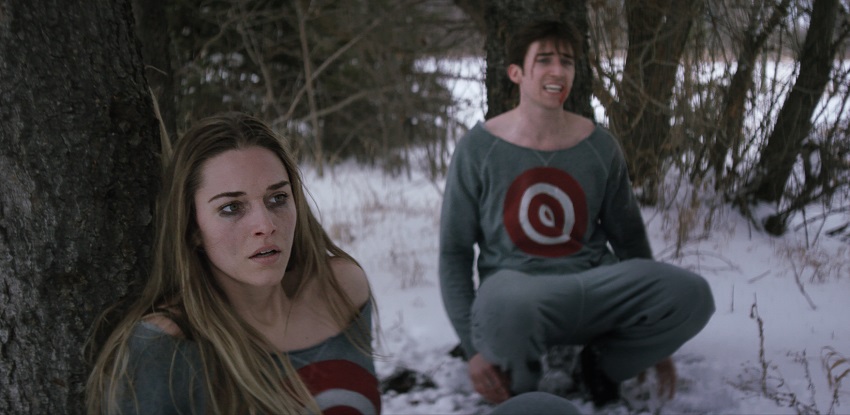 It's a brand new week, a brand new month, and a brand new season – so how about we start things off by moving forward in our lives by confronting our demons… but not like this, okay?
Extremity is the upcoming horror movie in which a young woman, Allison (Dana Christina – Wynonna Earp), signs up to participate in an "extreme haunt" known as Perdition in order to face her fears, and hopefully overcome them. However, subjecting herself to torment and facing the horrors that she hopes will heal her mind may end up breaking it instead.
The official plot synopsis is as follows:
A psychological journey based on the latest craze – extreme haunts! Allison is an emotionally troubled young woman who believes that confronting her past trauma might be a mean of exercising her demons. She signs up for a trip to Perdition, an exclusive haunt that promises absolute, unadulterated terror, but the most frightening thing on display will prove to be Allison's own twisted psyche.
I guess it's like LARPing (live-action role playing) for horror fans? That's sure to end well. Let's take a look:
This looks weird, twisted, and all over the place, and yet it somehow works. I put that down to the surreal nature of Perdition and the fact that we're diving into a damaged mind at the same time, which allows the movie to throw all these mismatched things and ideas together. The acting doesn't seem too bad and it's also well put together technically, with the locations and costuming looking pretty good – something that's not always on-point in low budget movies.
Extremity definitely wants to shock you, and I'm intrigued enough by the weirdness on display in the trailer to give it the opportunity to try. What do you think?
Extremity is due for release in the US on 17 September. Directed by Anthony DiBlasi, and written by David Bond and Scott Swan, it also stars Chad Rook, Natalie Victoria, and J. LaRose.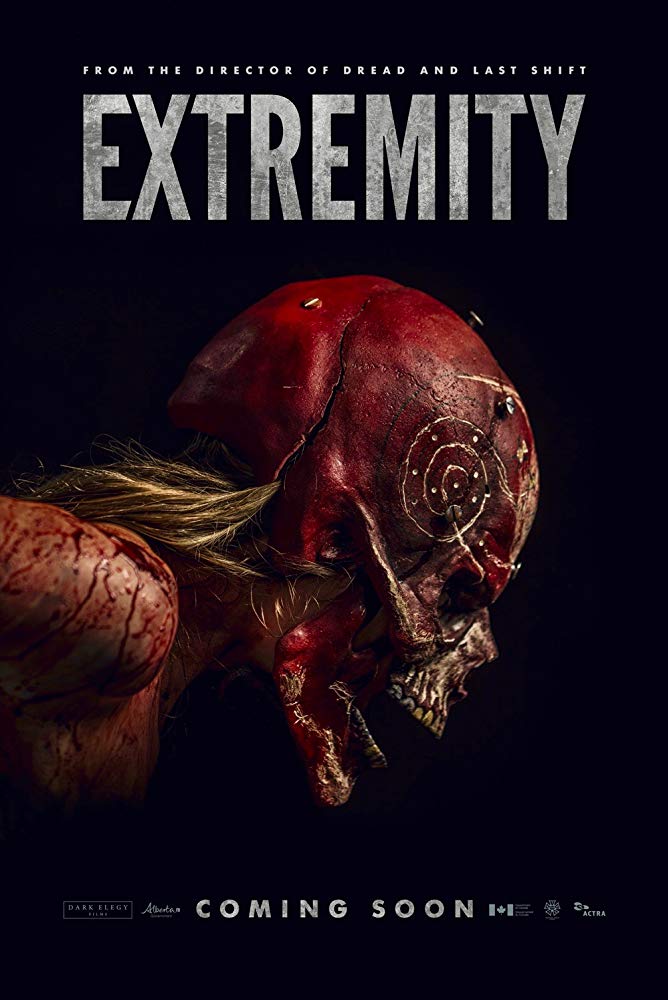 Last Updated: September 3, 2018