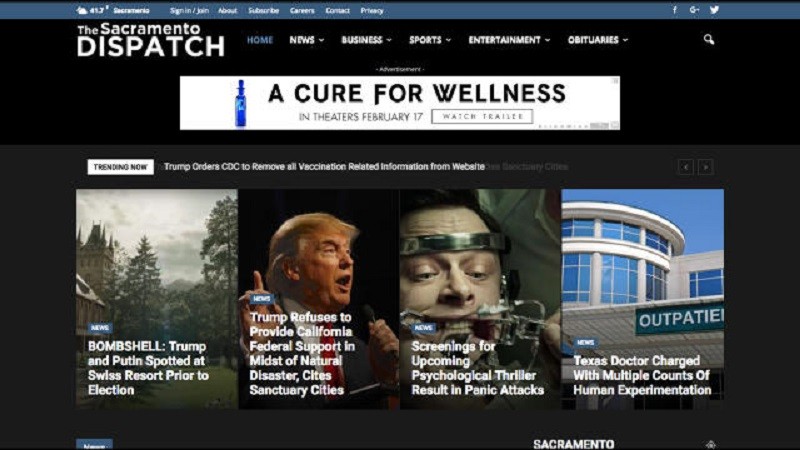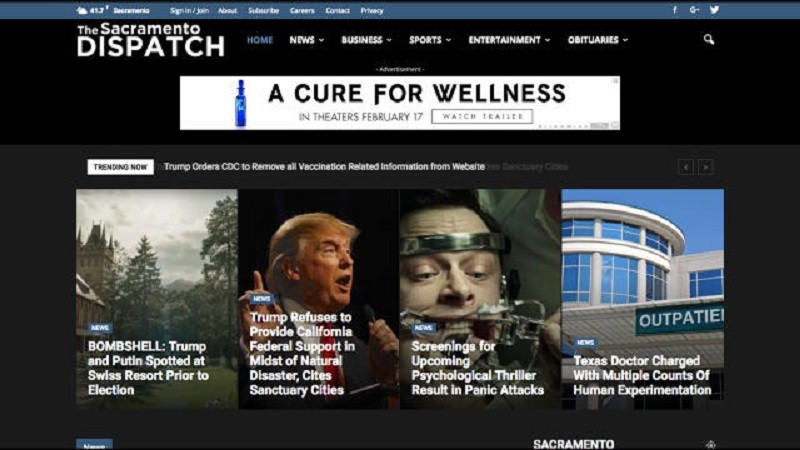 Fake news and alternate facts have become unfortunate buzz words thanks to their propagation in recent politics. Sadly, it looks like some movie executives thought it was a good idea and have made use of fake news to promote their film, A Cure for Wellness. This has led to a fair amount of backlash in social media about the fake news campaign and the ethics of marketing in the film industry.
Many studios and films have used fake sites and viral marketing to promote their films before. Whether it's website which tells you information about events surrounding the film or some studio creating information about their upcoming horror film to make its 'based on a true story' claim seem much more authentic, it's a popular marketing strategy.  This campaign however is perhaps a blatant example of something that comes across directly as fake news, rather than forming part of an advertising campaign.
To be fair to the studios, A Cure for Wellness is a movie about a fake cure that actually ends up making people sicker, so a fake news approach does fit into the concept of the film. The bigger issue at hand here though I think is more its poor execution and lengths that went through to pass the news off as believable.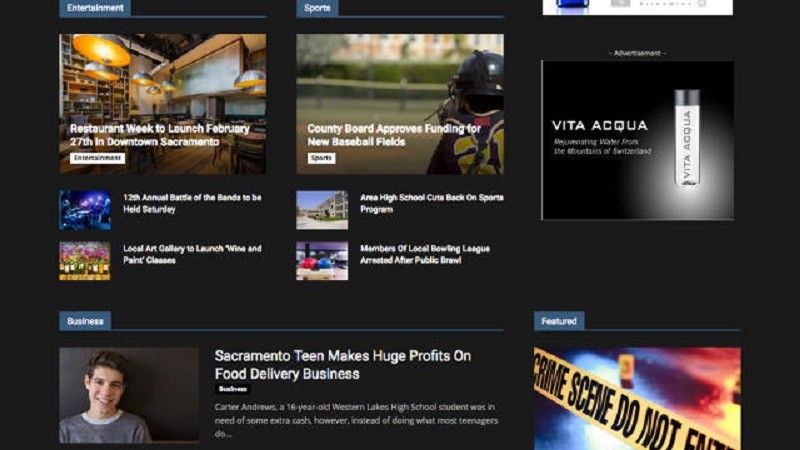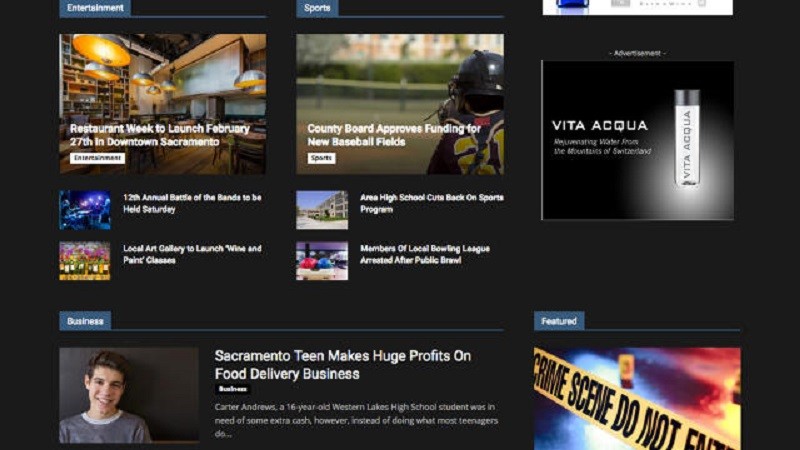 20th Century Fox and Regency Enterprises, the two studios behind the upcoming psychological thriller by director Gore Verbinski have admitted to hiring a fake news creator to build websites and stories on a variety of subjects. Many were tied to Trump. Others were politically charged: citing a purported Utah bill to jail and publicly shame women who received abortions,and referring to a groundbreaking study on the mental health challenges of liberals. The made-up sites had only oblique references to the film at all. And the fact that this fake news was then broadcast by other news outlets certainly didn't help.
I must commend the effort of these fake news creators for going to the lengths they did in creating these sites. To make reference of things that are quite relevant and potentially plausible with little that is easily identifiable to the film they are promoting is the key issue at hand. Had the news focused more directly on some events in the movie or more obviously referenced the movie, A Cure for Wellness, people might not be so upset at the studios about it.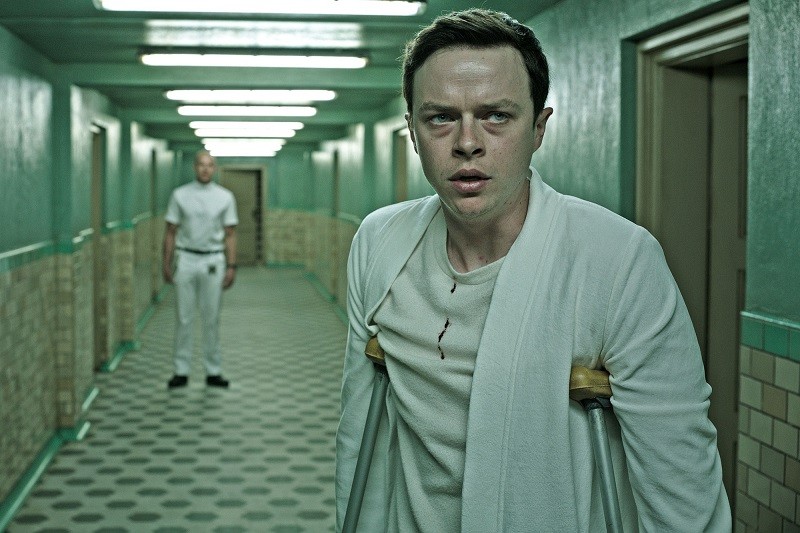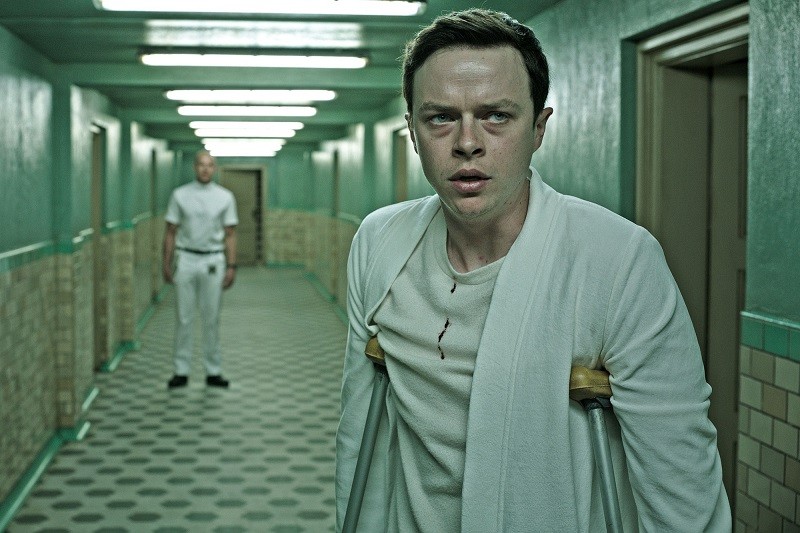 While I love viral marketing campaigns for films, they need to ensure they remain in good taste. The campaign has likely had its desired effect as according to Variety, it has got people talking about the movie before its release, but it's also upset a lot of people along the way. If a person were to go to these sites now, they would all point directly to a website for the film.
Will I personally go see A Cure for Wellness? Probably and not just because I review movies, but because I have a genuine interest in watching the film and I find to easy to spate the marketing effort from actual movie development. It should serve as an important lesson to studio looking to use similar marketing campaigns to not pose stories that are extremely misleading and pointing to current world events without an obvious tie in. This incident may just make some studios a little smarter about the way they go about creating their viral campaigns in future.
Last Updated: February 16, 2017