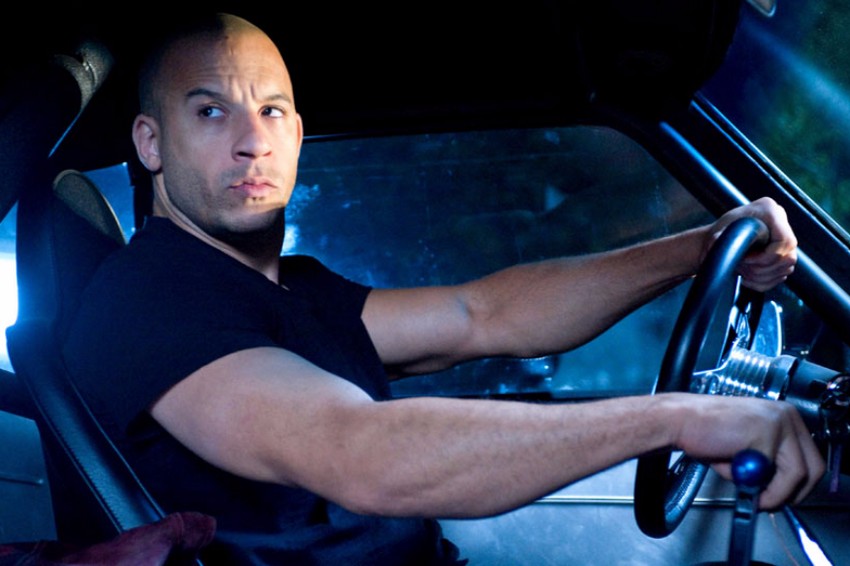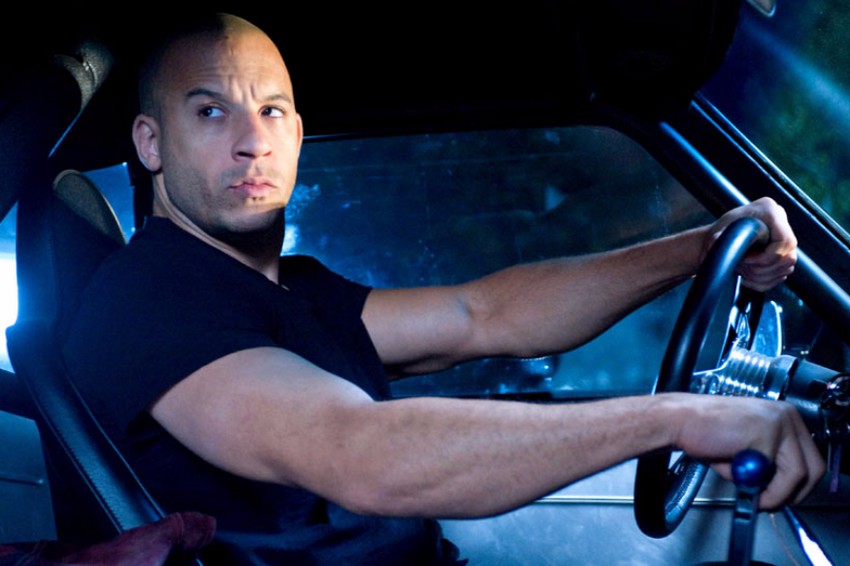 Later today I will be watching The Fate of the Furious, the latest entry in the multi-billion dollar Fast and Furious franchise, and I expect it to be utterly ridiculous. And I can't freaking wait.
It still boggles my mind that this series began life as a middling small-scale petrolhead movie. The fourth entry upped the ante to incorporate more of a heist feel, and then the absolutely spectacular Fast Five perfected the formula and ramped the action up to unprecedented levels. Commercial and critical success followed suit, leading to it becoming one of the most successful film series of modern times.
And since Fast Five, every subsequent entry has just gotten even bigger, leaving many fans wondering where could they go from here? Fate of the Furious aka Fast 8 apparently features an ice-tank as well somebody ramping a submarine, and this is after we've already seen cars driven out of planes and skyscrapers being used as vehicle launching pads. With the laws of gravity being flouted by Vin Diesel's Dom Toretto and co at every turn, many have joked that the only possible avenue left for Fast and Furious is to go to space.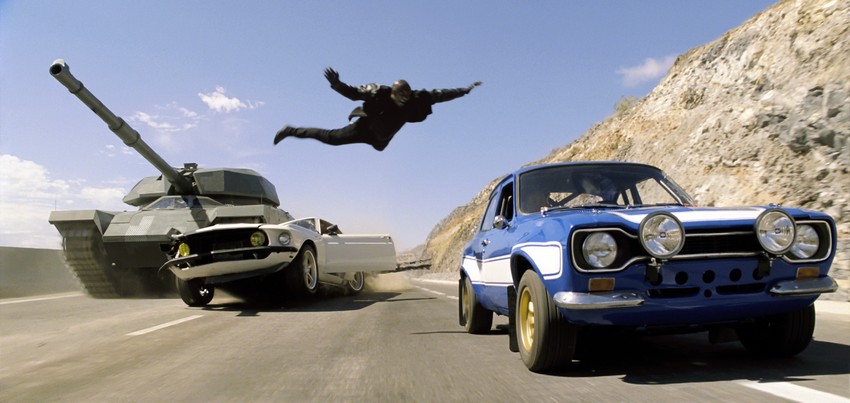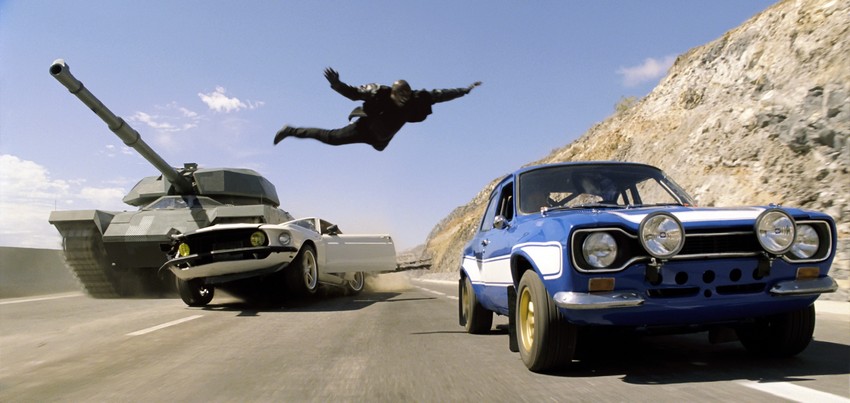 This may seem like a ridiculous idea that should not get any traction, but Chris Morgan – who has penned the franchise ever since its started turning itself around in Tokyo Drift – already has an idea about how to do it. As he explained to Uproxx, he gets asked about this all the time and has an inkling of the series' possible celestial direction.
"Look, I get all versions of that question. [Laughs] I get, 'Are you going to space?,' and, 'Please, God, tell me you're not going to space because you'll lose me if you do.' The only way I'd go to space is if I had something so good."

"What if Dom's long lost brother, Richard B. Riddick showed up?"

"[Vin Diesel impersonation] 'Listen, brother.' Oh my God, I think Dom and Riddick would be so awesome."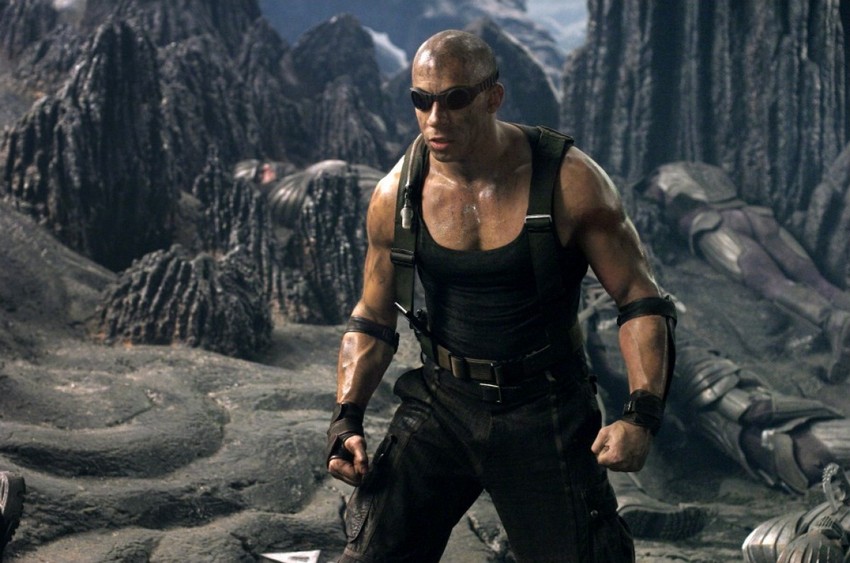 Well, I'll be dammed. That sounds so off-the-wall that it might just work. Of course Diesel's Riddick movies are big sci-fi creature features set in the distant future, but can anybody really accuse the Fast and Furious franchise of jumping the shark anymore? These movies are already bordering on being adaptations of superhero comic books that don't actually exist, so throwing another crazy genre into the mix definitely won't break things.
Before you start spitting out your popcorn though, Morgan does note that there are no immediate plans for Toretto's crew to start getting into spacesuits anytime soon.
"Look, no plans for it right now, so hopefully people will be good with that. But, never say never. If we came up with the perfect thing and it made sense, it will be awesome." [makes rocket noise]
The Fate of the Furious is directed by F. Gary Gray (Straight Outta Compton) and also stars Dwayne "The Rock" Johnson, Jason Statham, Charlize Theron, Michelle Rodriguez, Chris "Ludacris" Bridges, Tyrese Gibson, Nathalie Emmanuel, Kurt Russell and Helen Mirren. It is scheduled for release on 13 April.
Last Updated: April 11, 2017