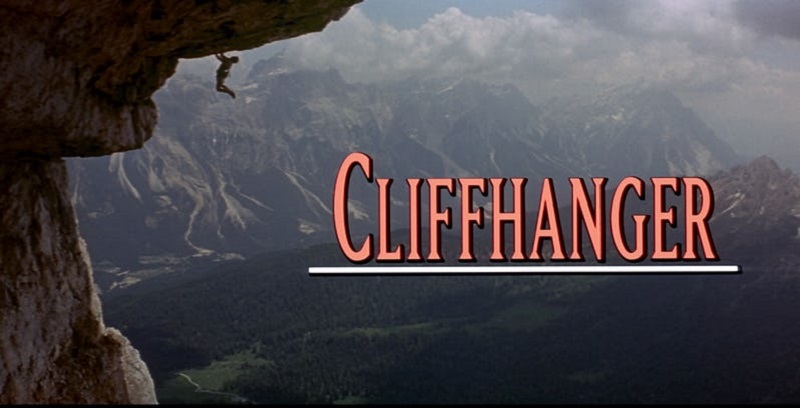 Anything men can do, women can do even better. Or at least that's the common phrase that is uttered when a woman steps up to do something that was traditionally done by a man. Though, to be honest it is often true. It is also something which Hollywood studios are believing as they continue to explore films which see women play the protagonists formally dominated by male-actors.
Recently we've seen the likes of Ghostbusters and Oceans 11 going the way of replacing all-male roles with that of females and it looks like we may be getting another attempt at this with Deadline reporting that a female-led Cliffhanger movie is in development. The original 1993 film, directed by Renny Harlin, starred Sylvester Stallone as Gabe Walker, a professional climber caught in the middle of a failed heist and needing to save the day through a combination of impressive death-defying rock climbing.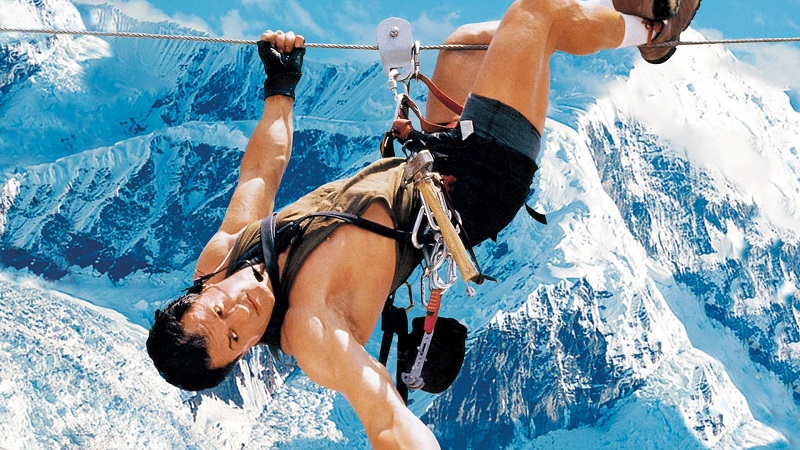 This new take on Cliffhanger comes from Fast & Furious producer Neil Moritz and will be directed by Ana Lily Amirpour and will see Stallone's Gabe Walker replaced with a yet to be named female lead. The film is still early in production though and there is reportedly no script yet but Sascha Penn is working on this. Despite this, casting for the film is apparently already underway. The article makes no mention of any potential female leads but does go on to reveal that Aquaman's Jason Momoa is in talks to possibly join the film in a cameo role. Quite why you would want to use a rising star like Momoa in only a minor role is not clear and it does seem as if his name may just be used to bolster initial interest in the movie (Executive Decision, anyone? – Editor).
I'm not sold on the idea of gender-swapping reboots, but considering Cliffhanger was a one-off movie and not an established franchise where the protagonist can easily be swapped for another, I see no harm in this movie getting remade. While the original film was a box office success back in its day, it hasn't aged well and a new movie could definitely be worth it if they can create a nice and exciting story around it and get a strong lead.
Last Updated: May 9, 2019