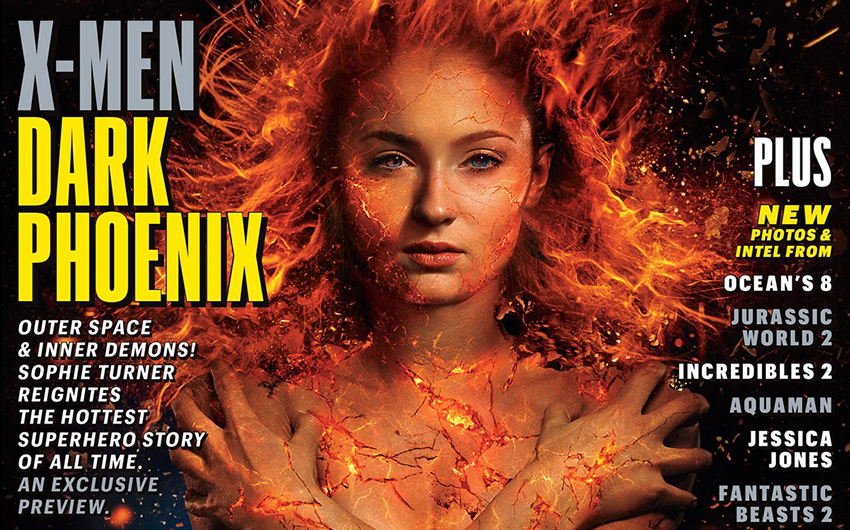 X-Men 3: The Last Stand was a terrible movie. If it wasn't for the overwhelming recent allegations of gross sexual harrassment, I would have said it was the worst thing director Brett Ratner has done in Hollywood. Right at the top of the litany of terrible things about the movie is undoubtedly its butchered version of The Dark Phoenix Saga, one of the most beloved comic book stories of all time. The movie did such a bad job of it that years later the pretzel-like timeline of the X-Men movie universe would be used to erase the events of X3 from existence which means The Dark Phoenix tale can finally be done right.
At least that's the hope from Simon Kinberg, long-time X-Men franchise writer/producer who will be making his directing debut with the upcoming X-Men: Dark Phoenix. Kinberg penned X3, in an interview with EW reveals that studio interference meant he could never tell the story he wanted to. And when Bryan Singer, who directed four out of six main X-Men movies including the last two, and then decided to step aside, Kinberg knew that he needed to be the one to make amends for past mistakes as "[The film] was so clear in my head, emotionally and visually, that it would have killed me to hand this to somebody else to direct."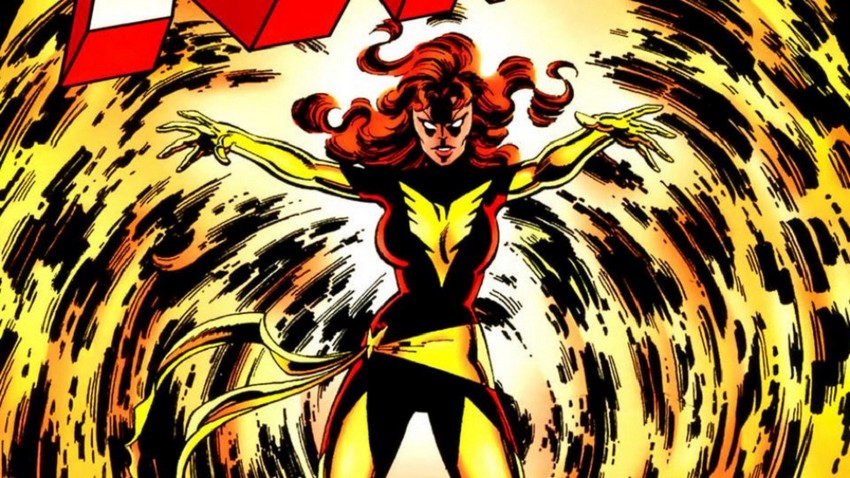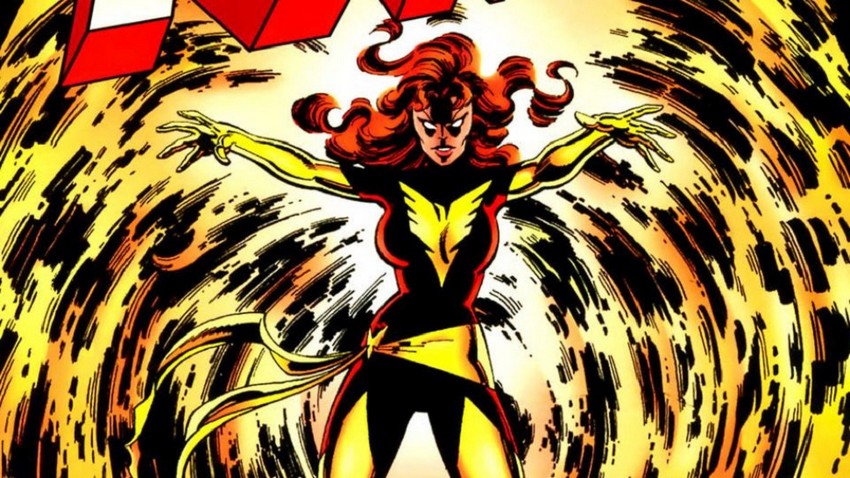 So what is Kinberg's Dark Phoenix 2.0, so to speak? EW reports that it's based partially on legendary X-Men comic book writer Chris Claremont and artist John Byrne's famous story and the publication has provided a basic plot outline:
Set in 1992, about 10 years after the events of last year's X-Men: Apocalypse, Dark Phoenix opens with the X-Men, including Mystique (Jennifer Lawrence), Beast (Nicholas Hoult), Storm (Alexandra Shipp), Nightcrawler (Kodi Smit-McPhee), and Quicksilver (Evan Peters), in a new, unexpected role: national heroes. Charles Xavier (James McAvoy) even lands on the cover of Time magazine. But his growing ego puts the team at risk. "Pride is starting to get the better of him, and he is pushing the X-Men to more extreme missions," Kinberg says. After they're dispatched to space for a rescue mission, a solar flare hits the X-Jet and the surge of energy ignites a malevolent, power-hungry new force within Jean (Game of Thrones' Sophie Turner)— the Phoenix.
Firstly, I think it was a terrible idea to keep doing the 10-year jump between films that began after the 1960s based X-Men: First Class. Technically 30 years have now passed since we first met some of this young cast of mutants, but in reality, it's only been 6 years for actors Jennifer Lawrence, James McAvoy,  Michael Fassbender and Nicholas Hoult. Last I checked, Lawrence's Mystique is the only one whose shapeshifting mutant gifts keep up her youthful appearance.
That being said, I'm already liking the fact that we're seemingly done rehashing the same old "persecuted mutants" angle that has been in nearly every film. It's time for the X-Men to finally be proper heroes, and Dark Phoenix sounds like it could be the movie they get to do that in. It's also safe to assume that it shifts the focus more to the new generation of X-Men introduced in the otherwise lame X-Men: Apocalypse instead of just the old trio of Xavier, Mystique and Magneto. This needs to be the story of Sophie Turner's Jean Grey more than anybody else's, which definitely appears to be the case as the film will be "a fight for Jean's soul as Phoenix threatens to overtake her mind and divide the X-Men, particularly Jean and her mentor, Charles Xavier."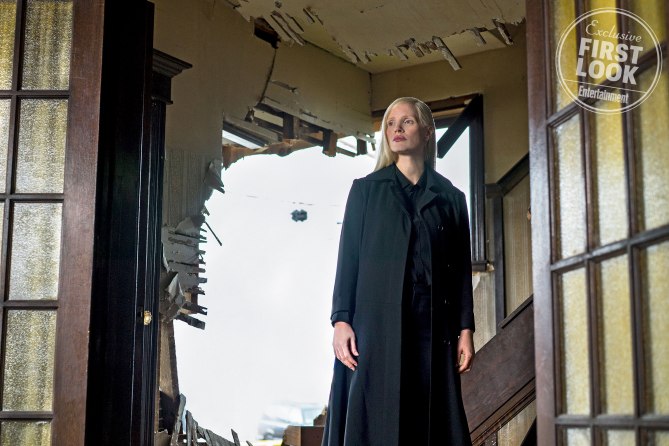 The young Game of Thrones actress certainly gets top billing from EW, gracing the cover of their latest issue in all her flaming Phoenix glory. Along with this first look at Turner's character, EW has also delivered a number of other pics of the cast. The most intriguing of the lot is Jessica Chastain as the film's yet-to-be-named primary villain. Thanks to some early trade reports strongly hinting at it, it had just been assumed that Chastain was actually playing Empress Lilandra, ruler of the alien Shi'Ar Empire, who has had quite the comic book history with the Phoenix Force and the X-Men. However, EW's report has now shot this down, revealing Chastain to be playing "an otherworldly shapeshifter who comes into contact with Phoenix". Chastain herself just revealed that there's "something very clinical" about her character, which definitely does not narrow down the possibilities of who she could be.
X-Men: Dark Phoenix is currently scheduled for release on 2 November 2018. That's quite some time away but apparently, Kinberg actually petitioned production studio Fox for an extra long post-production window so that he could "deliver on the nuance of the visual effects." Sounds like a good plan to me. And who knows, by that point this entire franchise may just be part of the Marvel Cinematic Universe and that could leave Kinberg enough time to make the necessary changes accordingly.
Last Updated: December 8, 2017