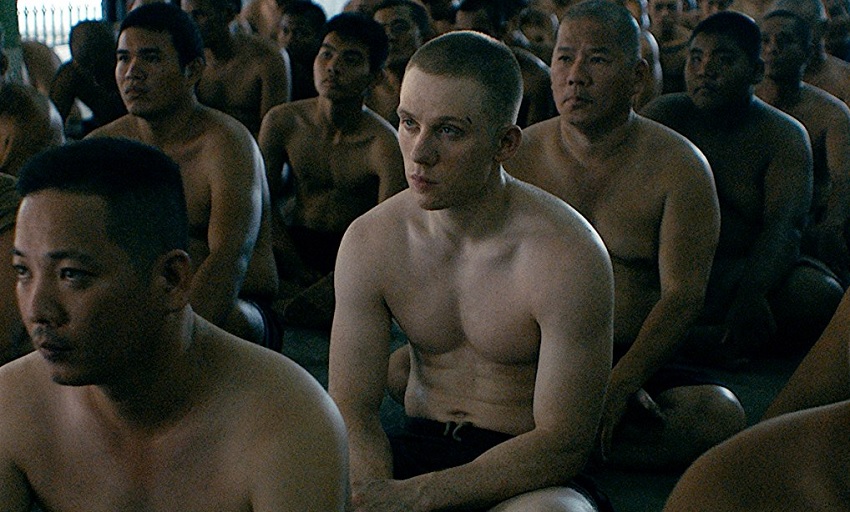 Thailand might be a South Asian paradise for vacationers, but the country is notorious for its harsh sentences for drug dealing and its prisons are no picnic. This was something British expat Billy Moore discovered the hard way when he was arrested for drug dealing and sentenced to ten years inside the infamous Klong Prem Central prison, colloquially known as the Bangkok Hilton.
While these types of stories typically revolve around the innocent Western protagonist falling afoul of the corrupt local police forces, Billy Moore was no innocent. He's detailed his experiences in his brutally honest 2011 memoir 'A Prayer Before Dawn: A Nightmare in Thailand' which takes the reader through his early life in the UK where he was frequently in trouble with the law and had a few stints in prison, his move to Thailand and how he became involved in dealing a local methamphetamine/caffeine mix known as Ya ba, and how that led him into prison once again.
It's also a tale of redemption as this finally led Moore to question his choices in life and to try to escape this vicious cycle, and he managed this by embracing Muay Thai kickboxing. He'd flirted with boxing in his youth and had some minor training in Muay Thai before his incarceration, but in prison he focused on the discipline it provided to turn his own life around while rising up the ranks in prison competitions where the recognition he earned led to him receive an early release from his sentence.
The official plot synopsis is as follows:
Based on the international best-seller, A Prayer Before Dawn is the true story of Billy Moore, a troubled young British boxer sent to one of Thailand's most notorious jails. Refusing to die inside prison, Billy becomes a student of the lethal art of Muay Thai boxing, and in the process, finds a brotherhood that will guide him on an incredible journey to redemption.
It's a harrowing tale to be sure, so let's take a look at the movie based on his story:
This looks incredibly gritty and intense, not surprising seeing as it was shot inside an actual Thai prison and used many ex-convicts as extras. The movie doesn't shy away from the fact that Moore, portrayed with impressive physicality by Jack Cole (Peaky Blinders, Green Room), was not a good person. It also shows that one can fight, sometimes literally, to become someone better.
What do you think?
A Prayer Before Dawn is due for release in the US on 19 May 2018. Directed by Jean-Stéphane Sauvaire (Johnny Mad Dog), it stars Joe Cole, Vithaya Pansringarm, Panya Yimmumphai, Nicolas Shake, and Pornchanok Mabklang, with Moore himself making a cameo.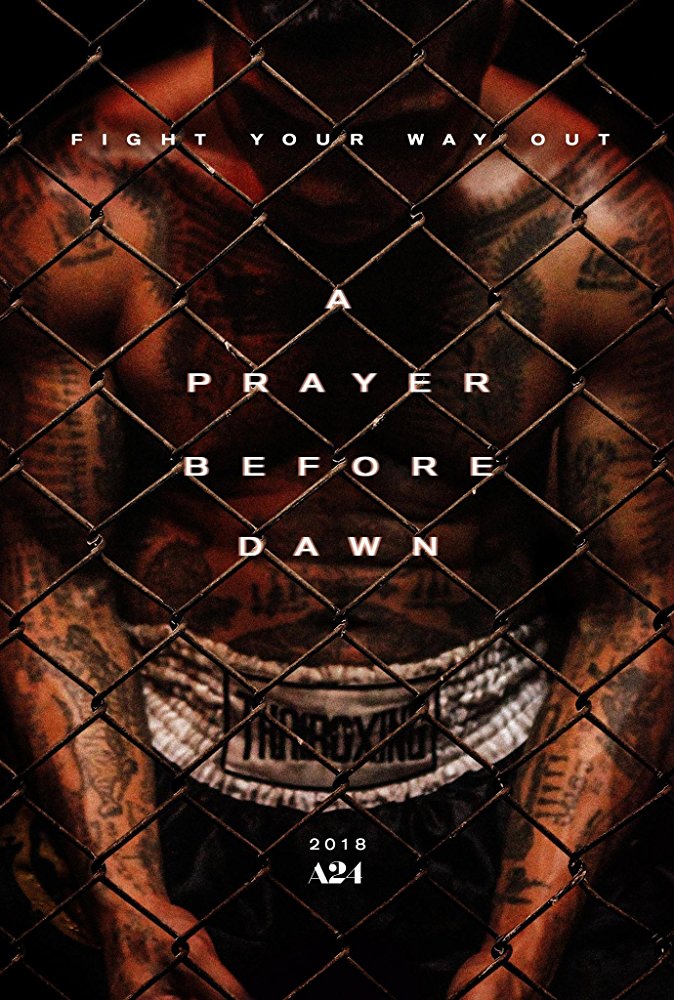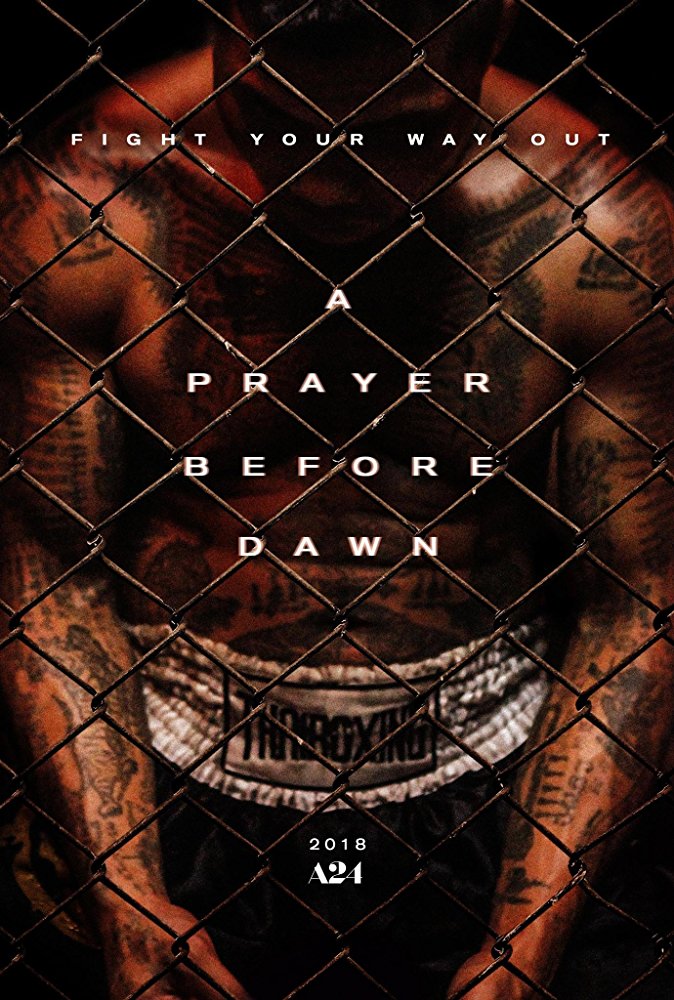 Last Updated: October 31, 2017