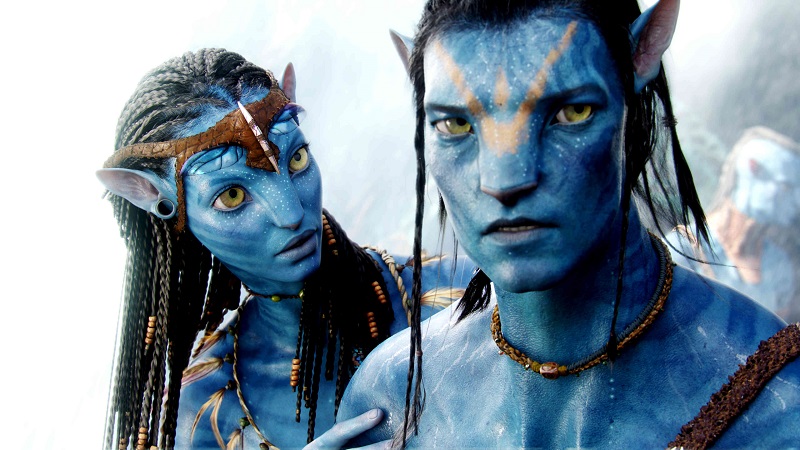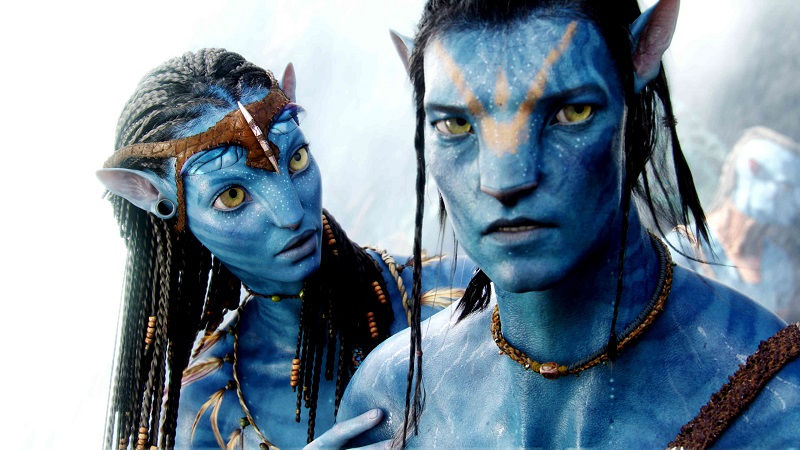 noun
1. HINDUISM
a manifestation of a deity or released soul in bodily form on earth; an incarnate divine teacher.
2. an icon or figure representing a particular person in a video game, Internet forum, etc.
"conversation is depicted in a balloon over the avatar's head"
3. The highest grossing movie of all time, directed by James Cameron and featuring grown-up smurfs fighting Stephen Lang who should have been cast as Cable.
That's what the dictionary should read when we talk about Cameron's 2009 movie – it was huge. I watched it both in 2 D and 3D, the latter still being the best experience I've had with the multi-dimensional technology. We've known for a while that more movies were coming set on the stunning world of Pandora and now we finally know when they will release. The four movies (do we really need that many?) will release on Dec. 18, 2020; Dec. 17, 2021; Dec. 20, 2024; and Dec. 19, 2025. Wow, that is quite a few years ahead!
The dates were posted on the official Avatar Facebook page along with a picture of the team involved in the massive project: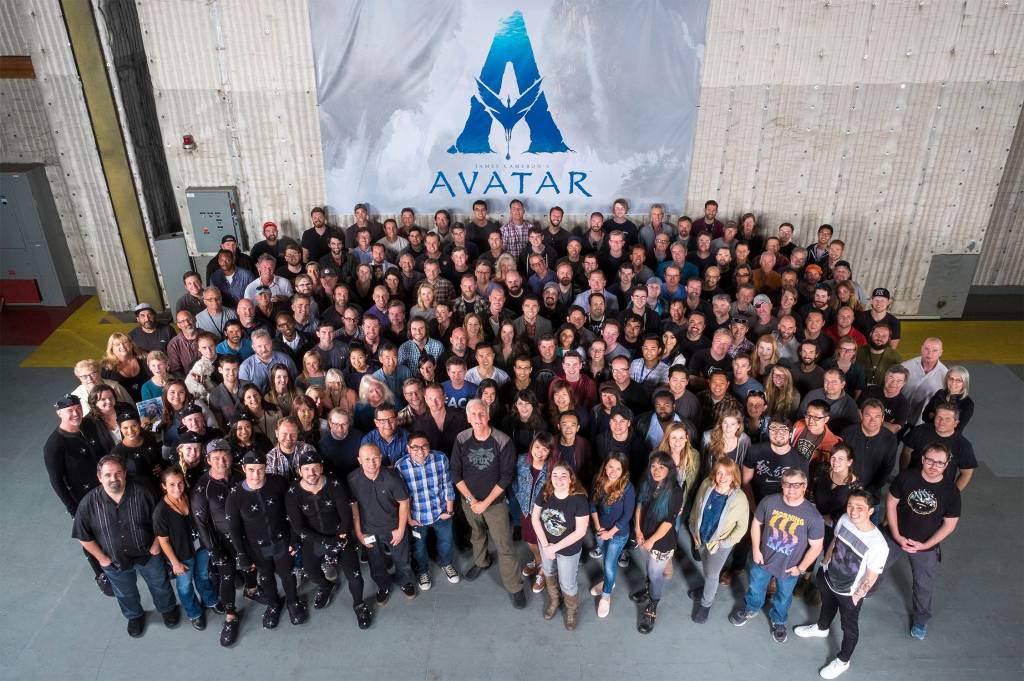 That is indeed quite a team! I have to be honest at this point and beg the question, do we need four more movies? I felt that reason that the first movie worked so well is because of the pioneering technology used in telling the story. A story, incidentally, that I felt was rather weak. Cameron has always been at the forefront of technology used in movies, just look at Alien and The Abyss, but he's never really rocked my mind with the depth of his plots. If you put his work alongside other movies like 2001:  Space Odyssey or Blade Runner you can see that there is a certain element missing. Perhaps some element of questioning reality or existence. Or I could just be an older-school sci-fi Nutter.
What do you think? Are you excited that you'll have children, a mortgage, and massive debt by the time the films hit the circuit?
Last Updated: April 24, 2017