I'm not sure what it is with the British and wizard and witches, but it seems even after the massive success of Harry Potter, they are still keen for more. Perhaps it's something to do with the weather that leaves them fantasising about other worlds where they can use magic to colour their lives further.  In Africa, we prefer to dream of countries without our leaders instead, which is probably why most of our best books and movies are all political in nature.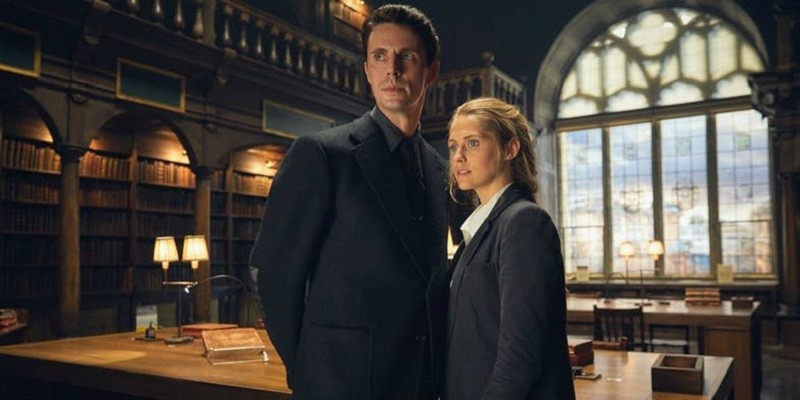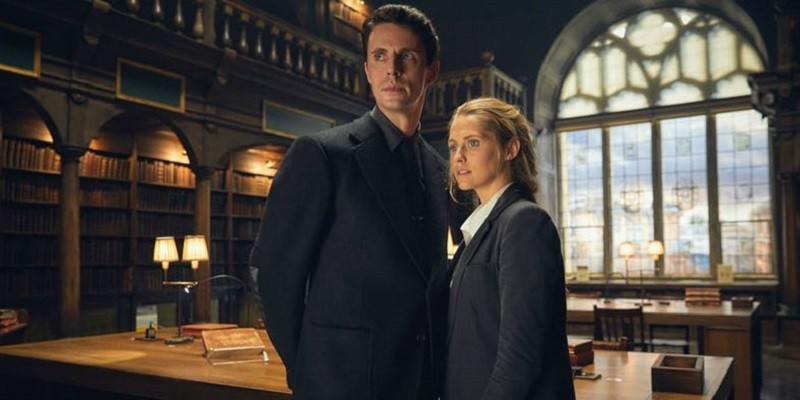 Anyway, back to the land of the permanent grey cloud. SkyTV has released the teaser trailer for a new series based on the popular trilogy fantasy novels by Deborah Harkness. Titled the All Souls trilogy, the series kicked off in 2011 with the release of A Discovery of Witches before two follow up novels were released, Shadow of Night in 2012 and The Book of Like in 2014. The TV series will b taking its name from that acclaimed first book and plans to expand on the world created by Harkness.
I personally have never read the novels, but the story about a history professor who is trying to hide from her witching ancestry, but then stumbles on an ancient manuscript that forces her to embrace it, has been a very popular one with many young adults. The story apparently also has things like daemons, vampires and a romance between the protagonist and one of the vampires which sounds awfully too similar for Twilight for my liking and so I'm probably going to give this a skip. The teaser trailer does at least look interesting.
SkyTV is planning to release the TV series early next year, which will see Hacksaw Ridge's Teresa Palmer plays the protagonist Diana Bishop with Matthew Goode the vampire with a fetish for human romance, Alex Kingston (Doctor Who) and Owen Teale (Game of Thrones) are also amongst the cast for this fantasy adaptation.
If there is one thing that this series does have going for it, it's that the British at least normally know how to portray the dark world of witches and vampires without glamorising it unnecessarily. Let's hope this series can pull off the same sort of aesthetic as we've seen in series such as Penny Dreadful, which might make it actually worth watching then.
Last Updated: November 24, 2017