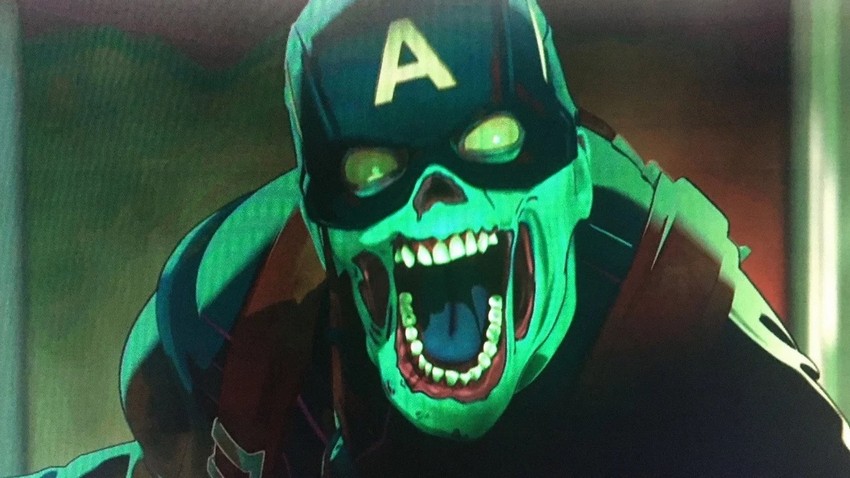 I don't know about you folks, but the Disney+ FOMO is hitting me something fierce! Disney's streaming service launched yesterday but is currently only available in North America and the Netherlands (which was the beta test location). With not even VPN and DNS shenanigans allowing you to bypass the regional blocking and actually subscribing to the service (we tried), the rest of us have been stuck looking in from the outside as a lucky few discover everything the service has to offer.
One of these offerings is a special featurette titled Expanding the Universe, which offers a unique look at what's to come in the next era of the Marvel Cinematic Universe. There's nothing mentioned in the featurette that we didn't know about after Marvel Chief Creative Office Kevin Feige's epic Comic-Con presentation earlier in the year, but now fans are actually seeing and not just hearing about these projects. And thanks to Twitter user @LordBalvin (you're doing God's work, son!) saving and uploading snippets of footage from Marvel's What If…? seen in the special, those fans also include the rest of us!
Based on the comic book of the same name, the star-studded show will have each episode tackle a different "what if?" scenario in the Marvel Cinematic Universe. So what if Peggy Carter instead of Steve Roger took the Super Soldier serum, or what if Prince T'Challa was kidnapped into space to become a Guardian of the Galaxy instead of Peter Quill, etc. And it looks utterly gorgeous with a cell-shaded art style and ridiculously slick animation. With the bulk of Marvel's live-action actors returning to voice their roles, this already looked like a great addition. Now it's become can't-miss viewing!
For the longest time, Marvel has been relegated to the runner-up spot when it came to animated comic book offerings as Warner Bros.'s DC Comics projects ruled all. Could that all be changing now that Kevin Feige himself is running the whole affair? Marvel's What If…? certainly looks like a step in that direction.
Last Updated: November 13, 2019