Everybody has a shame list. No, not that kind of shame list. I'm talking about a list of movies or TV series that you really should have seen as they've become part of the cultural zeitgeist, but for some reason or another, you just haven't. For me, one of those TV series of shame is The Crown, Netflix's lavish critical darling recounting of the life of Queen Elizabeth II of the United Kingdom.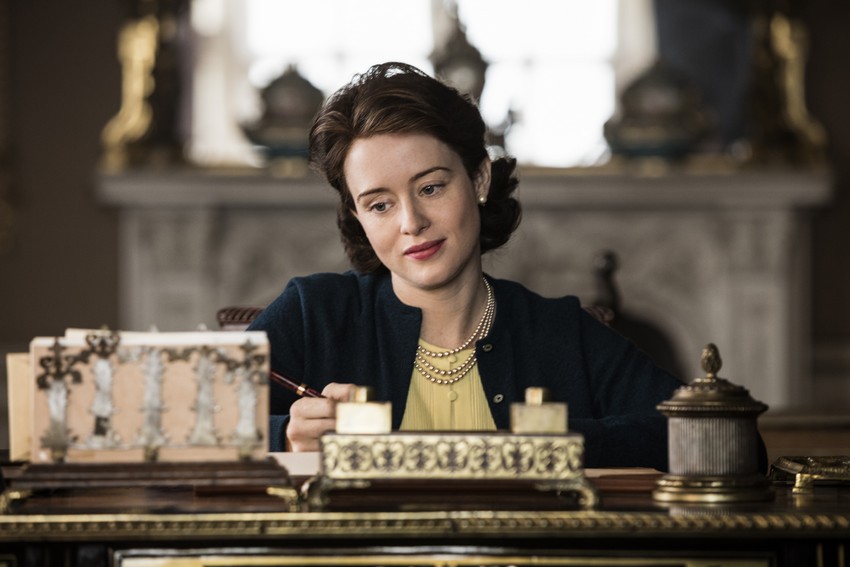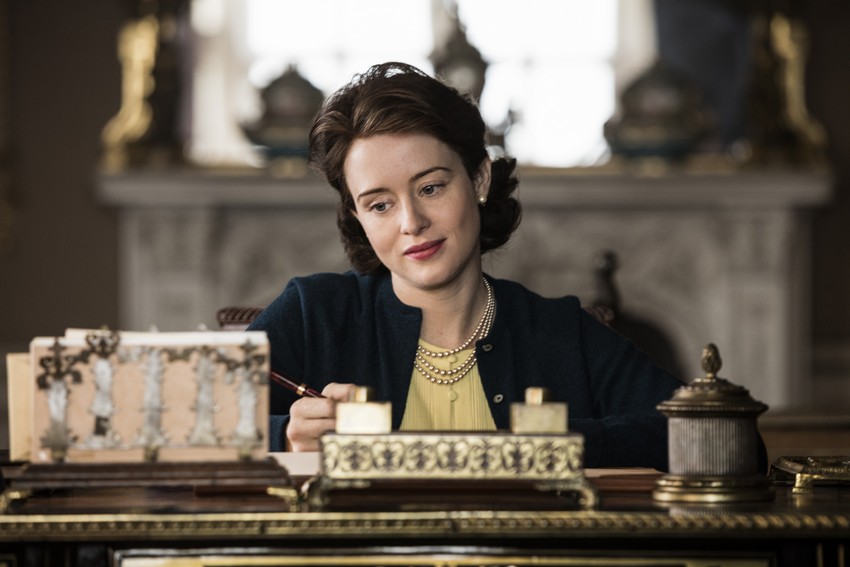 I'm a huge fan of the actors involved, the first season nabbed two Golden Globes (one of which was by breakout star Claire Foy for her performance as the young Elizabeth) and a BAFTA, and even our own Zoe gave it a ringing endorsement. And yet somehow I still didn't watch it. Let it never be said that I always make the best life choices. However, the recent news that Olivia Coleman – one of the greatest living actresses as far as I am concerned – will be taking over from Foy as the older Queen Elizabeth in the show's eventual third season, seriously got me hyped up to correct my mistakes… which I still haven't done yet. We did cover me and my life choices already, right?
Well, now Netflix has provided an additional kick in my pants though as the first full trailer for the upcoming second season of The Crown got released last night and it looks incredible. Everything has a level of polish to it usually reserved for big-budget Hollywood feature film pageantry, and in fact, had nobody informed you otherwise, you would swear you were watching a trailer for some huge A-list ensemble cast Tinsel Town biopic production, destined for Oscar glory.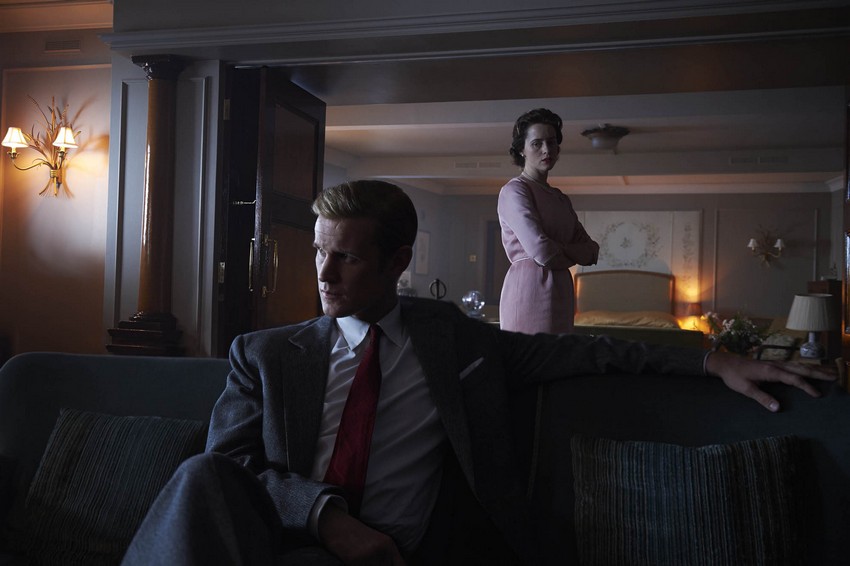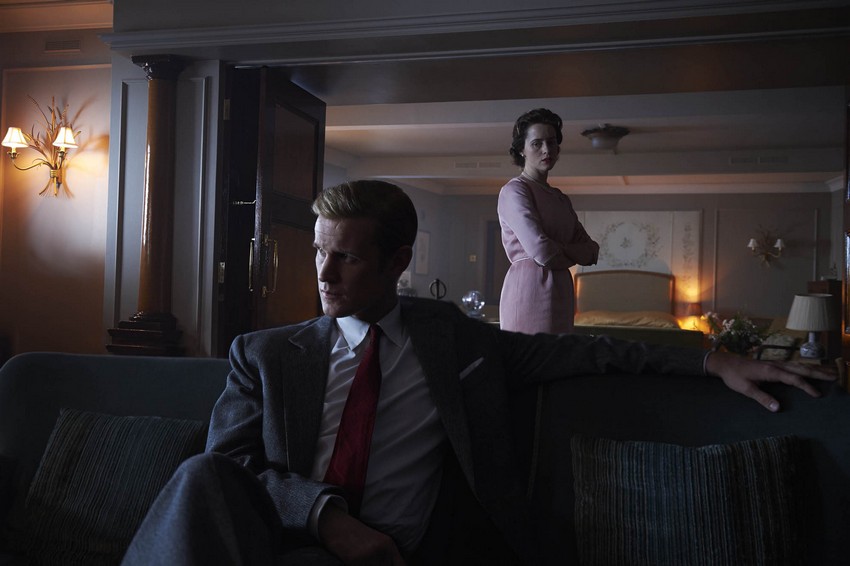 This particular upcoming season will be dealing with Elizabeth's reign in a post-WWII Britain, which looks to lead to some serious tensions as a paradigm shift in British society is taking place. Caught up in all of this societal change and political machinations is the young Queen, who still has to also deal with troubles of the heart in the form of her restless husband, Duke Phillip (Matt Smith in a wondrous beard), who finds himself in a monarchy that doesn't really have a place for him. That's not to mention the Queen's younger sister, Princess Margaret (Vanessa Kirby), who flirts with scandal in the sexual revolution of the 1960s. Throw all of this and more political intrigue into the mix, and this looks like a royally good time.
Which I will get to as soon as I actually watch the first season. Soon! I promise! For the rest of you, The Crown season two will premiere on Netflix on 8 December and also stars Alex Jennings, Matthew Goode, Jodi Balfour, Anton Lesser, Pip Torrens, and Michael C. Hall. Here's the official synopsis for the upcoming season.
The Crown, a Netflix original series, tells the inside story of Queen Elizabeth II's reign, as the fragile social order established after the Second World War breaks apart. Based on the award-winning play, The Audience, the series reunites creator/writer Peter Morgan (The Queen, Frost/Nixon) with director Stephen Daldry (Billy Elliot, The Hours) and producer Andy Harries (The Queen).

Beginning with soldiers in Her Majesty's Armed Forces fighting an illegal war in Egypt, and ending with the downfall of her third Prime Minister, Harold Macmillan after a devastating scandal, the second season bears witness to the end of the age of deference, and ushers in the revolutionary era of the 1960s.

The Crown continues to chronicle the major political and global events that have defined and shaped the second half of the twentieth century – a series that is unprecedented in its scale, ambition and creative vision.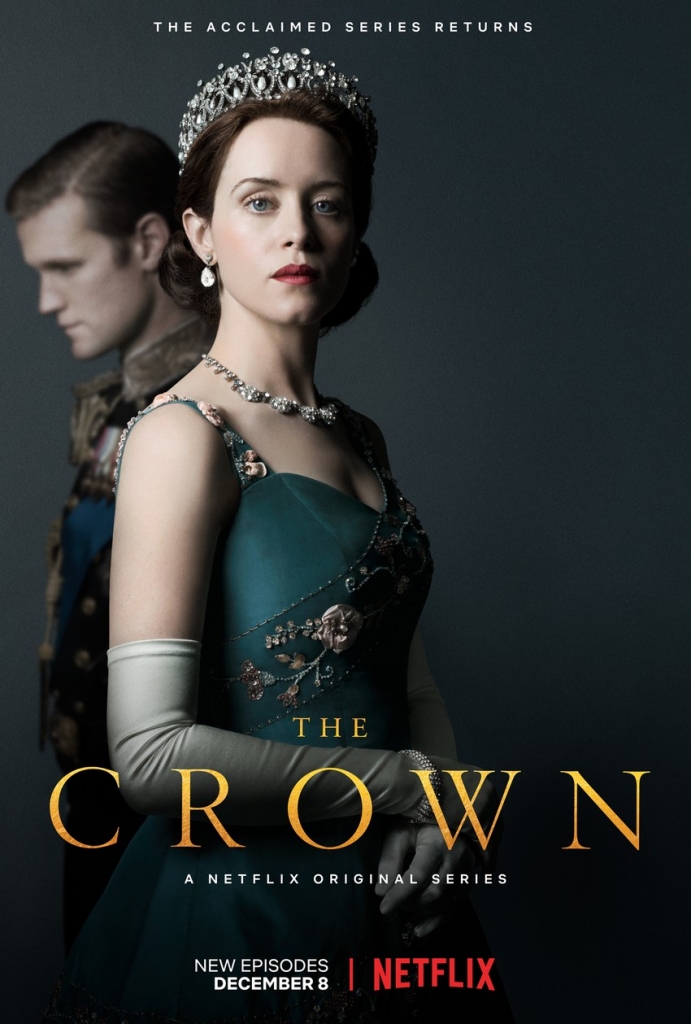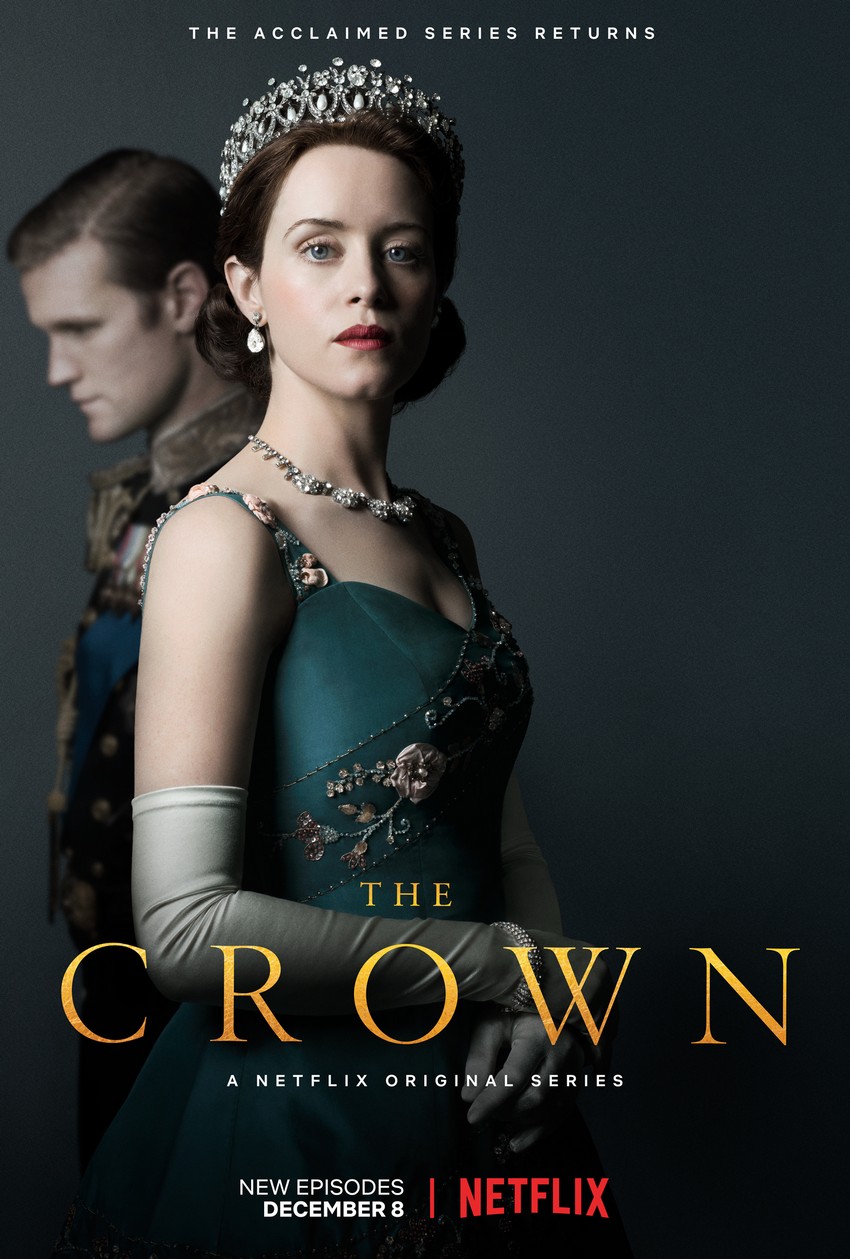 Last Updated: November 7, 2017