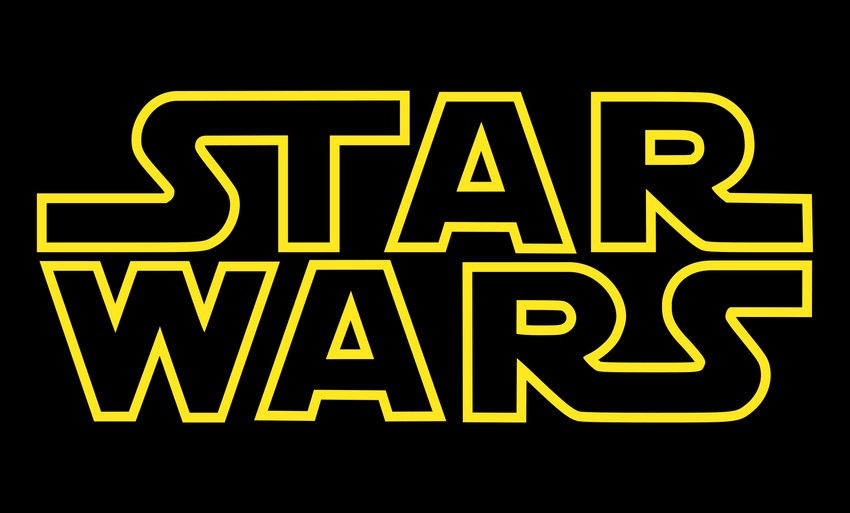 After months and months of nothing but rumours and conjecture, the floodgates of information have officially opened. Just yesterday we learned that Jon Favreau's hotly anticipated live-action Star Wars series was going to be a western flavoured adventure titled The Mandalorian. Today, we get out first look at the titular armour-wearing space gunslinger as production officially gets underway on the series (click below to enlarge the hi-res pic).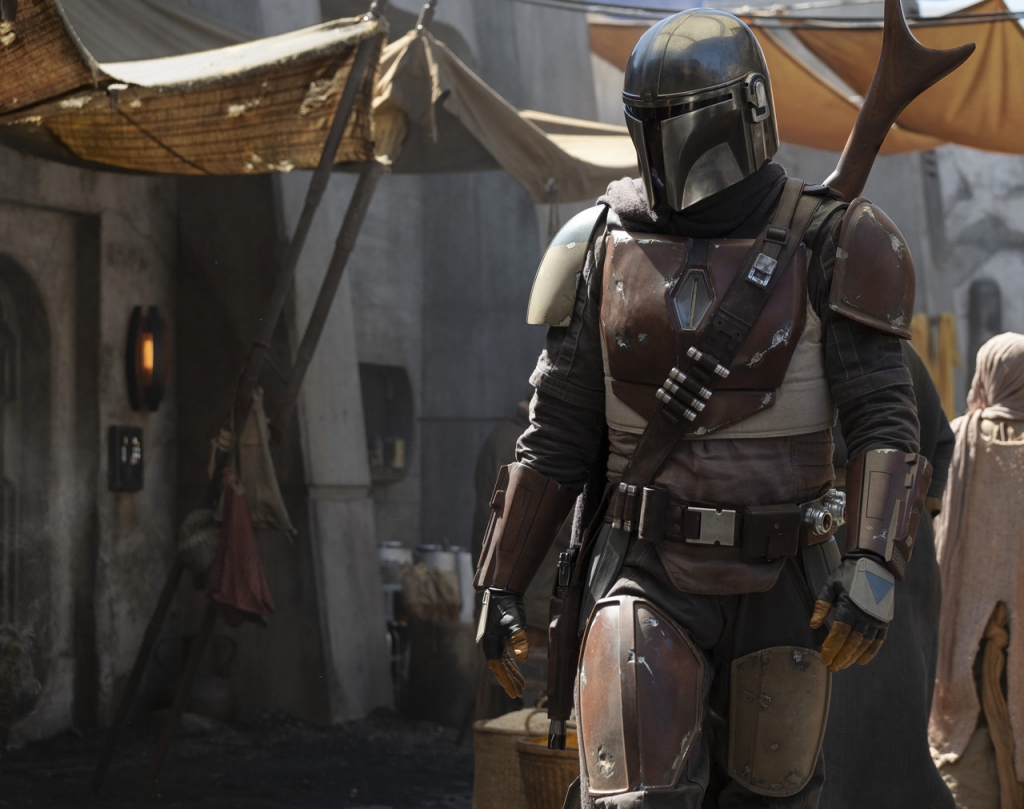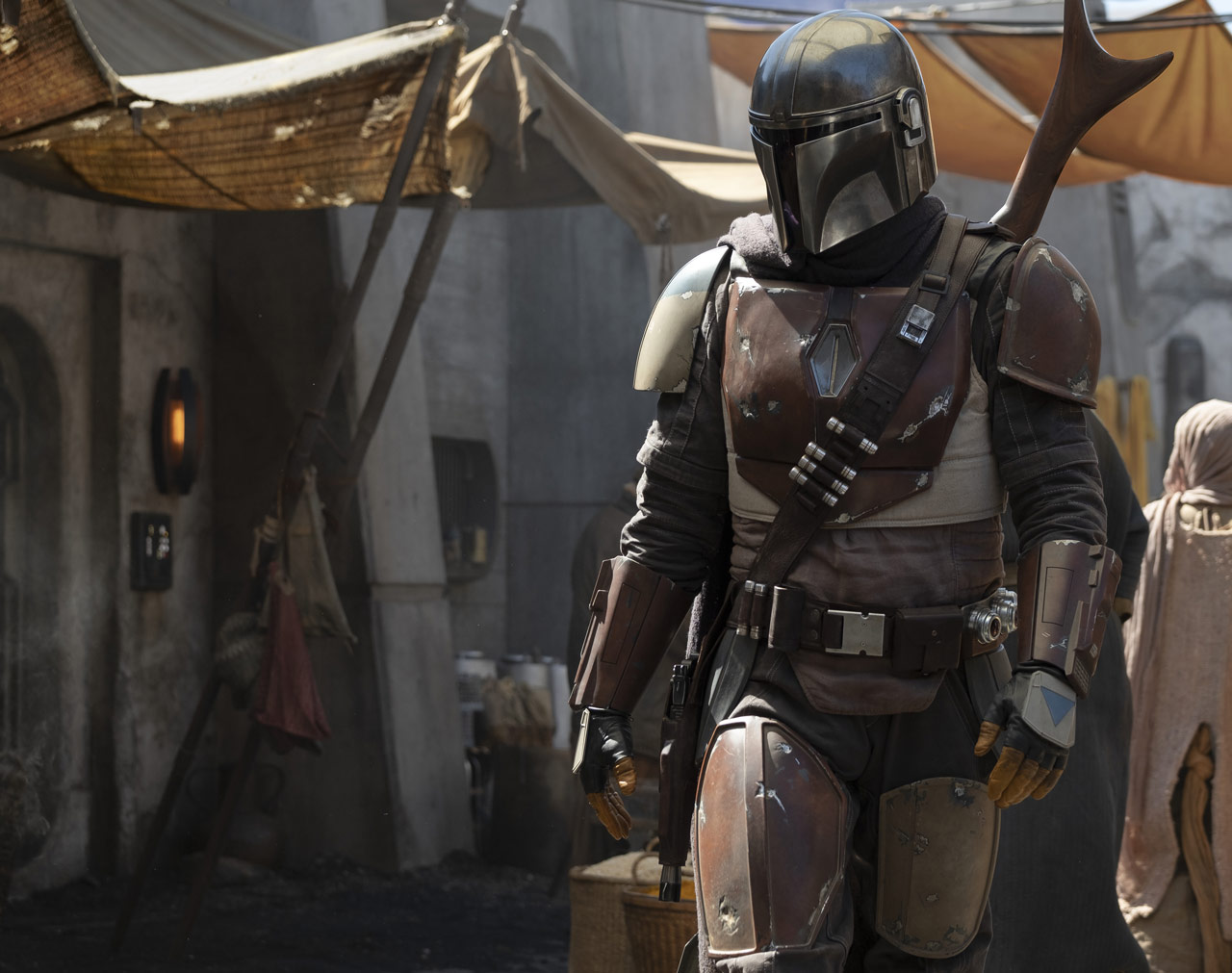 That looks pretty damn cool, if you ask me. I'm still sticking to my theory that this is actually Cobb Vanth, a minor character from the Star Wars: Aftermath novels who finds the deceased Boba Fett's armour and sets himself up as a local lawman on Tatooine, even though there are some definite differences in Fett's armour and what we see here. Of course, that can all be explained by the fact that Fett's armour had to go through the digestive system of a Sarlacc, and needed some touching up. Unfortunately, we still don't know who's under that helmet, despite the strong rumours suggesting it may be Narcos actor Pedro Pascal.
As for who's on the other side of the camera filming our Mandalorian though, there we've got some fantastic info. It had previously been rumoured that Star Wars: The Clone Wars and Star Wars Rebels creator Dave Filoni would be making the jump from animated to live-action and directing a pair of episodes. That has now been confirmed by the official press release from StarWars.com. But the amazing directing talent Favreau – who scripts and produces the series – has assembled, doesn't end there.
On top of Filoni, additional episodes will be directed by the likes of Rick Famuyiwa, the breakout indie director of Dope who was once also tapped to make WB's Flash movie; Deborah Chow, a fast-rising TV director who has worked on everything from Jessica Jones and Iron Fist to Better Call Saul and Reign; Bryce Dallas Howard, Golden Globe-nominated actress best known the Jurassic World movies (and also the daughter of director of Solo: A Star Wars Story director Ron Howard); and Taikia Waititi, the breakout New Zealand filmmaker who went from quirky comedies to blockbuster success with Marvel's Thor Ragnarok. That last one is particularly exciting as after the thunderous success of Thor: Ragnarok, Star Wars boss Kathleen Kennedy revealed that she would love to work with the eclectic director. Well, she's got her wish now, and I couldn't be happier.
The $100 million 10-episode The Mandalorian doesn't have a release date yet, but it's expected to be the flagship launch programme for Disney Play – the House of Mouse's online video streaming service – when it launches later in 2019.
Last Updated: October 5, 2018