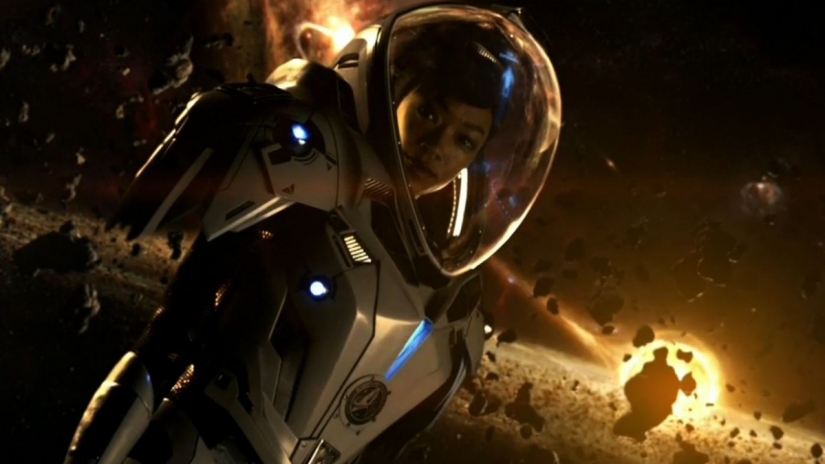 The first teaser trailer for the upcoming Star Trek: Discovery has landed and it's looking pretty great. You can see a lot of money has been poured into this, more so than any other of the other Star Trek shows – at least it appears that way at first glance. It has a very distinct movie feel to it, with shiny effects and sweeping shots that I would dare to say even reminds a bit of Star Wars. Come at me internet!
Of course, all of that could just be for the teaser. Or it's pulling a bit of aesthetic inspiration from the JJ Abrams' Star Trek movies, even though this is taking place in the original series timeline instead of that of the modern reboots. What we do know for certain is that the first season will contain 15 episodes (it was bumped up from 13 last night!) and they will air in the American Fall season, which is the third part of the year here – an actual release date hasn't been given yet though.
So without further ado let's have a look at the trailer!
That is looking very high budget, and also a lot darker than I was expecting. Huge elements of Mass Effect going on in there too. I'm really looking forward to watching both Sonequa Martin-Green' Commander Michael Burnham (the first non-captain to lead a Star Trek show) and Michelle Yeoh's Captain Philippa Georgiou interact, as they appear to be quite the polar opposites. Who am I kidding? The whole cast is superb, with Jason Isaacs as Captain Lorca, Doug Jones as Lt. Saru and Shazad Latif as Lieutenant Tyler to mention a few.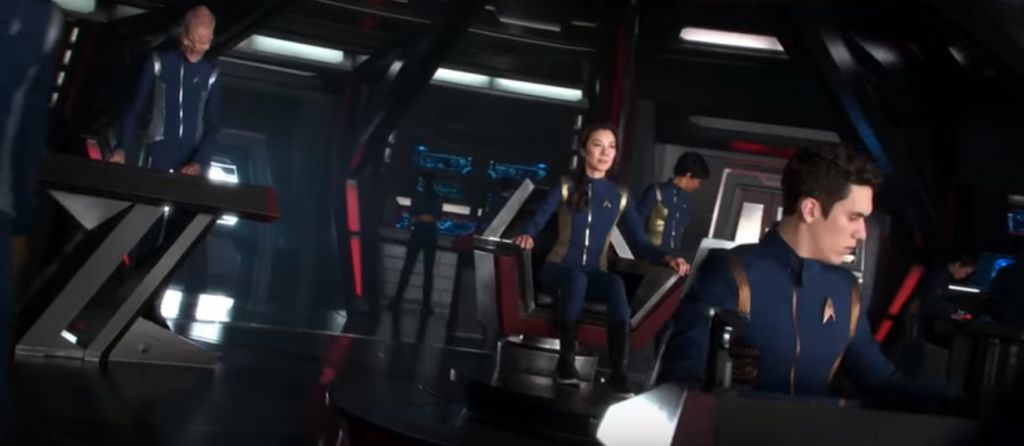 The CBS All Access show looks like it's designed for a more mature audience than the new Chris Pine movies too, which could be a hit or a miss. I am sure that many new fans are expecting funny banter between the crew and this looks near-deadly serious. I suppose they do keep something similar, like a Vulcan talking down to a human, for a CHANGE.
I'm a little skeptical about the new alien who 'can see dead people' though. Okay, Lieutenant Saru (Doug Jones) doesn't quite say it that way, but an alien who can sense death? I suppose Trek has always pushed the boundaries of what is possible and a species bred to act as compasses for bad situations should be expected. I bet he assumes the role of a hybrid Troi-Guinan character. I am excited though. I think it's going to be a great new addition to the universe and let's hope people receive it well.
I really hope they'll find a way to add holodecks too!
Last Updated: May 18, 2017