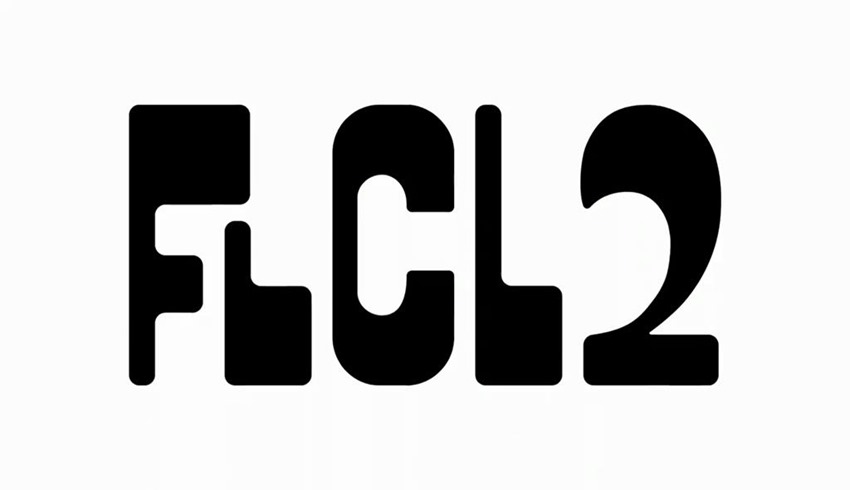 What's your gateway anime? The one series that got you hooked on Japanese animation? For a lot of people, it was most likely Ghost In The Shell and Dragon Ball Z. For me, it was Furi Kuri. I still remember getting my hands on a hastily-burnt CD of the stuff, that had been making the rounds at high school. It was magical, a 4:3 anamorphic ratio of stunning animation that still looks magical today and backed up by a story of childhood, maturity and loss.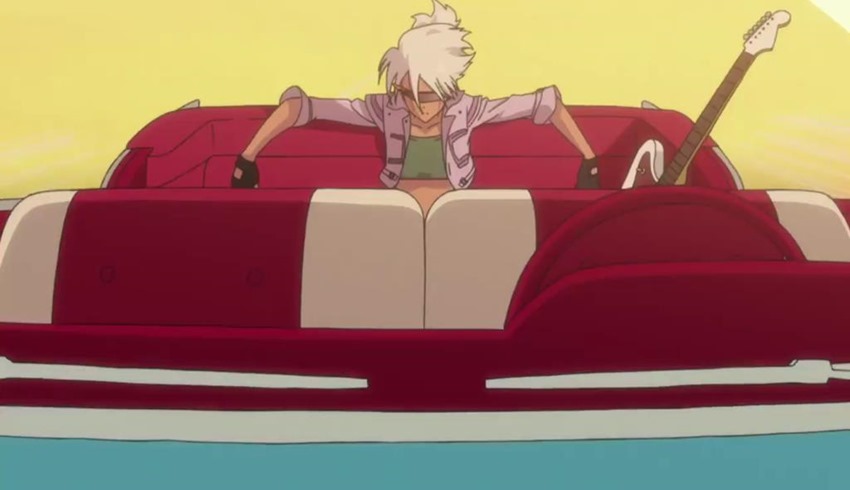 That, and magical space-guitar battles while the most rocking soundtrack of the summer from the Pillows framed the most perfect anime series that I had ever watched. With FLCL making a return next year, the summer of 2001 feels alive again. Here's the first teaser trailer for FLCL 2 and 3:
So what's the deal with the duo of sequels? Much like the original FLCL, parts 2 and 3 will be broadcast in six-episode blocks. Haruko is back to cause all manner of mischief, while Naota makes way for a new cast of characters to experience the joys and pains of adolescence. FLCL 2 and 3 looks fantastic in that brief trailer, but it's the confirmation of a new Pillows soundtrack that really sells me on the sequels.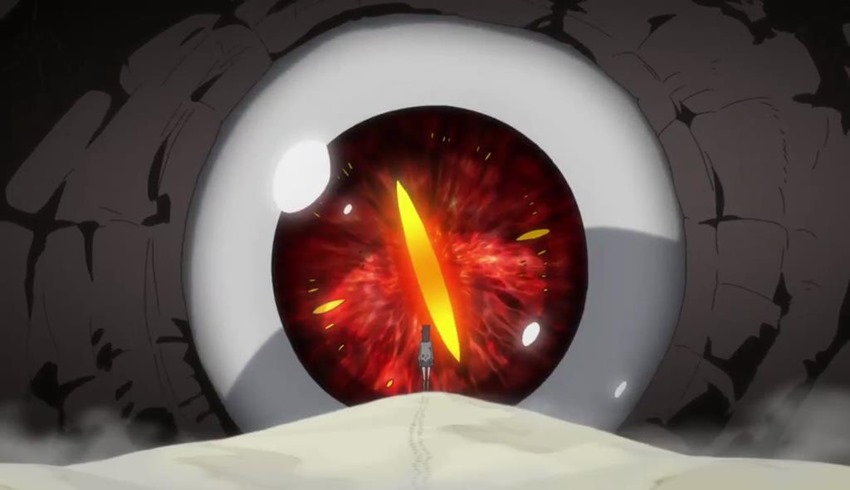 J-Rock may not be to everyone's tastes, but I think it's a key part of the original series, that managed to capture all of the visual magic and translate it into a catchy audio theme that helped garner the original anime series so much praise. FLCL without The Pillows is like a Vietnam war movie without Jimi Hendrix, Creedence Clearwater Revival or Black Sabbath. Unheard of.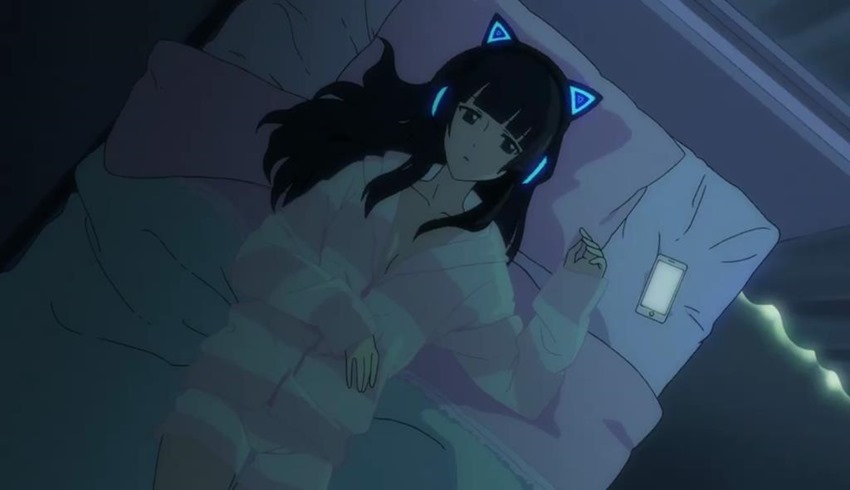 Also, I need more scenes of Haruko's iconic Vespa SS 180 already. And Gibson guitars. Dammit, the rabbit-hole is opening up for me again.
Last Updated: July 4, 2017