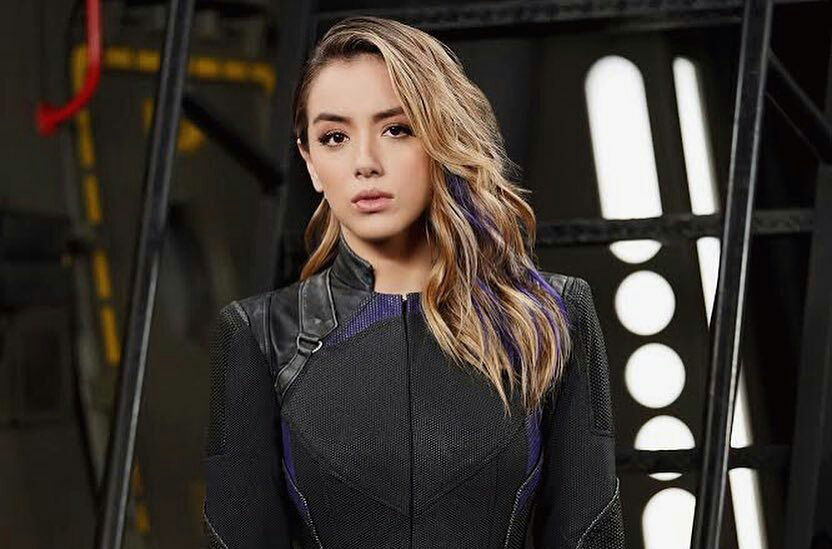 Phil Coulson is dead. Again. The erstwhile SHIELD Director's resurrection after being run through all the way back in 2012's The Avengers formed the spine of the story for Marvel's Agents of SHIELD for the longest time. However, in season 5 of "the best pure comic book show on television" (and yes, I did just quote myself because it was true when I said several times in the past and it's still damn true now) Coulson finally got the tropical beach sendoff he richly deserved complete with love by his side in the form of Melinda May.
That episode wasn't just the ending of a chapter for Coulson, but it was possibly also the ending of Marvel's Agents of SHIELD as a whole. However, after a late renewal notice for a shorter sixth season, Disney-owned ABC surprised with a follow-up order for another season before the new episodes had even hit screens. But even though Daisy, Mack, May, Fitz, Simmons and Yo-Yo would be back, what would these new seasons look like now that Phil Coulson, the central beating heart of this show, was gone? Well we got our answer last night with the first butt-kicking trailer for season 6, and it's an answer that might surprise you.
Wait, what? Did we just see an Evil Coulson? He's not even wearing a goatee! And how is he alive again? Does the afterlife just have a revolving door for SHIELD directors or something? And who are those other guy that appear to be causing trouble for the team? Based on their most recent adventures, these could be anything from aliens to vengeful demon spirits to extremely lifelike robots. Clearly we need some answers and we need them now! Also, if they can hurry up with that deep space rescue and get Fitz back to Simmons, that would be grand. Those two are the soul of this show and I don't think my delicate constitution can survive fate dragging them apart again.
The 13-episode season six of Marvel's Agents of SHIELD will premiere in July 2019.
Last Updated: January 29, 2019