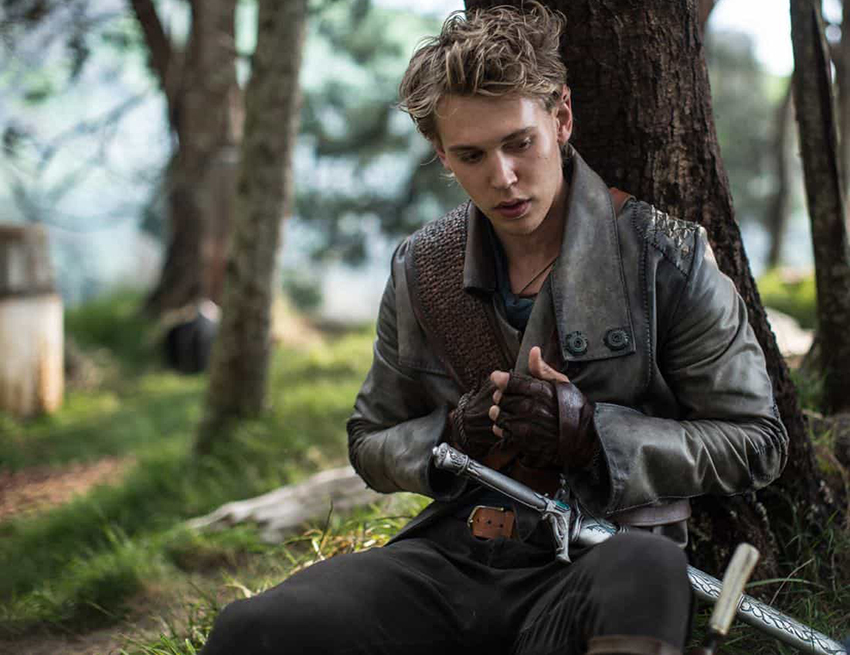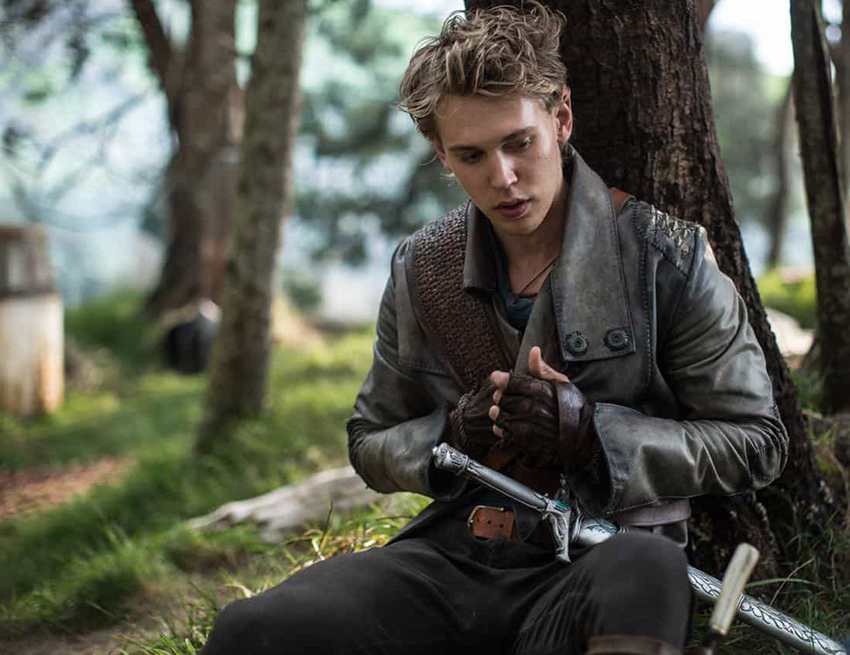 I was pleasantly surprised by the first season of The Shannara Chronicles. When MTV – yes, MTV! – initially unveiled their adaptation of Terry Brooks' popular Sword of Shannara fantasy series, the first thing that struck many people was how good it looks. MTV was not skimping on the production budget here. That's what got me to watch the show, but then I kept watching as I ended up having a lot of fun with it.
Sure, the show suffered from severe MTV-ness in that everybody is young and attractive and there were some odd contemporary music choices, not to mention that Brooks' story itself is stuffed will all kinds of fantasy tropes with elves and dwarves and demonic armies. But despite all this, it also offered enough fun fantasy escapism to keep me coming back for more.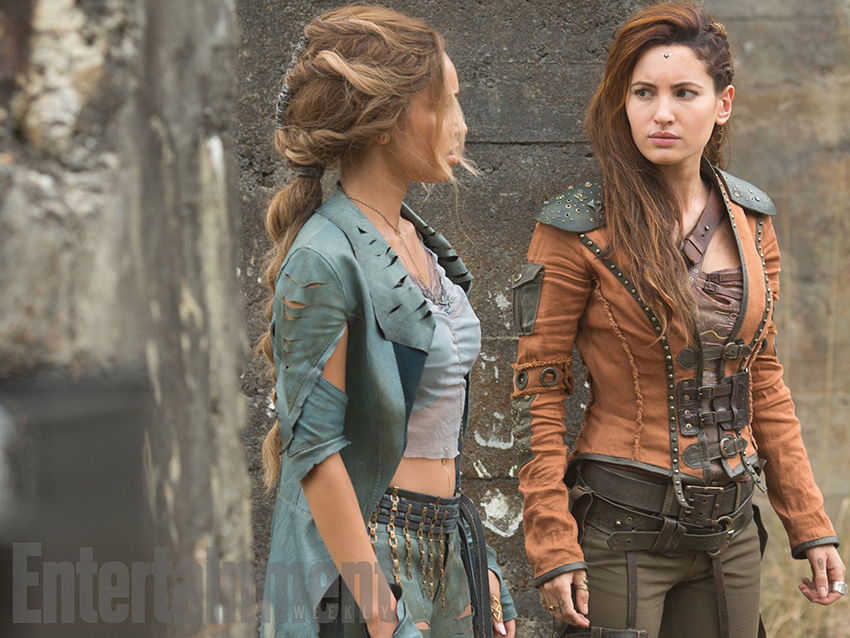 Unfortunately, it's been quite some time since I last came back, as season one completed all the way back in mid-March 2016. That's a long time to wait for another season, but they may have had to do with some internal politicking, the result of which has seen The Shannara Chronicles moving house to MTV's sister network Spike for its sophomore showing. Now that it's settled in though, The Shannara Chronicles season two is ready to serve up some magical adventure again.
The story picks up a year after the season one finale, which saw [SPOILER ALERT] elf princess Amberle sacrifice herself to create a new Ellcrys Tree, and thus ensure the evil Dagda Mor and his forces are kept at bay once more. Unfortunately for Allanon the druid (Manu Bennett), Wil the halfling (Austin Butler), human bandit-turned-good-girl Eritria (Ivana Baquero), and Elven King Ander (Aaron Jakubenko) though, there are more nasties on the way. Luckily, there's this little old thing called "destiny" and it has seemingly picked a brand new group of warriors – Lyria (Vanessa Morgan), Mareth (Malese Jow), and Garet (Gentry White) – to help stand against the forces of evil. And thanks to the first trailer for season two, we get to see them in action, including Wil finally getting his hand on a very famous sword.
One year after the events of the last season of The Shannara Chronicles; The Four Lands are in chaos – the re-emergence of magic has the populace terrified, and an organization called The Crimson is hunting down magic users. Wil, scarred by the loss of Amberle and his separation from Eretria, has turned his back on his magical destiny to become a healer. But when a mysterious woman named Mareth saves Wil from a Crimson attack, he is forced to rejoin the fight.
The Shannara Chronicles' 10-episode second season will debut on Spike in the US on 10 October.
*This article previously incorrectly listed fellow fantasy author Terry Goodkind as the Sword of Shannara creator instead of Terry Brooks
Last Updated: August 28, 2017