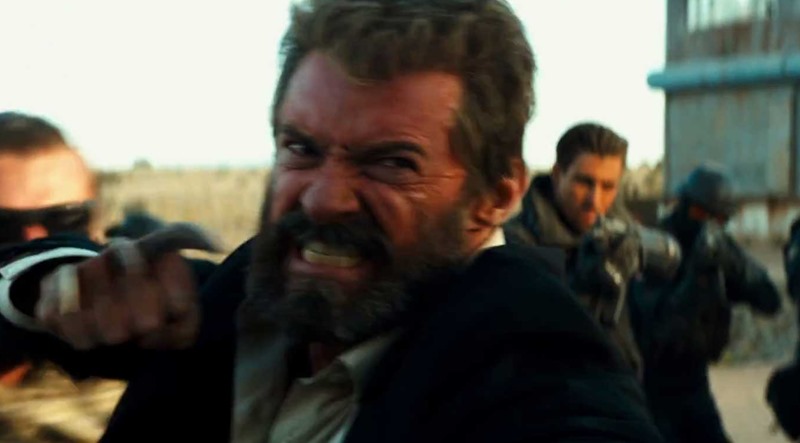 One more time bub! After 17 years, Hugh Jackman is ready to unsheathe his claws one last time. The world has gone to hell, familiar allies are broken shells of their former selves and the theory of mutants being the next step is human evolution is just that: A theory. Enter the Wolverine, a burnt-out warrior with nothing to live for in a world where every morning is pure agony for the battered berserker.
And what better way to frame the final Wolverine adventure, than to the tune of Johnny Cash's Hurt? None! Here's the first trailer:
Logan stars Hugh Jackman, Patrick Stewart, Boyd Holbrook and Stephen Merchant. It'll be riding off into the sunset one last time next year on March 3.
Last Updated: October 20, 2016