"Be vewy, vewy quiet! I'm huntin' Emily Blunt and John Krasinski! Heheheheh!" Yes, that's a terrible Elmer Fudd joke, but damn it, I had to pull out some kind of levity to brighten the mood after watching this crazy tense trailer for A Quiet Place. In an age where trailers tend to be filled with obnoxiously loud foghorns and/or butchered modern cover versions of classic songs, this preview is all about keeping mum. That goes for both it's lack of sound as well as holding on to its secrets. With an official synopsis that merely reads "Silence is survival", I still have no idea what I just watched is actually about, but I sure as hell want to see more of it!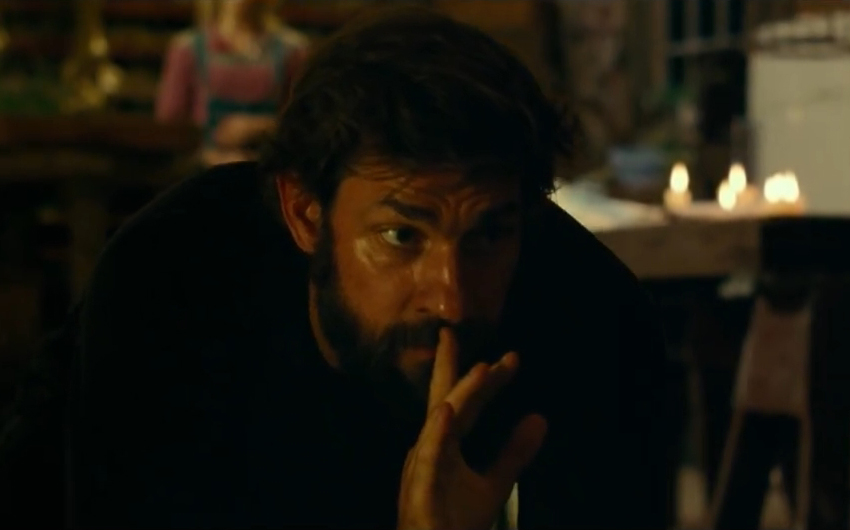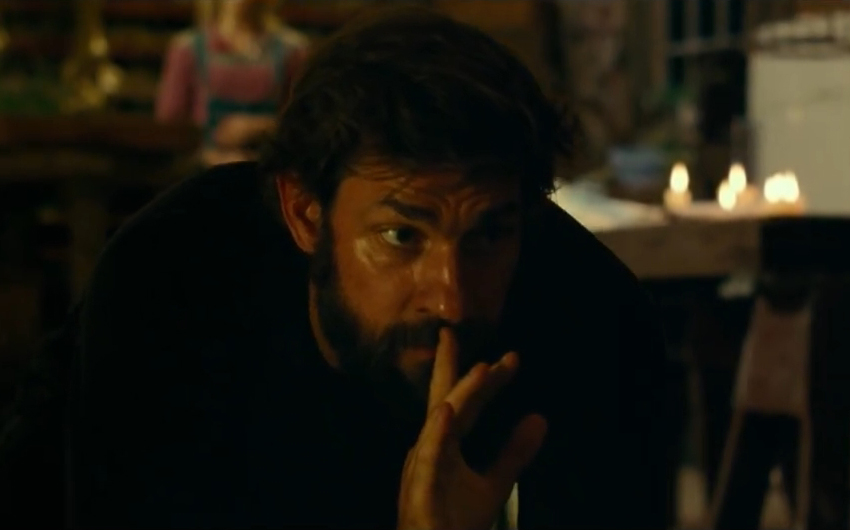 Blunt and Krasinski, who are married in real life, are both very dependable leads. She's been headlining big deal thrillers and actioners like Sicario and Edge of Tomorrow for a while now, but Krasinski has only recently graduated to more mainstream dramatic roles after making his name for years as a goofy but loveable worker drone on comedy series The Office. He's definitely making up for lost time though, having first shown his unexpectedly formidable action chops in Michael Bay's 13 Hours before landing the title role in Amazon's upcoming Jack Ryan reboot TV series. Now he's adding another wrinkle to his game by totally scaring us into silence apparently.
And it is a consummate bit of scaring on Krasinski's part as he not only stars in but also directed and co-wrote A Quiet Place. This will be the second time the actor will be behind the camera on a feature film, having helmed small-time 2016 dramedy The Hollars. That film only got an okay reception critically, but maybe he needed to change genres to really show off his skills. He certainly has my attention based on this fantastic trailer alone.
A Quiet Place also stars a couple of young breakout talents in Noah Jupe (Suburbicon, The Night Manager) and deaf actress Millicent Simmonds (Wonderstruck), and is scheduled for release on 6 April 2018.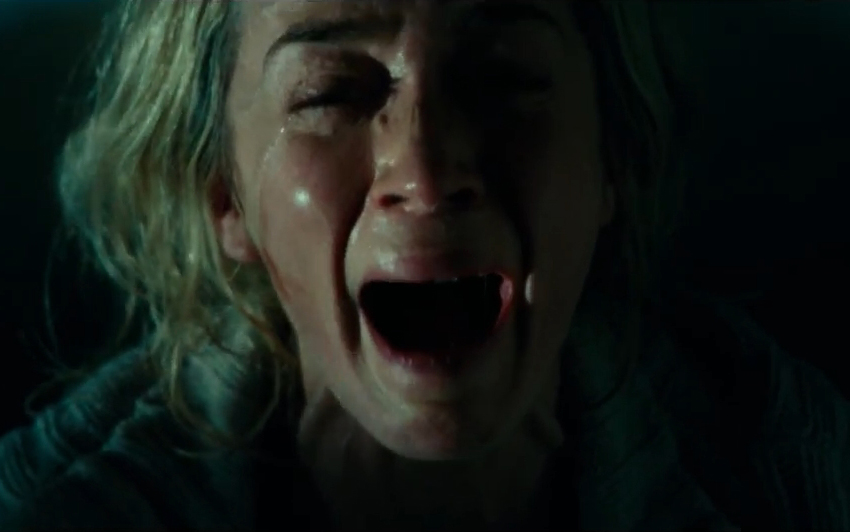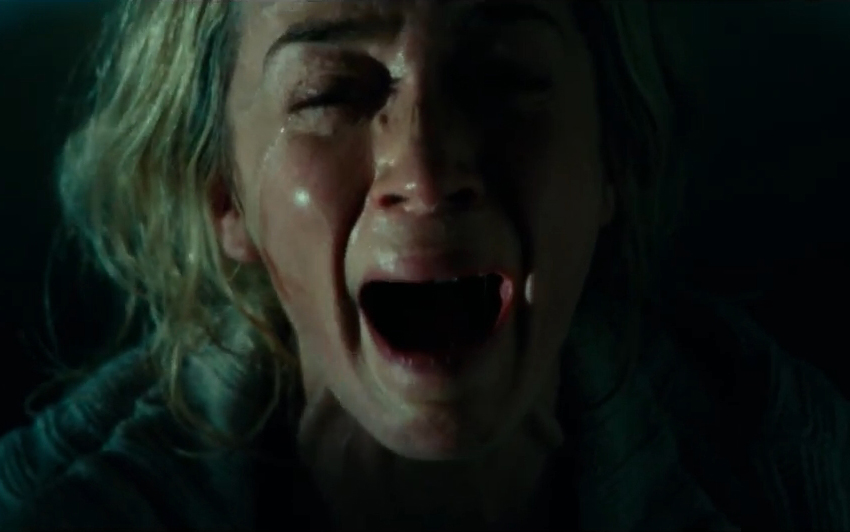 Last Updated: November 17, 2017