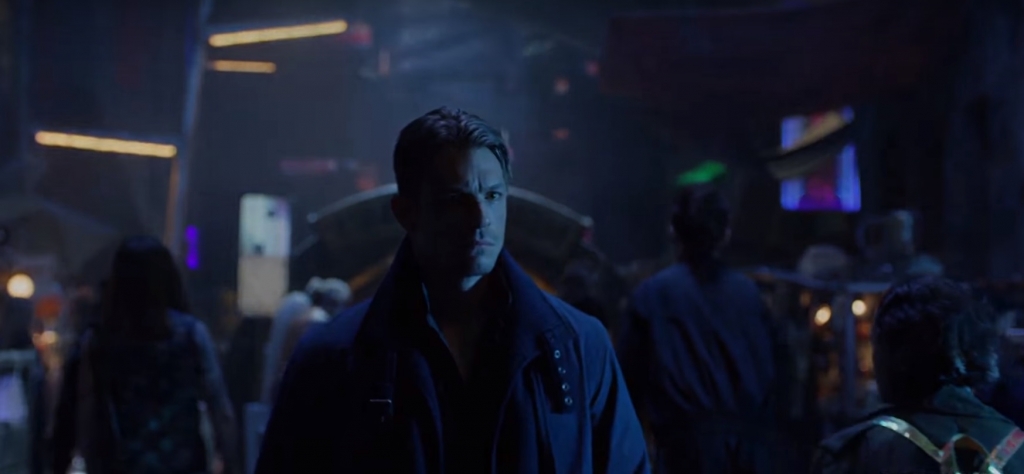 I've said it before, and I will say it again, all hail Netflix, our new benevolent masters. The platform has been churning out top quality shows at a phenomenal rate. Most recently their brilliant Godless had me glued to my screen for an entire day as I binge-watched the hell out of the show. Of course, that's a 'period piece', not science fiction. Richard K. Morgan's acclaimed award-winning 2002 novel Altered Carbon, however, is! And judging by the trailer the ten-part series adaptation is going to be something to behold!
Altered Carbon is apparently Netflix's most expensive series to date, and you can see that in the short trailer. I'm getting big impressions of Blade Runner from this, although that may be because I am currently listening to the Blade Runner 2049 soundtrack. And it looks serious, like heavy serious, – and it's also got lots of naked! The series is R-rated after all and is distinctly noir in nature (Blade Runner!). Altered Carbon is set more than 300 years in the future, in a time where people can simply upload their consciousness (via something called a stack) into 'sleeves' (new bodies) when they die. Regular stack backups and a waiting supply of sleeves mean that the wealthy can be practically immortal.
The series focuses on a Takeshi Kovacs, a PI who is hired by one of these long-lived rich folk named Laurens Bancroft to investigate his own suicide. Bancroft died between stack backups, meaning his new body has no memory of it, but he believes he was actually murdered. Thanks to the whole sleeving thing, Kovacs is actually played by two people in Joel Kinnaman (Suicide Squad) and Will Yun Lee (The Wolverine). Why two you ask? Well, there are flashbacks to when Kovacs was an Envoy (think intergalactic Special Forces from the future). Popular actor James Purefoy (The Following) stars as Bancroft.
With writer-producer Laeta Kalogridis (Shutter Island, Avatar) running things and the pilot directed by Game of Thrones director Miguel Sapochnik (of the awesome "Battle of the Bastards" and "Winds of Winter" episodes fame) taking charge of the pilot, I think we can expect great things. Just feast your eyes on the below images via Entertainment Witness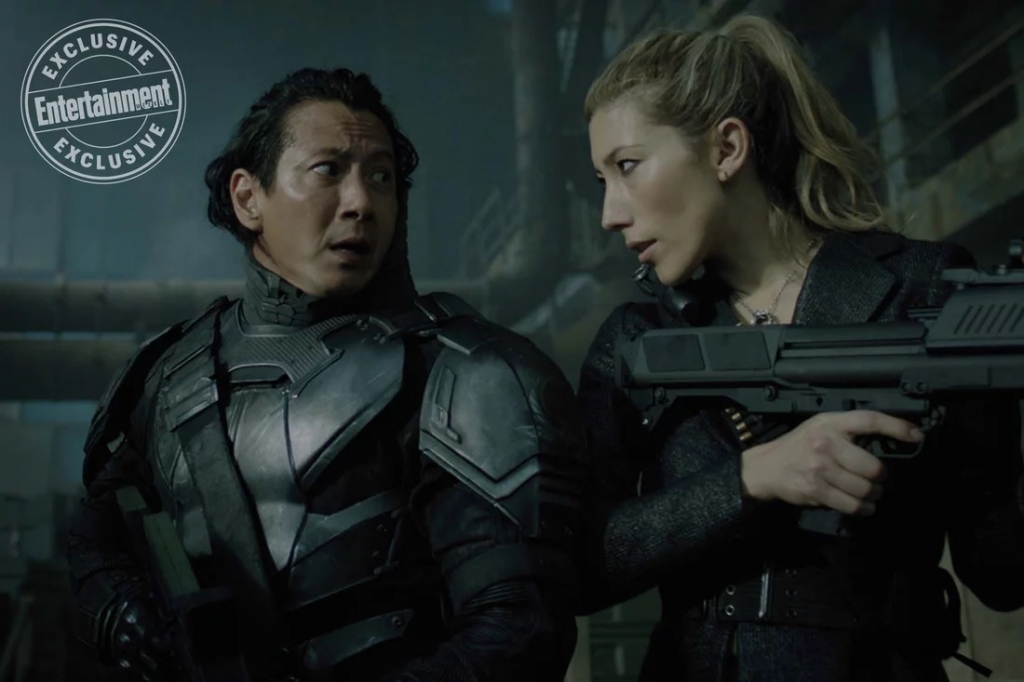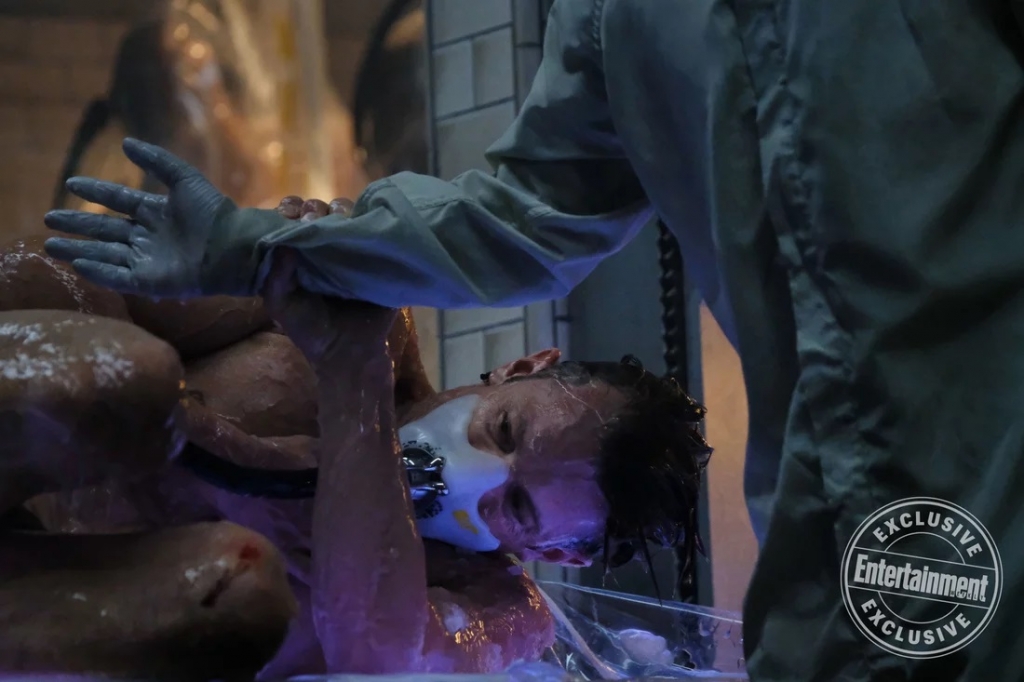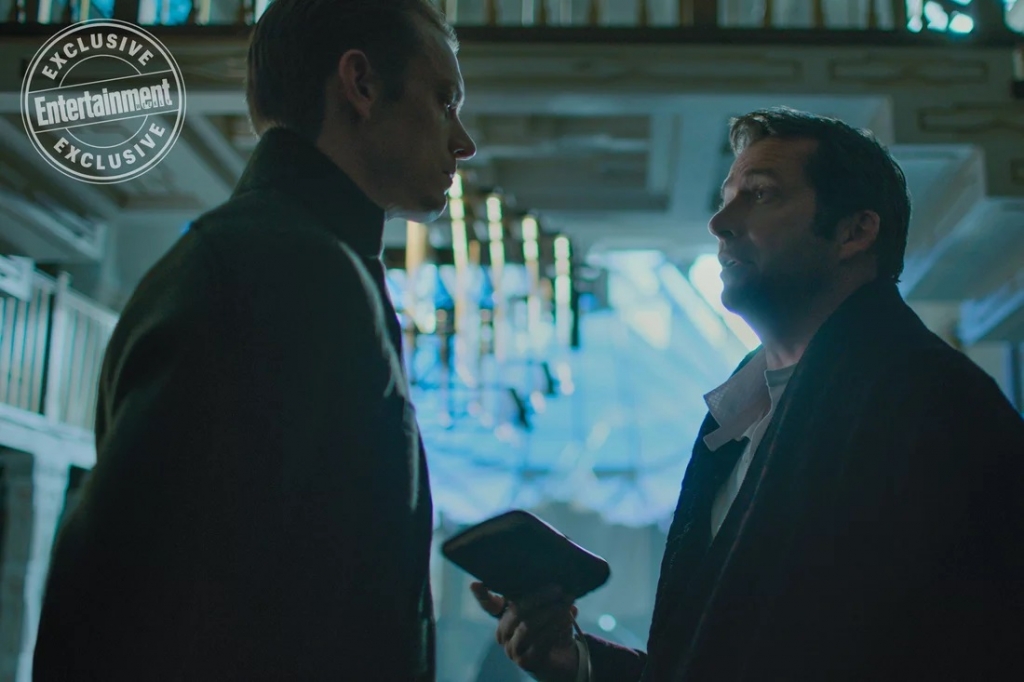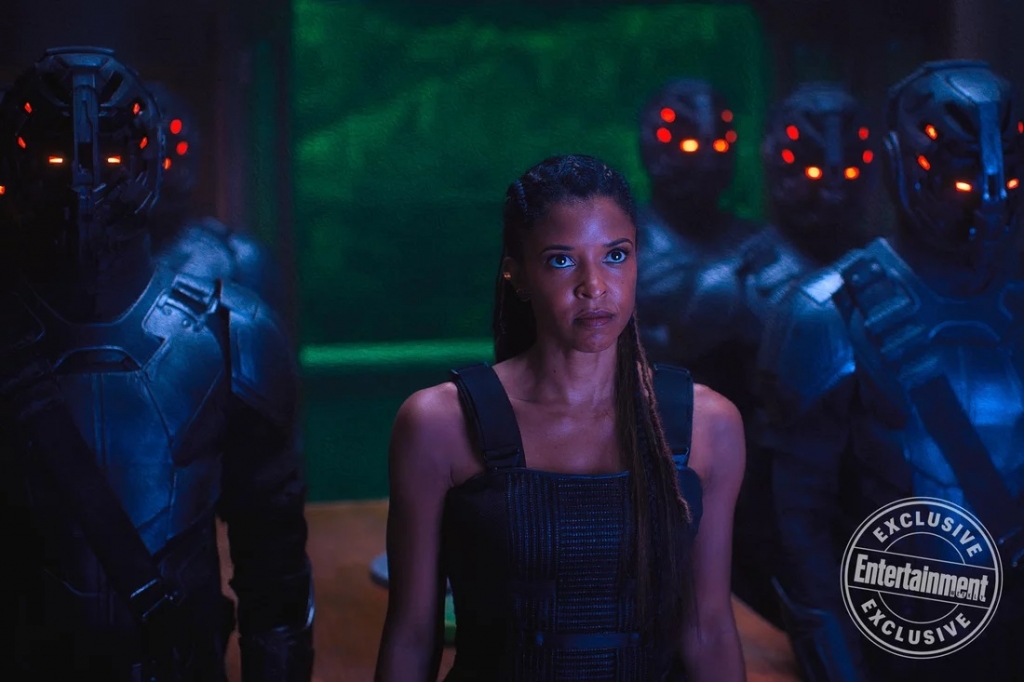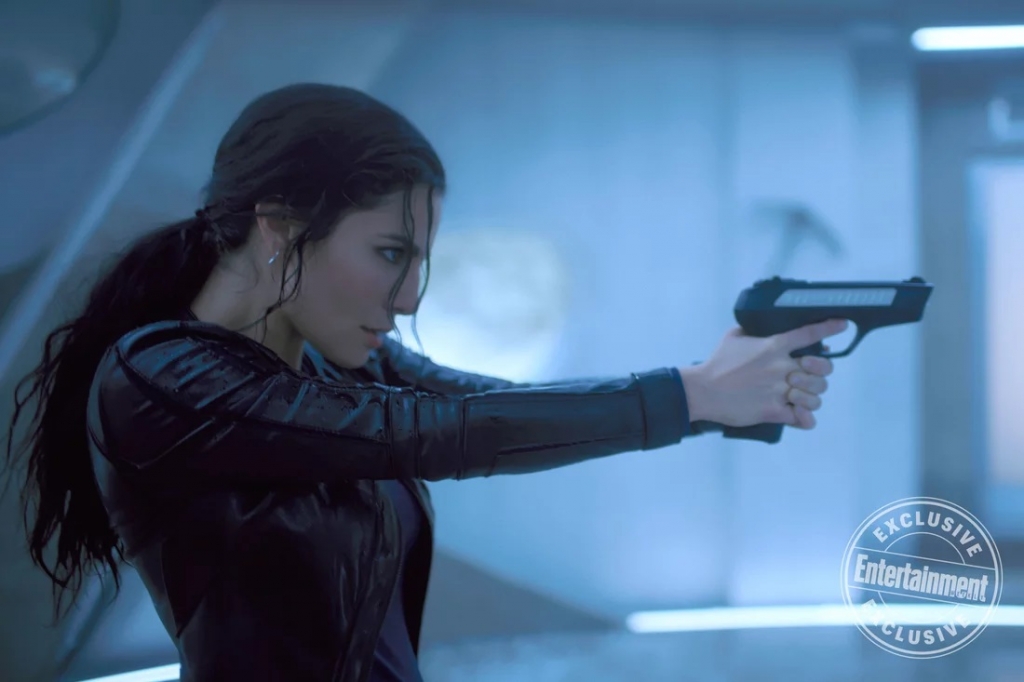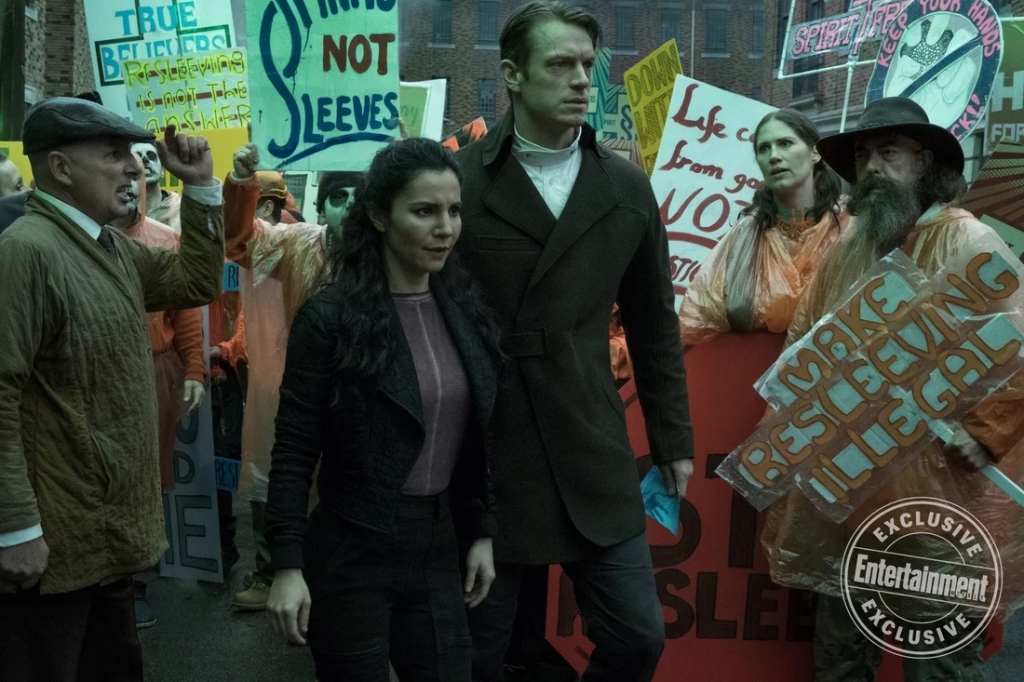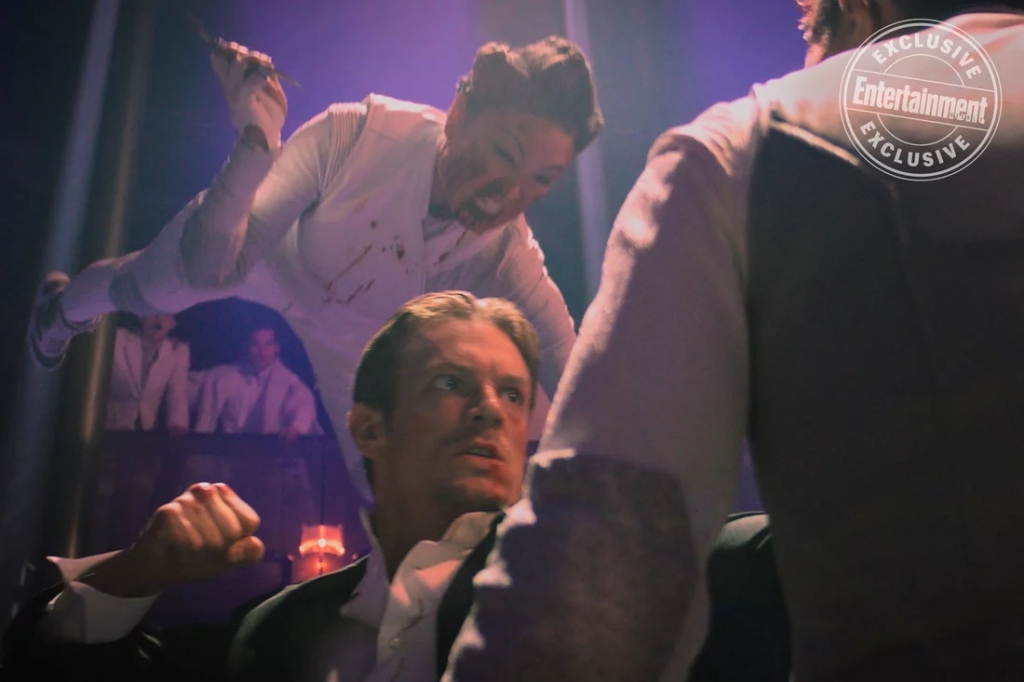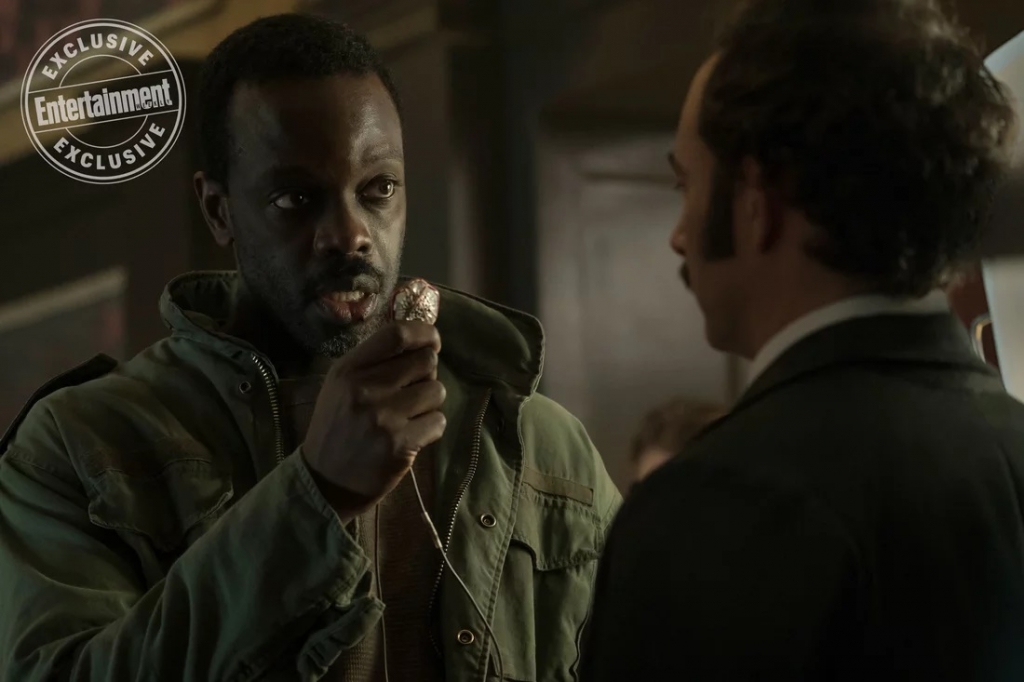 Altered Carbon is set to blow our minds on 2 February 2018.
Last Updated: December 5, 2017