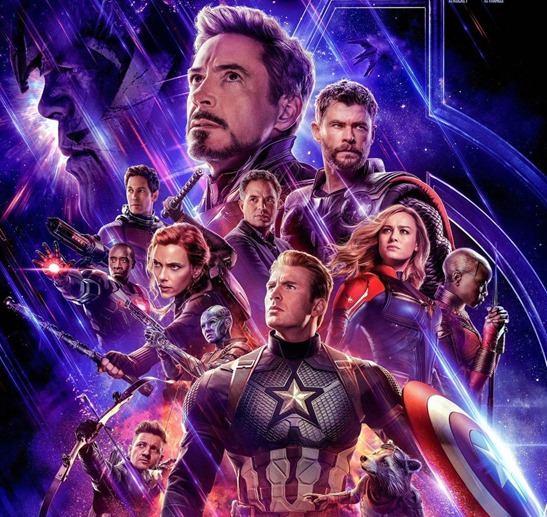 It's kind of a big weekend for nerds around the world. For some, the release of Avengers: Endgame marks the last time they'll be able to see some of their favourite characters in the MCU on the big screen. For others, it will be the beginning of what will no doubt be a tumultuous time in Westeros, as in last week's episode of Game of Thrones the stage was set for what should be a brutal and unforgiving battle. Plenty of fandoms are losing this weekend; losing characters, losing ships, maybe even losing an imaginary relationship they had with a fictional character as they're forced to watch them pass gently (or not so gently) into the afterlife. It'll be a sad time for many.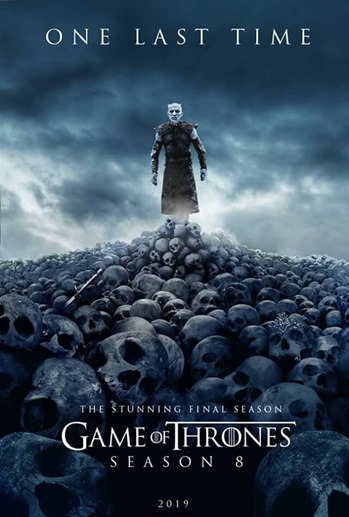 But let's not dwell on the pessimistic. Instead, let's try and look at this weekend in the brightest way we can. As well as beloved characters dying, there will also be those that you despise. Those characters you can't stand that will absolutely be taken out of their respective in-fiction universes to never return and that thought makes you excited. I think both the MCU and Game of Thrones have done some incredible character work over the years, blessing us with characters to aspire towards and characters we couldn't give two shits about and just want to go away.
This weekend, some of our hatred fuelled dreams just might come true.
Personally, I'm so excited to hopefully never have to see Tony Stark's smug-ass face again. We get it, your parents died and in your older age you're trying to take responsibility for your actions to make up for the fact they never did. Stop trying to be everyone's dad, Tony.
What are your thoughts? Who're you excited to see never return this weekend? Has Bran become too stale for you? Are you tired of Chris Evans and his beefy biceps? Which character do you want to see DEAD this weekend?
Try keep this spoiler free though, yeah?
The views and opinions expressed in this article are those of the author(s) and do not necessarily reflect the official policy or position of Critical Hit as an organisation.
Last Updated: April 26, 2019