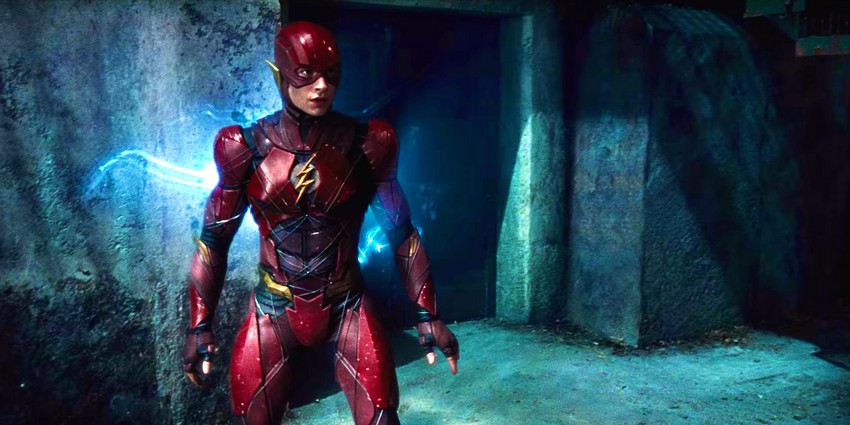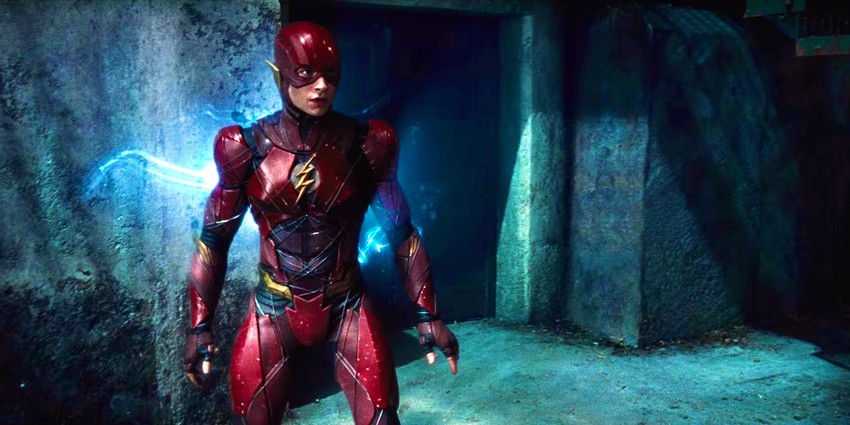 Imbued with super speed thanks to a chemical accident mixed with the mythical Speed Force, Barry Allen is the fastest man alive. And he now he's going to have to use that speed to run right back to square one real fast as Variety reports that Warner Bros are looking to completely rework the upcoming feature film adaptation.
When WB first rolled out plans for their DC Extended Universe, it was The Lego Movie and 21 Jump Street's Phil Lord and Chris Miller who had to shepherd this new version of the Scarlet Speedster onto the big screen (the movie, starring Ezra Miller as Barry Allen,  would be a separate entity from CW's popular TV series starring Grant Gustin). The popular duo could not direct due to a busy schedule, but turned in a spec that was handed over to Seth Grahame-Smith. The Abraham Lincoln: Vampire Hunter screenwriter penned a full draft of the script and was set to make his directorial debut, but then left the project early last year due to creative differences with the studio.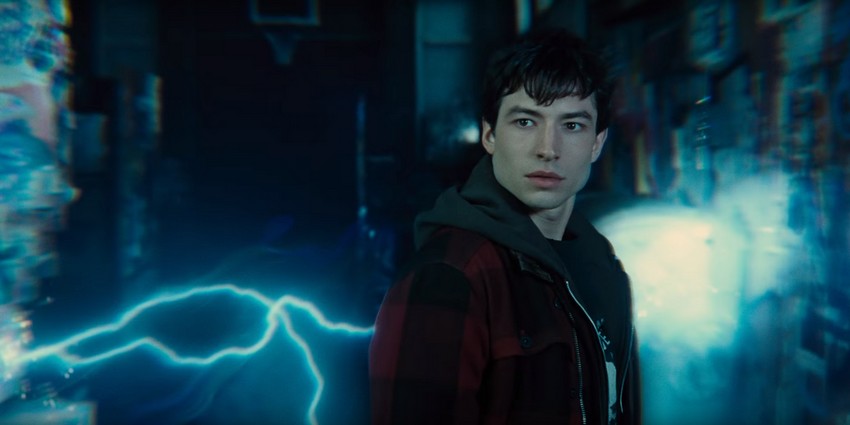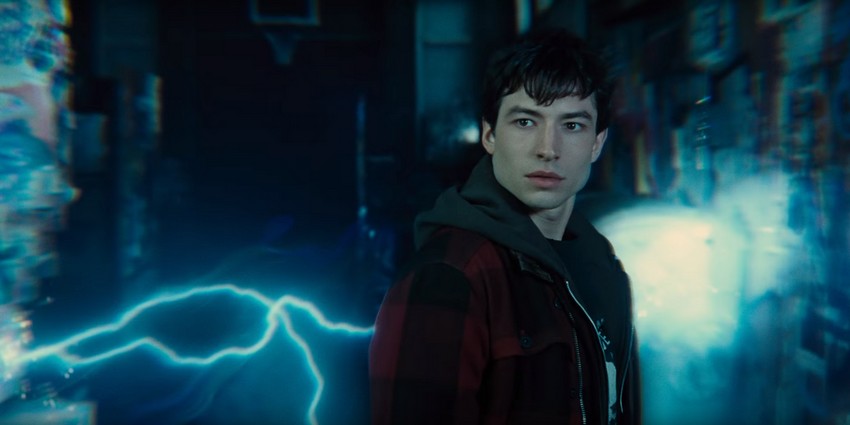 A few months later though, WB found their replacement director in Rick Famuyiwa, who had become an overnight hot prospect thanks breakout hit Dope. Famuyiwa even brought along Dope star Kiersey Clemons to play opposite Miller's Barry Allen as Iris West. The director would be using Grahame-Smith's script and reports surfaced that this draft would see fellow Justice Leaguer Cyborg (also appear). Famuyiwa however denied Cyborg's involvement.
Not that it mattered really as shortly thereafter Famuyiwa also exited the project, once again also because those oft-cited creative differences. Inside rumblings stated that Famuyiwa wanted to make something with a bit more edge, which didn't agree with the studio's vision. With no director at the helm, it was assumed that this would mean a delay in the film's scheduled March 2018 release date, but we heard nothing about that from WB.
We may be hearing something soon though, as Variety's report states that the studio has brought in frequent collaborator Joby Harold to do "a page-one rewrite" of Seth Grahame-Smith's script. Harold was exec producer on Edge of Tomorrow, wrote and directed thriller Awake and penned the script for the upcoming King Arthur: Legend of the Sword and a Robin Hood reboot for Warner Bros.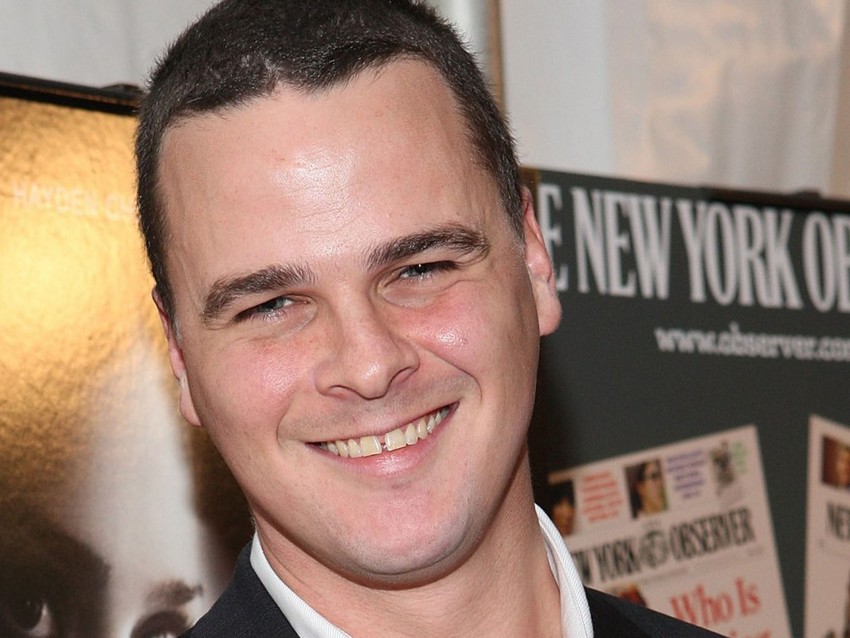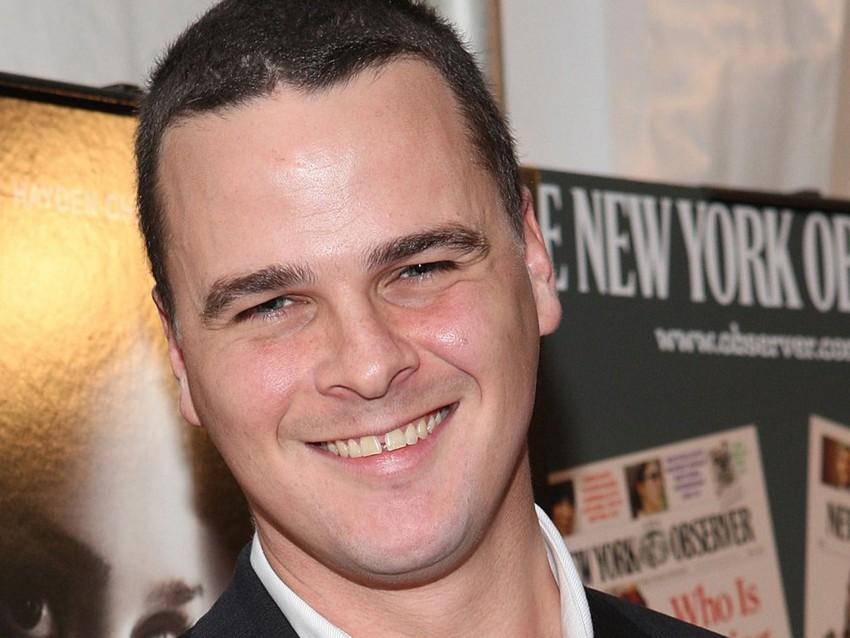 With Miller about to start work on the sequel to Fantastic Beasts and Where To Find Them, Harold has some time to pen this new script, while WB has time to also find a new director. I would not be too surprised though that if Harold turns in something WB loves, that the studio actually just offers him the directing gig. Yes, he's not well-known, and his only other directing credit got lambasted a bit by critics, but hey, they were willing to give Seth Grahame-Smith a go and he had never directed a thing with his screenplays receiving even harsher ridicule.
Besides, many critics that reviewed Awake agreed that despite its flaws that there's definitely still lots of potential there. And if King Arthur: Legend of the Sword also becomes a big hit in a few months' time, it's going to drive up Harold's stock even more.
Last Updated: January 26, 2017