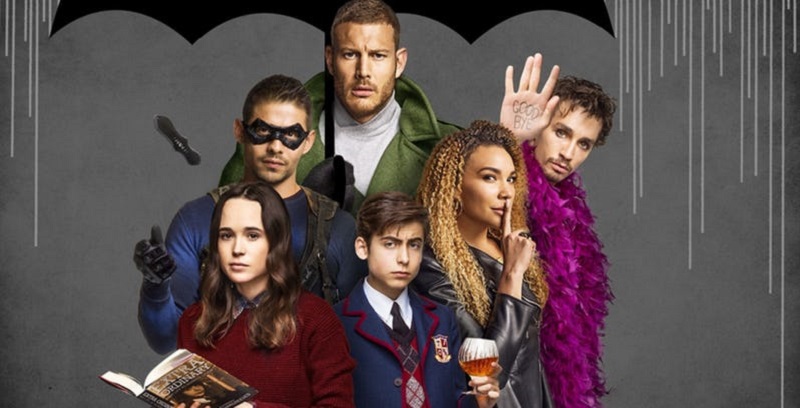 Netflix may have given up on its Marvel comic properties like Daredevil and Jessica Jones, but it remains committed to adapting comic book stories – and it appears that there is still a lot more to come. After finding recent success with their adaptation of The Umbrella Academy, Netflix believes that more of those kinds of stories are what audiences want to see and have announced that the company has closed a deal with Dark Horse Entertainment – the film and television production branch of comic publisher Dark Horse Comics – to not only continue The Umbrella Academy for a second season but also adapt other comic books in their portfolio for future TV and film projects.
This new deal gives Netflix a first look at different Dark Horse projects in development and allows them to choose which ones they would like to air and invest in. Dark Horse would still retain the rights to look elsewhere for distribution should Netflix not be interested though. Cindy Holland, Vice President for Original Content at Netflix, added the following thoughts via a press release:
Following the success of The Umbrella Academy, we're excited to extend our relationship with Dark Horse Comics. The Netflix teams are already working in deep collaboration with Dark Horse to identify projects beyond the world of traditional superheroes – branching into horror, fantasy and family entertainment – that we think our members will love.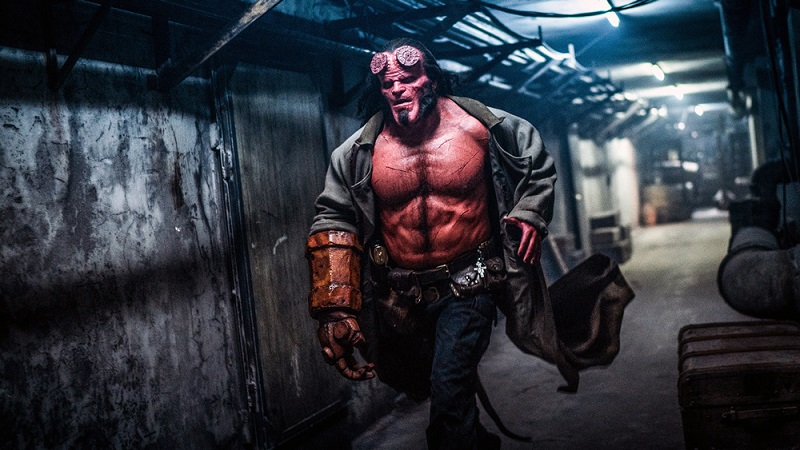 Dark Horse's properties certainly open up an incredible range of characters for the streaming service, the biggest of all being Hellboy. After the failed recent movie reboot, this could be a hot property to adapt into something a little more deserving of the popular character. There is also its spin-off B.P.R.D, Harrow County or the popular anime Berserk which the company could also use to create additional series out of.
It's a great time for comic book fans who are not only seeing the very best of the industry from Marvel Studios but with Warner Bros upping their game with their DC Universe and now Netflix finding more comic book stories to tell, fans certainly have a wealth of entertainment to choose from.
Last Updated: May 13, 2019