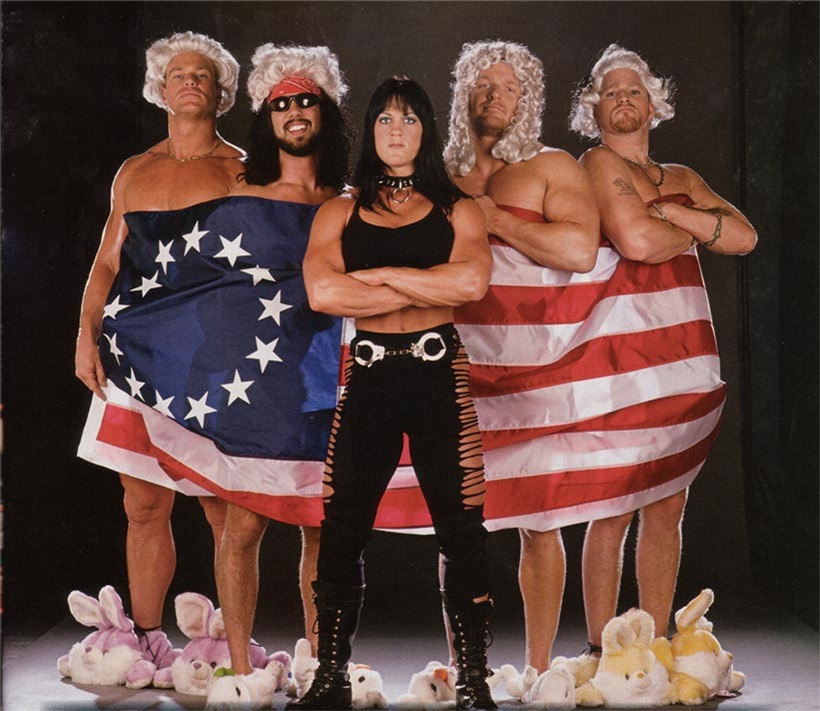 Wrasslin' used to have some simple ideas back in the 1990s. If you were big, built like an adamantium outhouse and capable of bench-pressing matter that was denser than the comments section on a News24 story, you had a future. Female performers were different however. They were expected to be dainty, fragile creatures who looked oh so cute when they tried to do some of that wrestling stuff inside the ring.
And then things changed. The ladies division got some serious talent, from the likes of Lita, Luna Vachon and Trish Status who could put on a match that would rival the main event of a Wrestlemania performance. But before them, there was…Chyna. Billed as the Ninth Wonder of the world, Joani "Chyna" Laurer was big enough to give any superstar on the roster a run for their money.
After the WWE, she pursued…other ventures, but she always found herself back in a ring at some point. But that's in the past, as her management team has reported that she has passed away at the age of 45, late on Wednesday night. A statement was posted to Chyna's official Twitter account and her website, confirming the death. "It is with deep sadness to inform you today that we lost a true icon, a real life superhero," it read.
She will live forever in the memories of her millions of fans and all of us that loved her.
Well that sucks. I'll always remember her as one of the original Degeneration X members, as well as that really, really weird angle with the late Eddie Guerrero where he was couritng her as his "mamacita". Man, the WWE was weird back then.
Last Updated: April 21, 2016