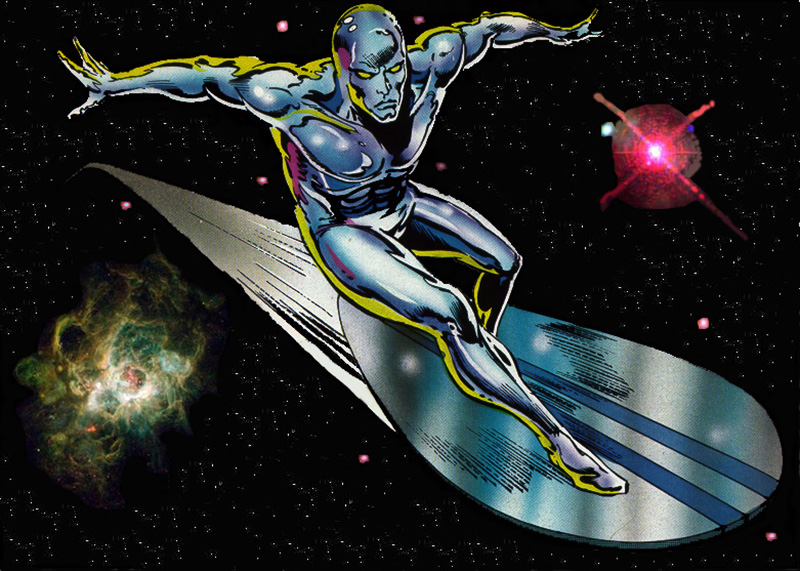 Know that whole "Disney buying Fox for a large mountain of money to get back their Marvel characters" thing? I don't think Fox is paying much attention to it. With the potential deal still at least another two years away from completion, Fox is behaving like nothing's changed and continue to develop new movies with their Marvel properties. Even with that in mind, the latest bit of news comes as a huge surprise.
In a report about Disney possibly disrupting Fox's X-Men franchise plans, THR reveals the Fox has been secretly developing a standalone Silver Surfer movie and it's being penned by none other than multiple Eisner Award-winning comic book creator Brian K. Vaughn (Y: The Last Man, Saga, The Runaways, Pride).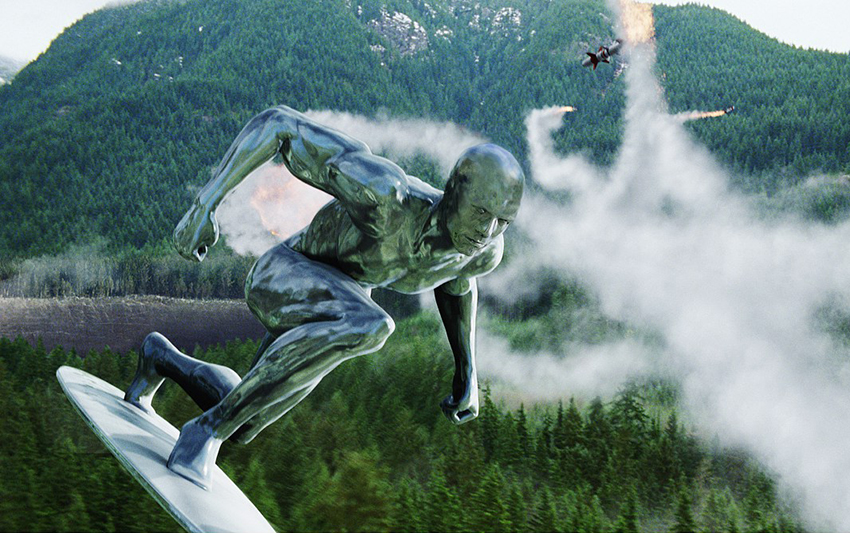 There are no further details other than one Fox executive claiming that "We are going 100 miles per hour" on the project. You may recall – unfortunately – that Fox already brought the cosmic character to the screen in 2007's Fantastic Four: Rise of the Silver Surfer. While the depiction of the Surfer in that film (motion captured by Doug Jones and voiced by Laurence Fishburne) was actually not bad and a pretty solid translation, the rest of that movie was utterly terrible. One of its worst aspects was completely ruining Galactus, the ancient planet-eating being for whom the Surfer – once a noble alien named Norin Radd – acts as a herald, finding suitable nourishment for his master while trying to minimize loss of innocent life.
As for when we can hope to hear more official details about this standalone Silver Surfer movie, well, that's anyone's guess as Fox's current Marvel property-based slate is stuffed to the brim. In THR's report it's revealed that besides for the Deadpool sequel (18 May) and X-Men: Dark Phoenix (2 November) releasing this year, Fox will be releasing three X-Men universe movies in 2019 and then another three in 2020.
Among that number, you have the Deadpool spinoff X-Force from director Drew Goddard (Cabin in the Woods), which starts shooting this October. Then there's horror-centric X-Men spinoff New Mutants, which has been pushed back from this year to 22 February 2019 to allow for reshoots that will apparently introduce a whole new character into the mostly done film. Channing Tatum's long-gestating Gambit film is also back on the cards with its 7 June 2019 release date despite the fact that Fox still hasn't found a new director after a long string of filmmakers joined and then departed the product.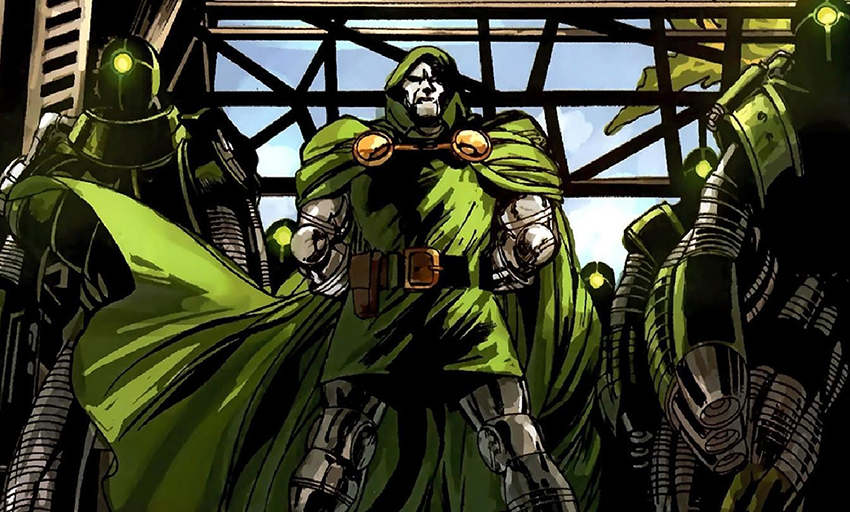 We also know about the recently revealed Kitty Pryde movie from Deadpool director Tim Miller and acclaimed comic book scribe Brian Michael Bendis, as well as the standalone Doctor Doom movie being developed by Fargo and Legion TV series creator Noah Hawley. The latter, much like Silver Surfer, has historically been associated with the Fantastic Four, but after the embarrassing faceplant experienced by the most recent FF reboot, I think Fox may be giving Marvel's first family a bit of a breather for now.
And I definitely just mean for now, as the studio is intent on "business as usual" until something drastic happens to prove otherwise. One Fox insider reportedly claimed that "We actually have way more in development and production in Marvel IP than at any point in the history of the studio. There's been zero slowdown on that front given Disney."
This is actually not too surprising, as there's still a chance the Disney deal might not happen at all since Comcast may yet put in a rival offer and the US Competition Commission is eyeballing Disney's continued acquisition of other Hollywood assets very closely. Marvel is already hedging their bets by reportedly having no plans to bring any current Fox-owned characters into the Marvel Cinematic Universe anytime soon, and it looks like Fox is feeling the same way.
Last Updated: February 28, 2018