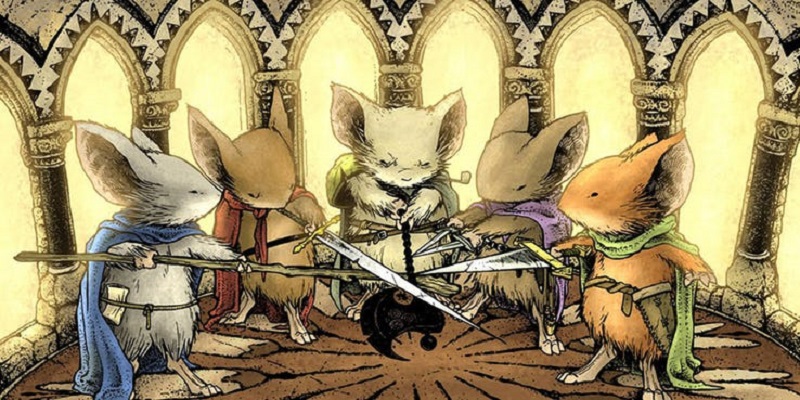 How do you celebrate a pending acquisition of your film studio by Disney? Well, if you're Fox, you celebrate being taken over by the House of Mouse by making a movie about a whole bunch of mice. Take that Mickey! According to THS, Fox is soon due to start work on a film adaptation of the Mouse Guard comics as early as January 2019 with Maze Runner director Wes Ball to direct the new project for the studio based on a script by D.W. Harper (Alien: Covenant).
The Mouse Guard comics take place in the medieval era of an alternate universe and follows a brotherhood of anthropomorphized mice (known as the Mouse Guard) as they spend their days protecting their fellow mice from predators and those that would do them harm. The series is written and illustrated by David Petersen with a new story being published every 2 months since 2006. It's a comic series that is designed to appeal to the whole family, but is also not afraid to tackle heavy topics as the heroes are regularly placed in mortal danger with high stakes.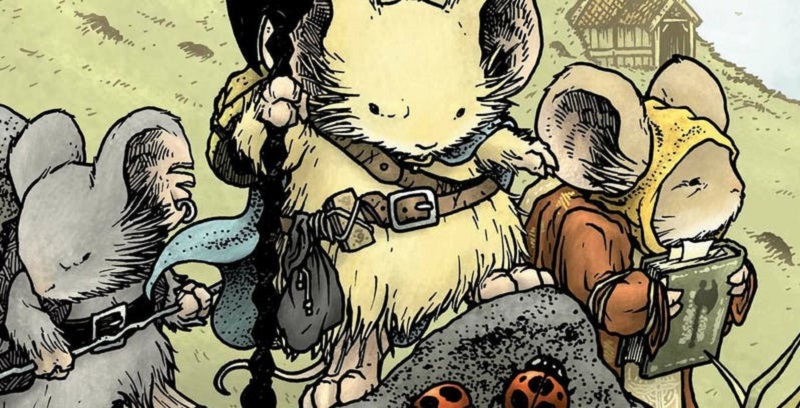 It's a collection of stories that could really make for some great movies, but not cheap ones. With the studio wanting to make this a live-action movie, it means they are going to have to make use of some pretty advanced motion capture CGI technology, similar to Planet of the Apes, to bring its sentient mouse protagonists to life. As a result, the film has been given a rather impressive $150 million budget by Fox to turn this into a winning franchise. Something which given the love of the comics, is certainly do-able, but adds to the risk of the film now needing to make a massive amount at the box office just to be profitable.
Mind you, with the possible Disney-Fox merger potentially wrapped up before this movie releases, they might not be too concerned about those details. Whether Disney wants a whole new group of mice to compete with their beloved Mickey for attention remains to be seen. However, if there is one studio that knows how to turn properties like this into big franchises, its Disney and they could definitely line up more of these films should this first one prove successful.
Last Updated: October 22, 2018