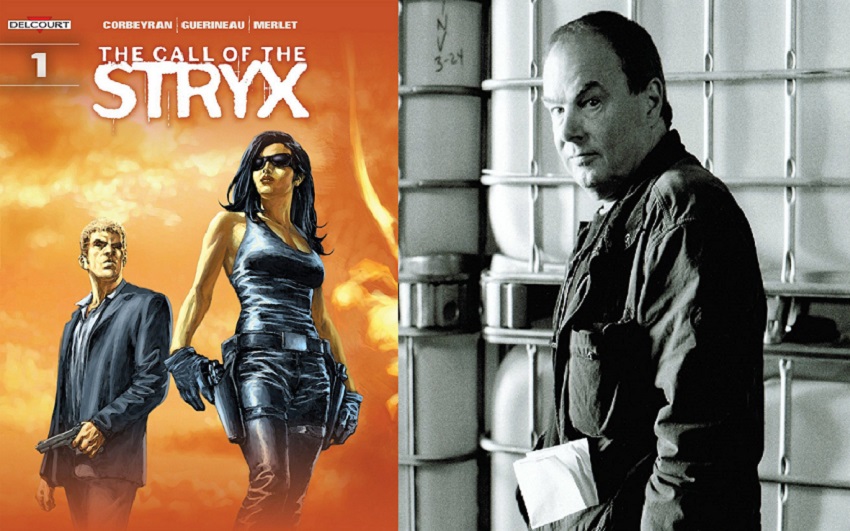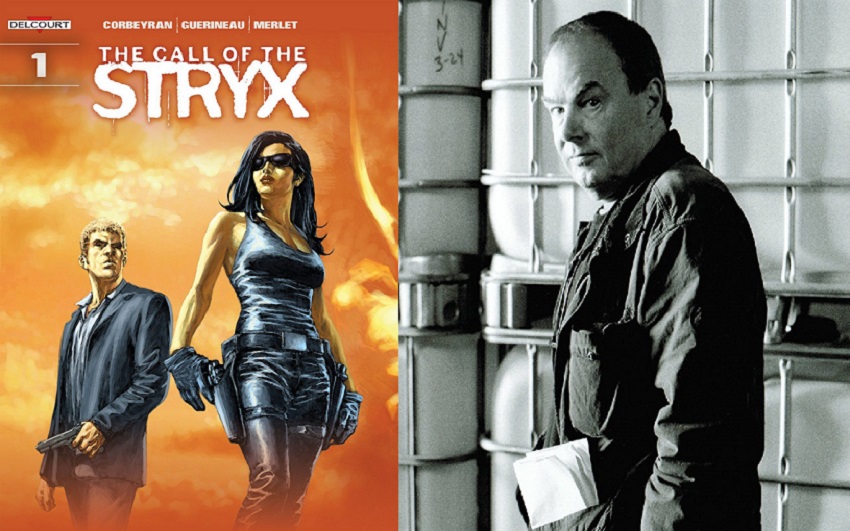 The bestselling French graphic novel series Le Chant des Stryges, or The Call of the Stryx for those of you who prefer English, has been optioned by Dynamic Television for a live-action adaption. They're probably best known for the sci-fi series Van Helsing and Wynonna Earp that are currently airing on Syfy. The graphic novel series sounds like an intriguing blend of espionage and action, with a side of world domination by a mysterious race of super creatures that have remained hidden on Earth for centuries.
Written by Eric Corbeyran, with the art and colour by Richard Guérineau and Isabelle Merlet respectively, the series is published by France's Delacourt Group and has sold millions of copies worldwide since its first issue nearly two decades ago. It was recently translated into English and released for sale in the US via Amazon's Comixology service.
The plot synopsis of the graphic novel, care of Comixology, is as follows:
Kevin Nivek, head of the Secret Service and in charge of security for the President of the United States, is fired after an assassination attempt almost succeeds. While investigating what he believes is a conspiracy among the various American intelligence services, he meets Debrah, a mysterious and formidable young woman who works for a secret organization. He learns that for centuries, and from deep in the shadows, the Stryx have influenced human destiny.
Writer/director John Harrison, not to be confused with Engelbert Humperdinck's Benedict Cumberbatch's pseudonym from Star Trek: Into Darkness, has been tapped to head up the adaption. He's best known for his work on the 2000 Dune miniseries and assisting George Romero with Day of the Dead and Tales from the Darkside.
As he told Deadline of the project:
"Provocative characters, epic storytelling, exotic locales, and a mythical creature that may not be all that it first appears, what more could I want? Stryx is that rare graphic novel series that is a writers' dream come true."
This does sound like a comic book adaption with some promise. While Dynamic's TV series are not particularly high budget, and I suspect that'll be the case here too, that's not really an issue when the plot and characters are ones that hold your interest – and Stryx does sound interesting. The aforementioned Dune miniseries that Harrison both directed and wrote the screenplay for is also commonly regarded as the best adaption to date of Frank Herbert's epic sci-fi novels (personally the David Lynch movie is my favourite), so let's hope he brings some of that magic to bear on this adaption as well.
Last Updated: November 22, 2017