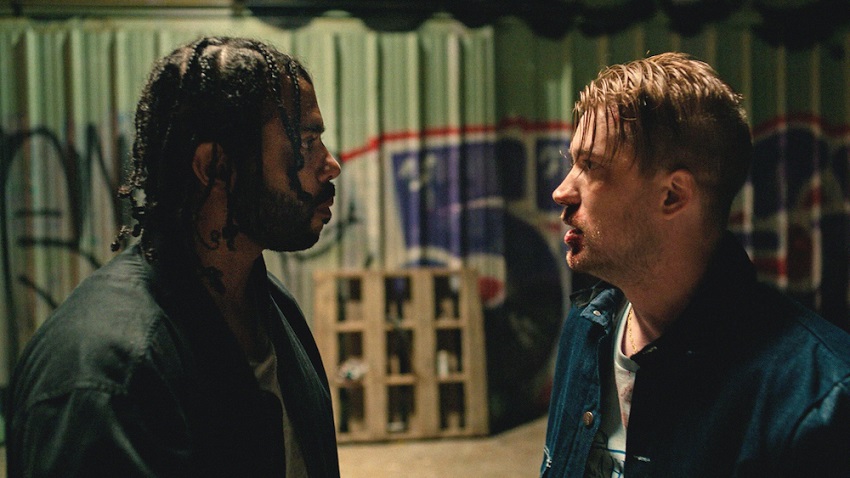 Blindspotting is the comedy-drama that marks the feature debut of director Carlos López Estrada (High & Mighty) and which was written by Daveed Diggs (Black-ish, Wonder) and Rafael Casal, who also star. It's received a fair amount of positive buzz following its screenings at the Sundance and SXSW film festivals earlier this year, receiving a nomination for the Grand Jury Prize at the former.
The official plot synopsis is as follows:
Collin [Diggs] is trying to make it through his final days of probation for an infamous arrest he can't wait to put behind him. Always by his side is his fast-talking childhood bestie, Miles [Casal], who has a knack for finding trouble. They grew up together in the notoriously rough Oakland, a.k.a. "The Town," which has become the new trendy place to live in the rapidly gentrifying Bay Area.

But when Collin's chance for a fresh start is interrupted by a life-changing missed curfew, his friendship with Miles is forced out of its comfortable buddy-comedy existence, and the Bay boys are set on a spiraling collision course with each other.
Let's take a look:
I have some mixed feelings about this after watching the trailer. There's definitely great chemistry between Collin and Miles, two guys who've grown up together and love each other, and I'm curious to see how their relationship develops. Because of his past Collin clearly wants to change his life and do something more with it, while Miles is still stuck in the moment.
Dramatically it looks good as it tackles socially-charged issues including race, identity, and more. Comedically the movie comes across as grounded and natural, without relying on over-the-top silliness. What's leaving me feeling uncertain about it is how they don't really seem to gel with each other to form a cohesive whole – so tonally it seems very much like a movie of two distinct parts.
What do you think?
Blindspotting is set for a limited release in the US on 20 July, and will release locally on 2 November. It also stars Janina Gavankar, Jasmine Cephas Jones, Ethan Embry, and Tisha Campbell-Martin.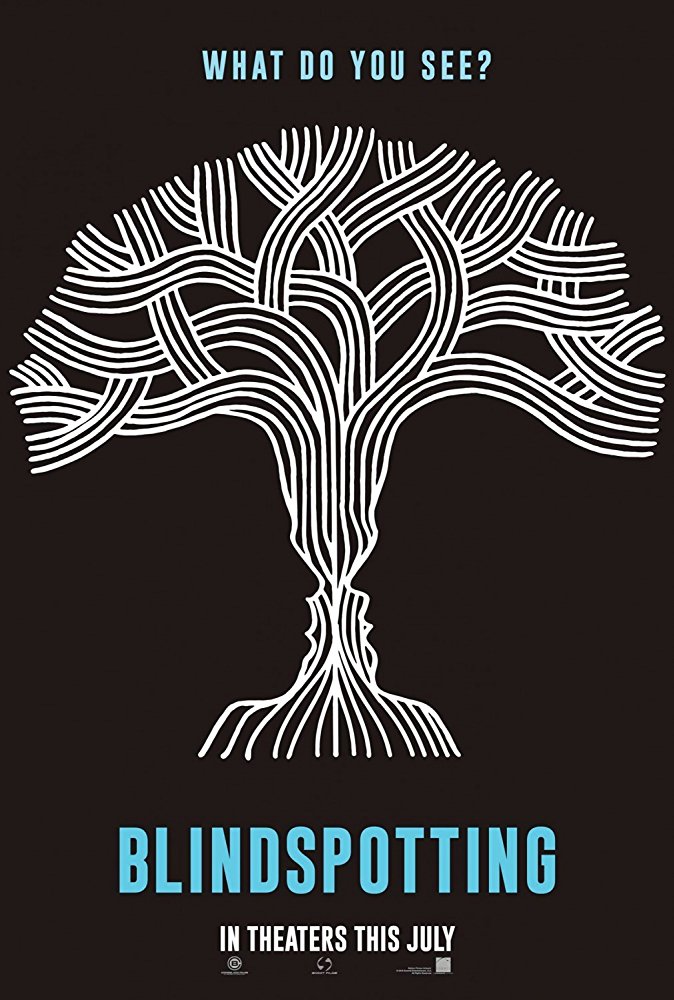 Last Updated: April 20, 2018