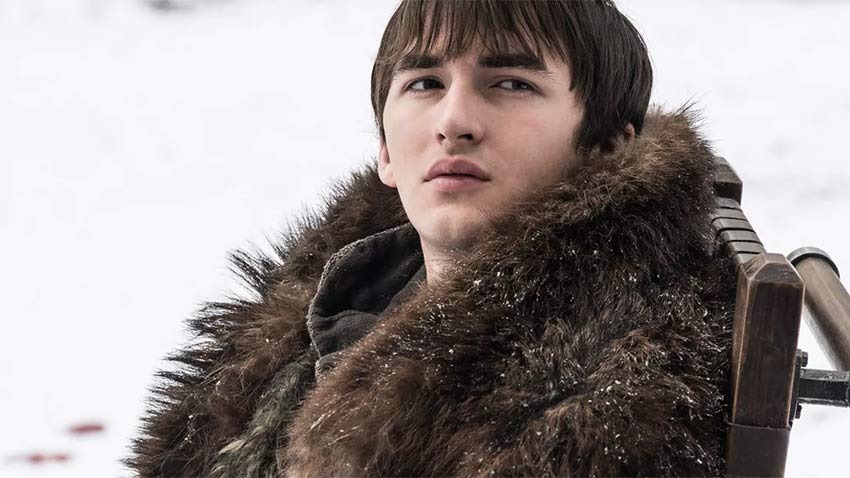 I'm one of those people who never really took to Game of Thrones, but I also never took to saying as much on social media when everybody was excited for the final season of the biggest TV show of the decade. I have no idea then, who the heck Bran Stark is, or indeed, who actor Isaac Hempstead Wright, who plays him, is.
What I can tell you is that he's coming to South Africa, to be part of the great big Comic Con Africa extravaganza that's happening towards the end of September. So a little after Winter then. Says the press release:
"Isaac Hempstead Wright first came to our screens when he landed the coveted role of Bran Stark back in 2011. Since then he has been a pivotal character throughout the series, but few people could have foreseen him being made king, except for the three-eyed raven himself."
According to the same release, he'll be available for main panel discussions as well as for autograph signing (which you'll have t pay extra for). While this all seems exciting, it's worth noting that last year's Comic Con saw a number of its higher-profile guests not make it. Hopefully that sort of thjing doesn't happen in its second year.
Comic Con Africa will be held from 21 – 24 September 2019, at Gallagher Convention Centre in Johannesburg. There's one in Cape Town next year, too.
Last Updated: June 6, 2019