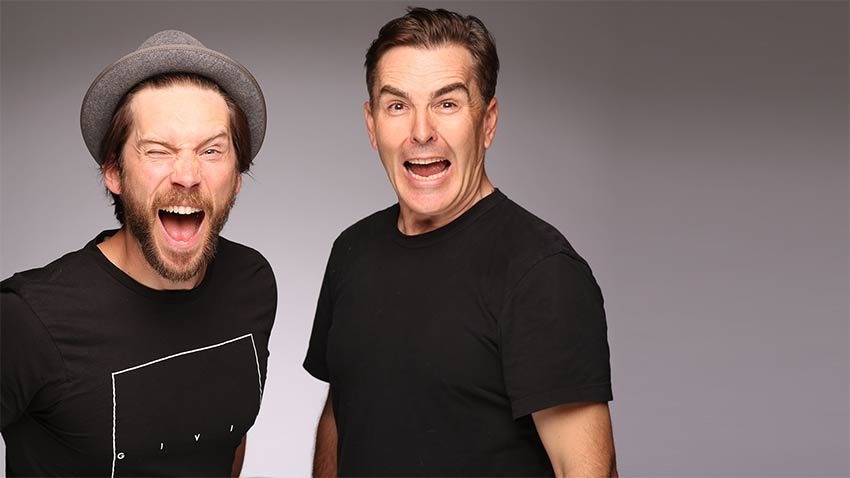 Last year's inaugural Comic Con Africa was pretty good, but there were one or two of the initially promised attendees who didn't make it. The most obvious is The MCU's Falcon, Anthony Mackie, whose flight was cancelled at the 11th hour thanks to inclement weather. The other big omission? The pair of esteemed, ubiquitous video game voice actors Nolan North and Troy Baker.
When the shindig was first announced, North and Baker were mentioned as two of the event's biggest attractions, but in the months that followed, it moved from shouting from the rooftops to hushed silence, in the hope that people forgot. Now, they've been announced as guests for this year's Comic Con Africa. Hopefully for real this time.
In case you're unaware, Nolan North is the voice behind Uncharted's Nathan Drake, Desmond Miles from the Assassin's Creed series, Meepo the Geomancer in Dota2, Penguin in the Batman: Arkham Franchise and Captain Martin Walker in Spec Ops: The Line. And, between him and Troy Baker, just about every NPC in every video game ever made.
As for Troy Baker, he's The Last of Us's Joel, Nathan's brother Sam in ?Uncharted 4, Booker DeWitt in Bioshock Infinite. He's also played his part in the Arkham franchise, appearing s both the Joker and as Jason Todd. Both of them are prolific voice actors in other media too, and they're also delightfully funny, especially when together.
If they actually manage to make it here this year, they'll definitely be one of the show's highlights. Comic Con Africa will be held from 21 – 24 September 2019, at Gallagher Convention Centre in Midrand. There's also an event in Cape Town next year.
Last Updated: May 30, 2019