Any film that calls itself Genius is likely to stand up and get attention. And while most people might think numbers or science when they hear the word – the truth is that almost anyone can be a genius in their field. This film looks at the genius that is writing and editing.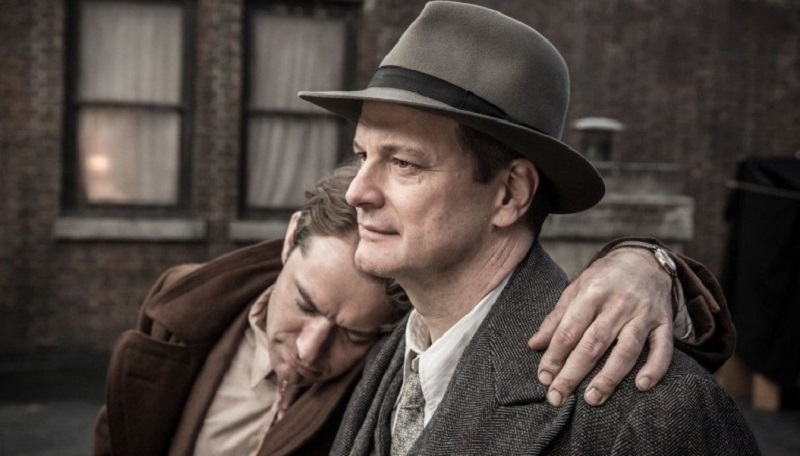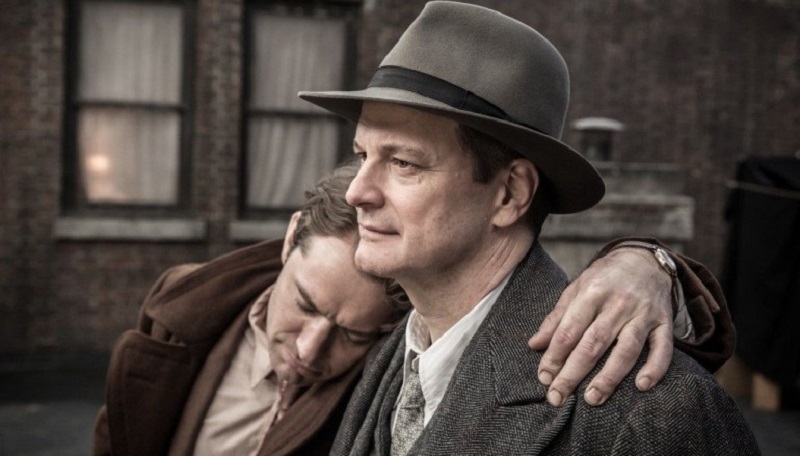 Genius follows the story of Max Perkins discoverer and editor of legendary authors like Ernest Hemingway – who happens to come across the extraordinary writing talent of Thomas Wolfe. Wolfe is an inspired and multi-talented author who is constantly filled with stories and ideas and able to articulate them poetically. There is only one problem – he writes too much and needs a lot of editing to make his work readable.  Many publishers dismissed Wolfe as someone that couldn't be worked with, but Perkins sees his potential, shaping him into the author of some of the most revered novels of the time: Look Homeward, Angel and Of Time and the River.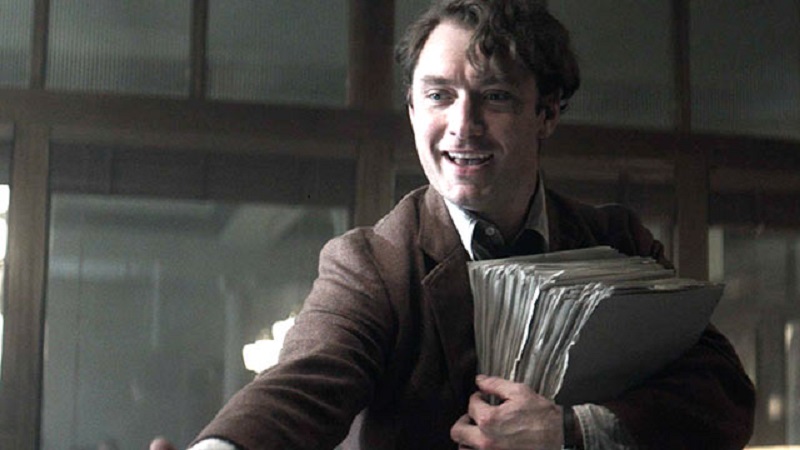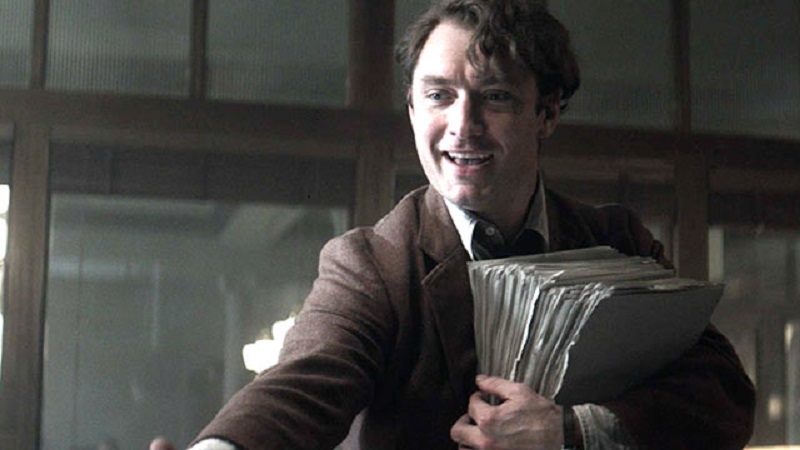 The story about these two geniuses of their crafts is a little known one, but certainly provides an insight to a skill that can often be taken for granted. Times have changed in today's digital world where sometimes size and perfection don't matter, but in an era where the size of the book determined its printing cost and where typewriters were not common, made it a meticulous job. The film does a good job at portraying some of the difficultly of the task and in particular how Wolfe feels so distraught at seeing his work changed, when he feels so personal about every aspect of it.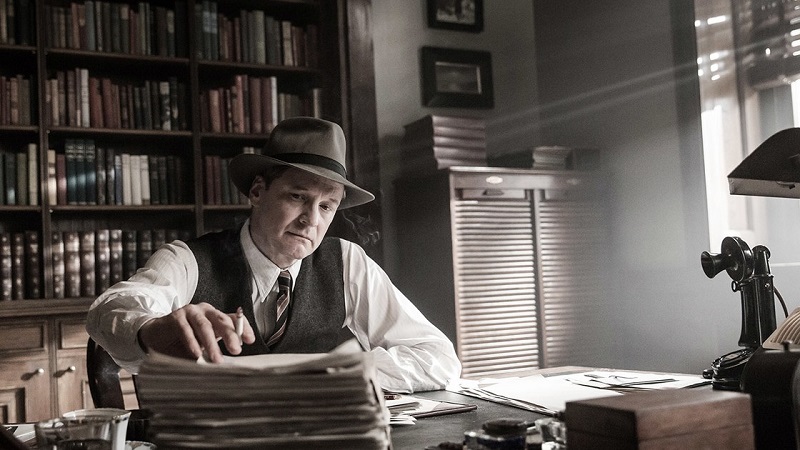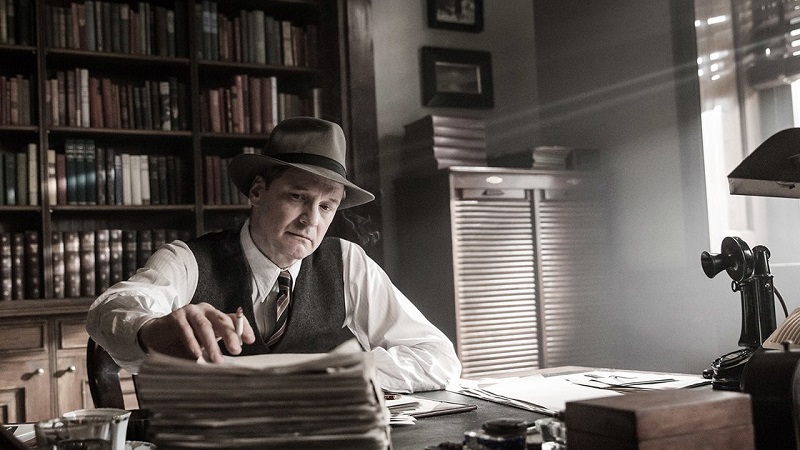 Jude Law and Colin Firth do excellent jobs at portraying their characters – both distinctly different and yet flawed. Law's Wolfe is exuberant, impulsive and tortured, where Firth is a much more measured and reluctant to allow his world of stability fall on the wayside of the others constant creativity. They are very contrasting personalities which is what makes their relationship work so well and in Law and Firth, both their styles suit their given roles.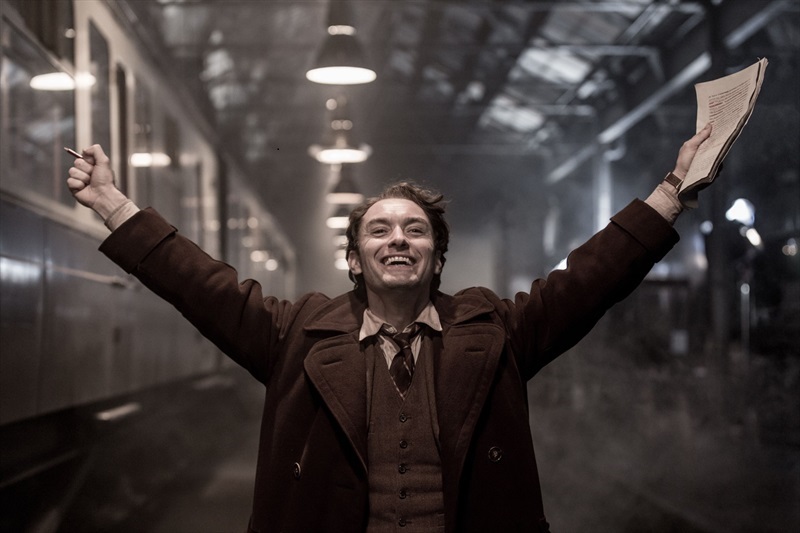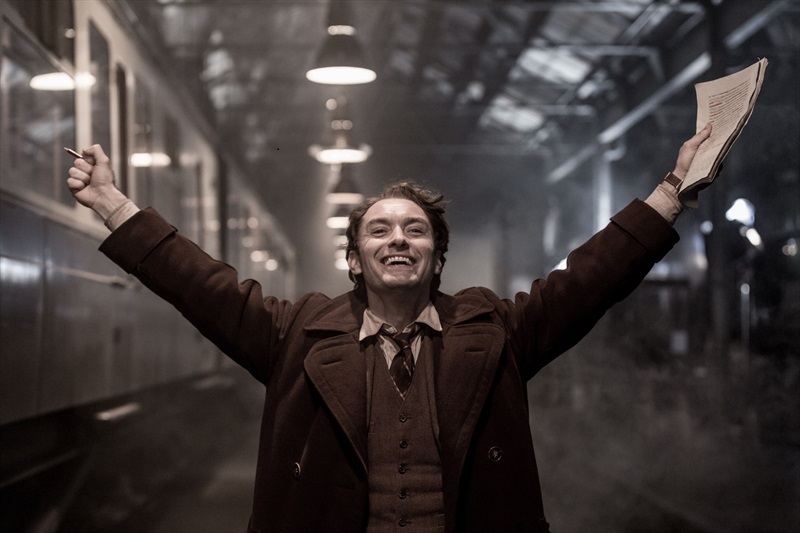 The film is well constructed, features authentic art design and cinematography that makes the era come alive and most importantly some terrific acting from its cast, which also includes Nicole Kidman, Laura Linney and Guy Pearce. While the execution of these parts of the film are well done, there is still a sense that it is perhaps a little safer than it needed to be. Director Michael Grandage does a solid job in telling the story and moving the narrative along, but it seems almost ironic that in a movie about geniuses, the direction is not more inspired. The camera angles and overall tone of the film feel like they're simply telling the story rather than being inspired by it. It leaves the film incredibly watchable, but not exactly remarkable.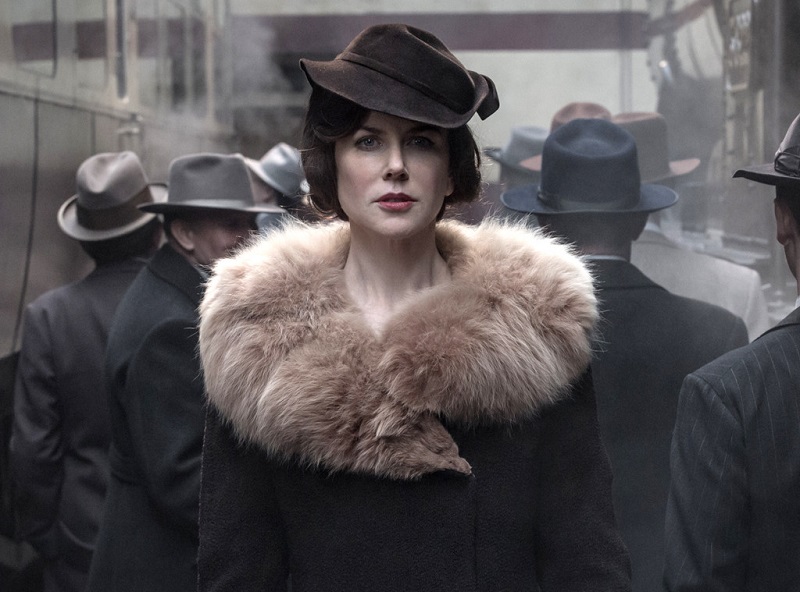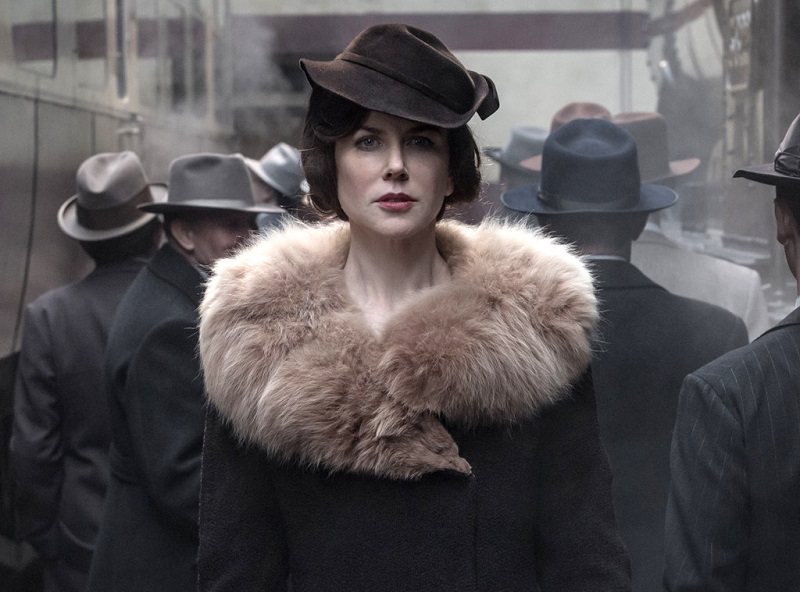 The story is also a slow burner. The script by John Logan (Hugo, Skyfall, Spectre) does an incredible job at building the characters and you get to know them well by the end of the film. However it does take quite some time for all the elements to start coming together and become interesting. Based on real life it's not exactly possible to deviate much from the original story, but still the film builds to its ending well and ties everything together. One thing which writers themselves might enjoy is the film's many discussions the characters have about writing and how to keep readers interested. It offers some education for aspiring writers on things to be aware of, without detracting too much form the narrative.
In the end, Genius is an enjoyable and well-acted film. Its not your typical popcorn viewing film, but still has enough going for it to keep you invested. It's not as inspiring as it perhaps needed to be, but still enjoyable nonetheless..
Last Updated: January 19, 2017
Genius is a well acted, insightful story that is perhaps less inspired than it needs to be.