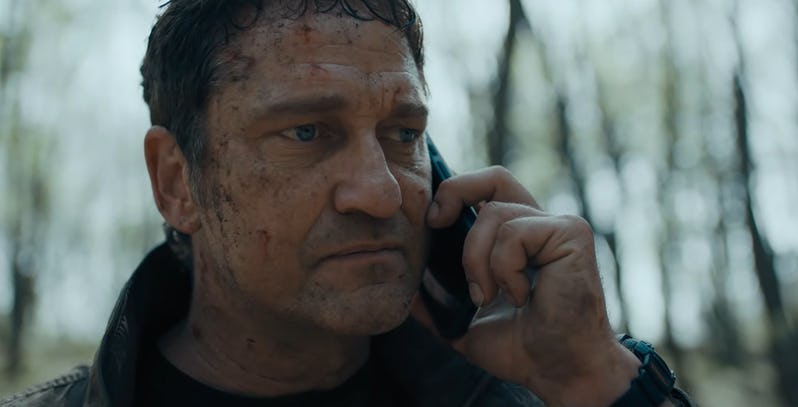 Gerard Butler's Mike Banning has had a tough time having to save the president in both the White House (Olympus Has Fallen) and London (London Has Fallen) and now he takes on his greatest challenge yet in saving the president in heaven? Well, not actually as much like that first movie featured a code-name of Olympus to describe the White House, it turns out Angel is a codename for the president's guardian angel, who happens to be Banning himself.
This time Banning finds himself embroiled in controversy when in an attempt to save the president (Morgan Freeman's newly elected President Turnbull, who replaces Aaron Eckhart's President Asher this time) he ends up getting framed for the assassination. The only thing is that the president is really alive and hidden and everything is a plan to try and keep the president safe while he finds out exactly what is going on. If he can find a way of getting every single law enforcement agency off of his back when he escapes prison, that is.
It's not the greatest story ever told, but then again these movies have never been about the story and more just about Butler's ability to shoot bad guys and blow things up. So, can this film keep up that frantic action a third time around? Let's check the trailer to find out:
As far as franchises go, this one has always been over the top and it seems like things remain in order here. This trailer does paint the picture that this third film could be a little smarter than the previous ones, but don't expect any The Fugitive levels of intelligence here as this movie is probably going to quickly descend into "skop, skiet and donner" territory for pretty much its entire run time.
Is that such a bad thing though if that's what you're looking for in a movie? The Fallen franchise may not be all that great, but both the first two films were successful enough at the box office to prove that people love watching these types of movies and I can't say I blame them. This is about as pure escapism as you can get.
Angel Has Fallen is scheduled to hit theatres on August 23rd, 2019.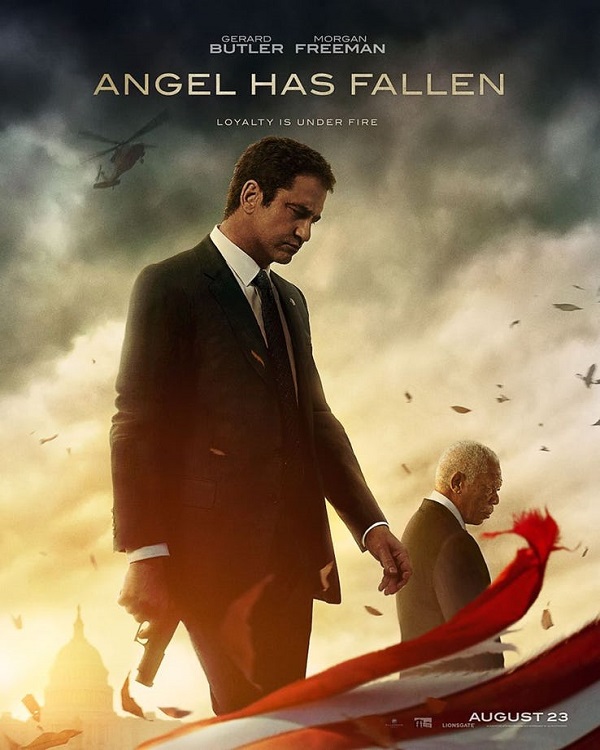 Last Updated: May 17, 2019