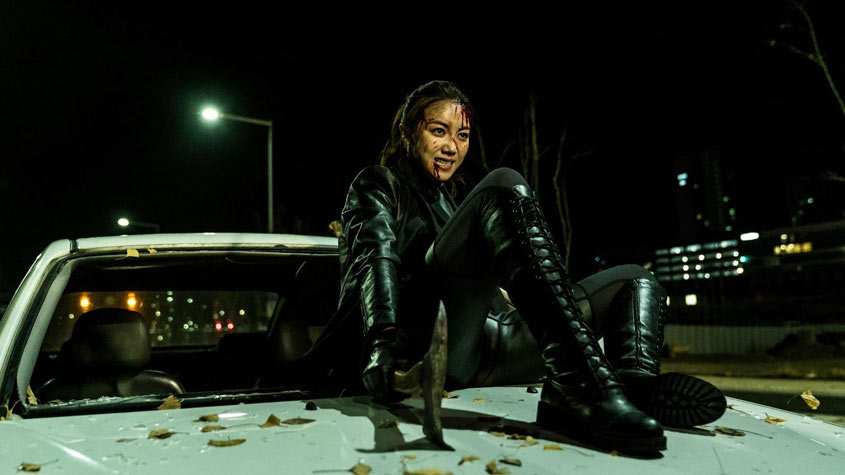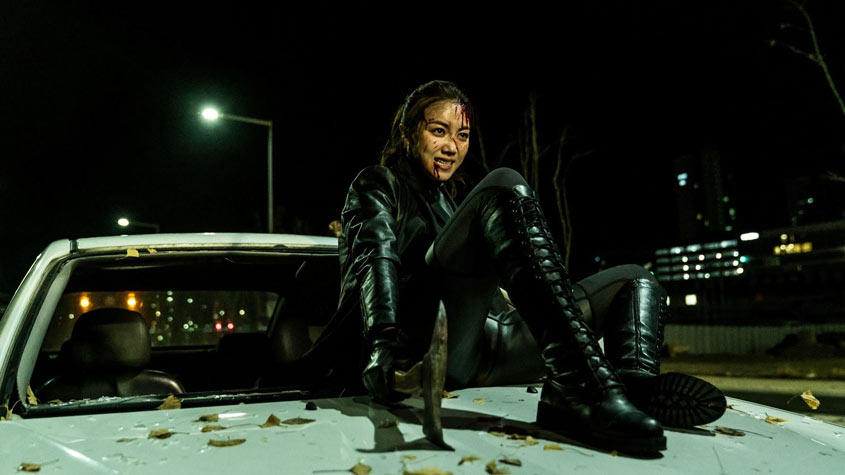 Generally, when most people think of the type of cinematic fare found at film festivals like Cannes, they think of quirky dramedies and arty director's passion projects. And for the most part that would actually be true. Every once in a while though, there'll be a genre breakout of some sort that even gets the stuffy film critics on their feet.
That's what literally happened at this year's Cannes when a four-minute long standing ovation was given to The Villainess, a Korean action movie that looks totally bonkers in the most badass way. Drawing comparisons to modern classics like Gareth Evans' The Raid – which itself was a surprise hit at Toronto International Film Festival in 2011 – the upcoming flick makes use of a kinetic shooting style that simply has to be seen to be believed.
And luckily we now actually get to see it ourselves, as the first trailer has been released giving us a taste of exactly what it was that knocked out critics who got to see it. It's wild and violent, combining traditional and first-person cinematography, bone-crunching choreography and a super stylish flair to it all. I don't even have a shred of hope that this movie will have a deep storyline – it follows the traditional tropes of a young woman trained to be an assassin – or especially complex characters, but for an action junkie like myself, this looks masterful.
Bloody revenge is at the heart of this stylish, kinetic action-thriller that gives a welcome shot of adrenaline to the classic femme fatale story. Honed from childhood into a merciless killing machine by a criminal organization, assassin Sook-hee is recruited as a sleeper agent with the promise of freedom after ten years of service – and she jumps at the chance for a normal life. But soon enough, secrets from her past destroy everything she's worked for, and now nobody can stand in her way as she embarks on a roaring rampage of revenge.
And if that was a bit too frantic for you, a one-minute long clip has been released showing off the completely insane camerawork that director Jung Byung-gil is pulling off. Some of these shots are jaw-dropping in their technical ingenuity and all just for a few seconds of action unlike anything you've ever seen.
The Villainess currently doesn't have a release date as it's still making the festival rounds. Judging from history, I highly doubt that we're going to get a local South African cinema release, but you can damn sure that I'm going to try my hardest to see it as soon as I physically can.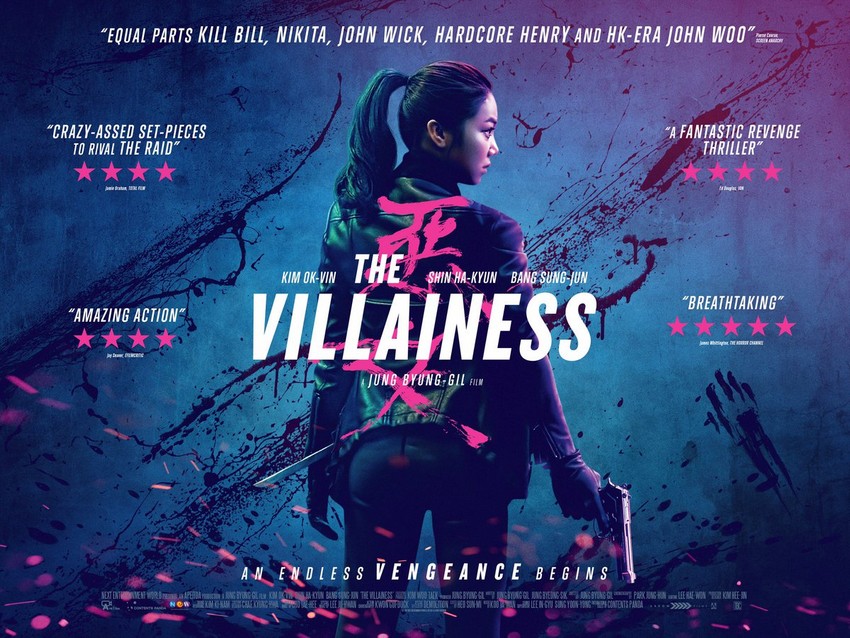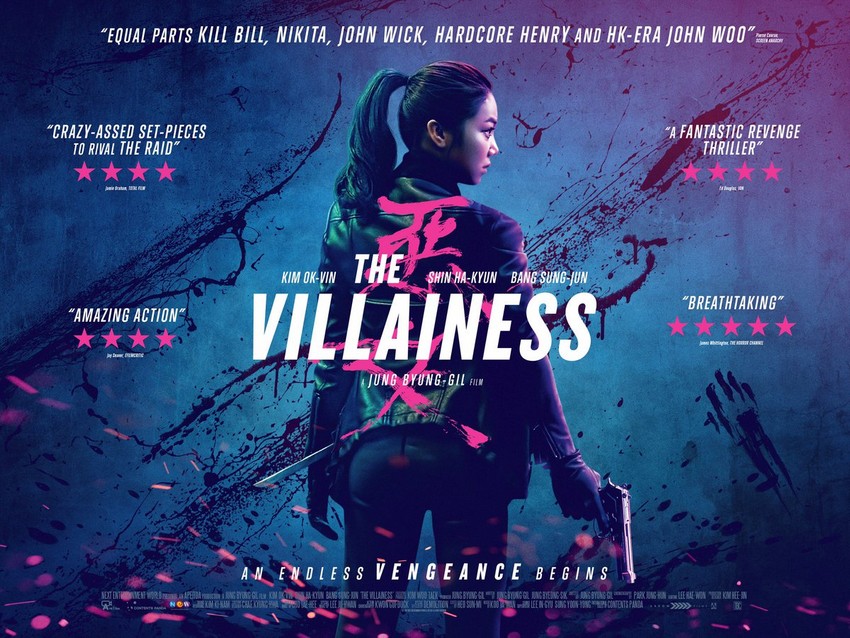 Last Updated: September 27, 2017