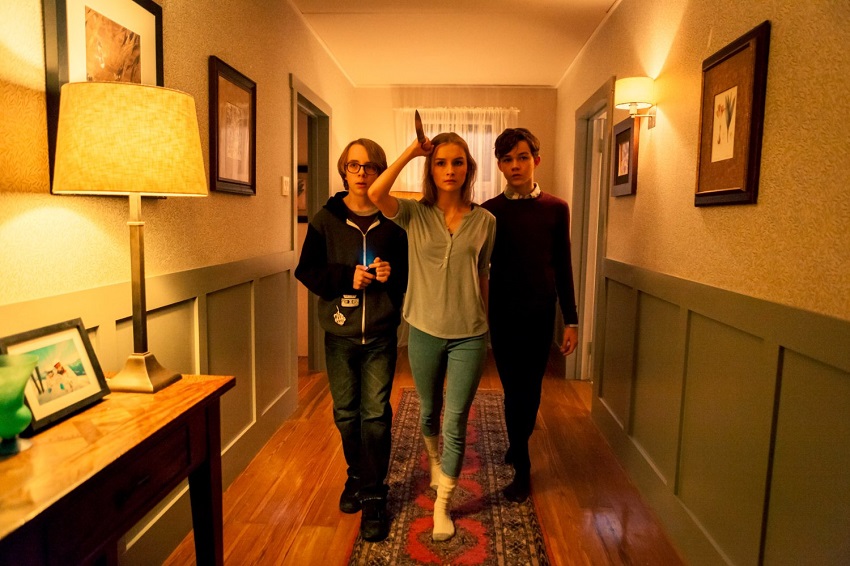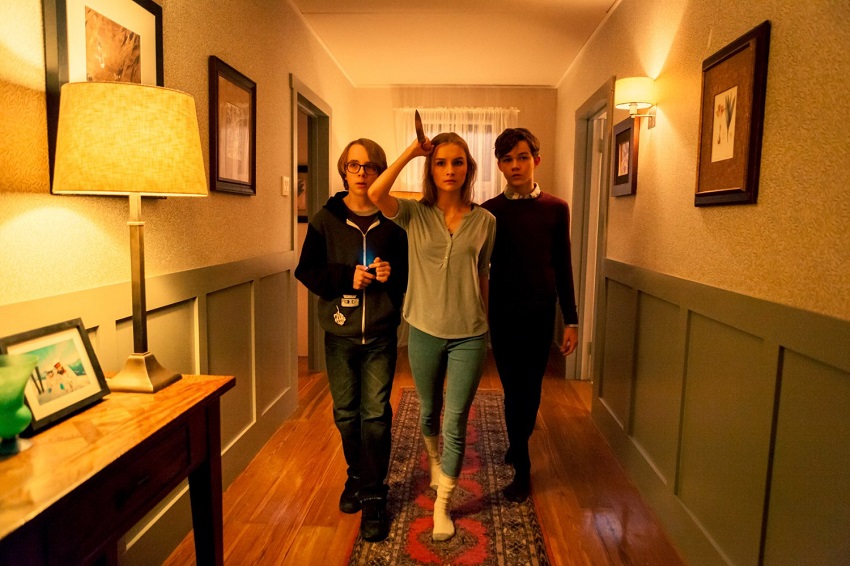 Better Watch Out is the upcoming thriller/horror/comedy that aims to turn the traditional Christmas time-set movie on its head, while also paying homage to the 1990 classic Home Alone.
Two teenage boys, Luke (Levi Miller – Pan) and his best friend Garrett (Ed Oxenbould – The Visit), are under the watchful eye of their babysitter Ashley (Olivia DeJonge – The Visit) while Luke's parents are out for the evening. Things take a turn for the horrific when Ashley's stalker ex-boyfriend makes his presence known, and a turn for the twisted when Luke discovers he has a taste for blood himself.
The plot synopsis is as follows:
This holiday season, you may be home, but you're not alone… In this fresh and gleefully twisted spin on home-invasion horror, babysitter Ashley (Olivia DeJonge) must defend her young charges (Levi Miller, Ed Oxenbould) when intruders break into the house one snowy night – or so she thinks.
Let's take a look:
This is one hell of a weird movie, and it looks freaking awesome! It's taken the standard horror movie set up of the kids alone in the house, combined it with Home Alone shenanigans, and covered it in Christmas cheer. It's definitely a unique twist to make one of the children a budding psychopath that unleashes his own reign of terror upon those in and around the house in childish, yet bloody, ways after discovering his own innate desire for terror. This looks like a very dark comedy, and I'd be keen to see it.
What do you think?
Better Watch Out is due for release in the US on 6 October. Directed by Chris Peckover (Undocumented), and written by Zack Kahn (Mad), it stars Levi Miller, Ed Oxenbould, Olivia DeJonge, Dacre Montgomery, Patrick Warburton and Virginia Madsen.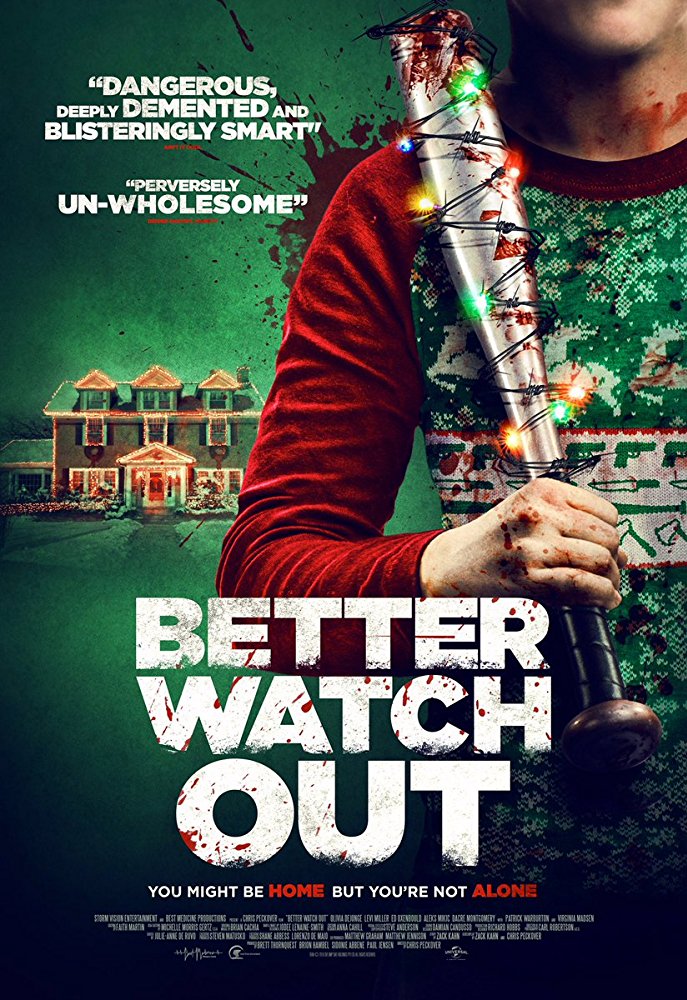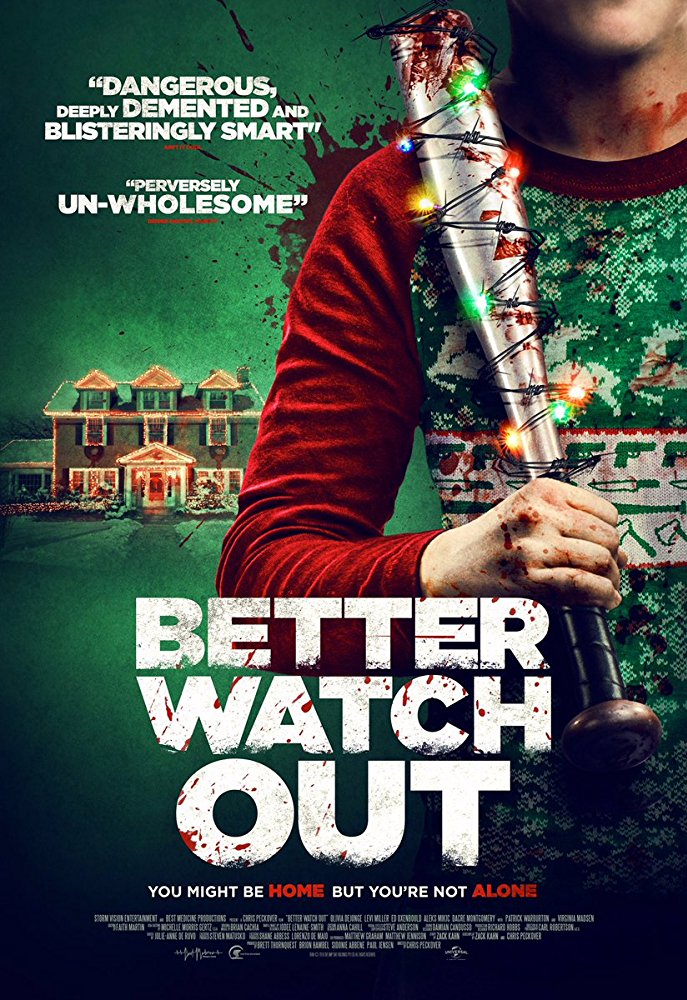 Last Updated: September 18, 2017